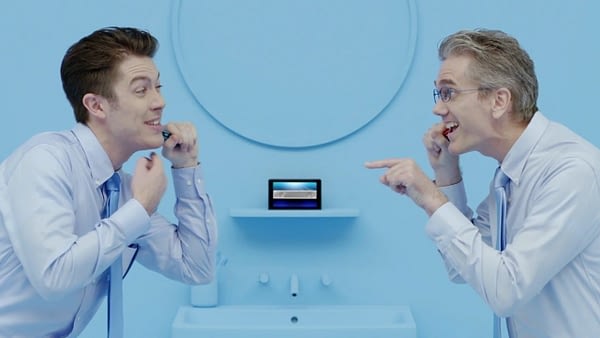 Nintendo added new titles to the Switch eShop in the US today. They're mostly old games, but it does give you something else to play in between Breath of the Wild and Bomberman.
The two new titles or new-ish titles are Voez and Blaster Master Zero while the rest are ports of NeoGeo games. I say new-is shince Blaster Master Zero is a remake of an older Blaster Master game and Voez is a rhythm game that has been out on mobile platforms since last year.
The 8 games going live on the Switch in the US eShop are as follows:
Voez – $25.00
Blaster Master Zero – $9.99
ACA NeoGeo Metal Slug 3 – $7.99
ACA NeoGeo World Heroes Perfect – $7.99
ACA NeoGeo Shock Troopers – $7.99
ACA NeoGeo Waku Waku 7 – $7.99
ACA NeoGeo The King of Fighters '98 – $7.99
ACA NeoGeo Nam-1975 – $7.99
Blaster Master Zero is probably the most interesting game of this group, so if you're going to spend any money, that one has my vote.
Enjoyed this article? Share it!