We've looked at some of the freebies that Dark Horse, Scout Comics and AfterShock are giving to attendees of the ComicsPRO summit this week at Memphis, Tennessee. But, as ever, Valiant Entertainment are pushing the boat out.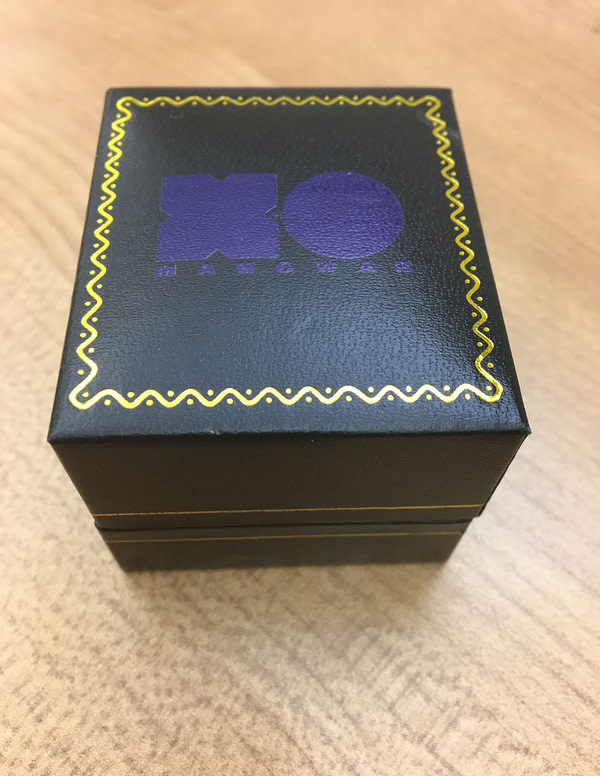 Most notably, the publisher will offering participating retailers power-coated, metal X-O Manowar rings spotlighting the new series by Matt Kindt and Tomas Giorello: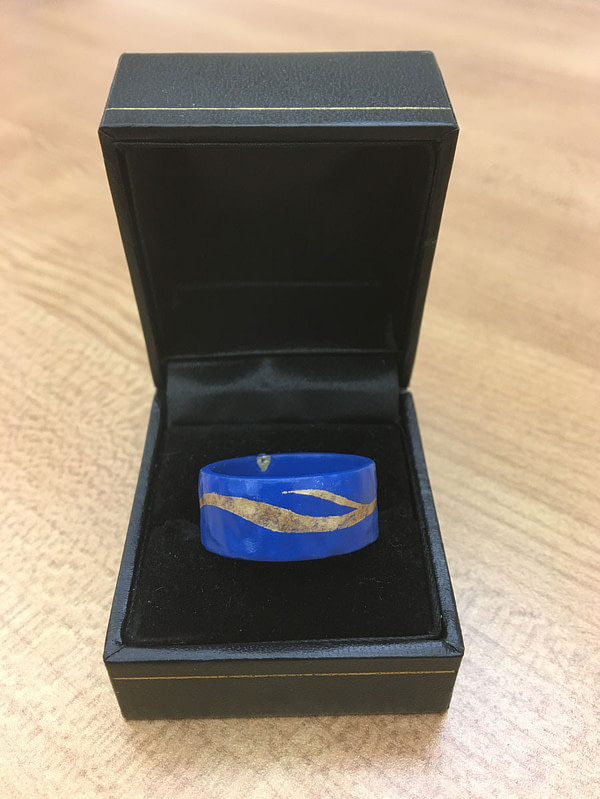 There are also a number of limited edition comics in the offing:
X-O MANOWAR #1 ComicsPRO 2017 Retailer Exclusive Edition (Written by Matt Kindt; Art by Tomas Giorello; Cover by Lewis LaRosa) – Featuring the complete first issue of Valiant's massive cosmic showdown in unexpurgated black and white!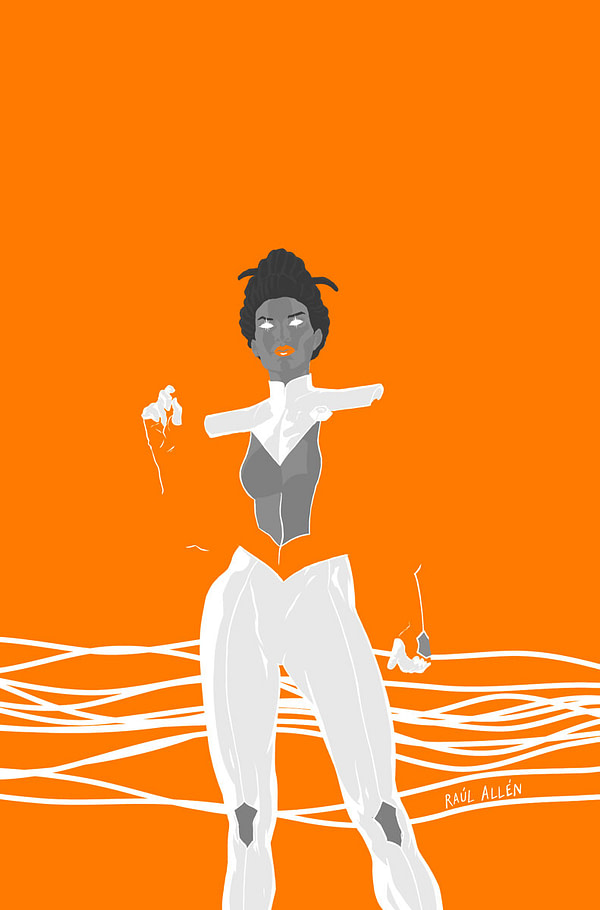 SECRET WEAPONS #1 SHOWCASE EDITION (Written by Eric Heisserer; Art by Raul Allen with Patricia Martin; Cover by Raul Allen) – Get your first look inside the new comic series from the Oscar-nominated screenwriter of ARRIVAL with this one-of-a-kind look book, spotlighting the work of visionary artist Raul Allen (Wrath of the Eternal Warrior) Plus: Valiant will also be giving away welcome bags and a slew of promotional items – X-O Manowar shot glasses, calendars, box cutters, standees, and more. And did we mention they're hosting a 24/7 hospitality suite with comics and cocktails for the nation's most influential comic shop owners… Who do you think will be the first to post the room number online, you suppose?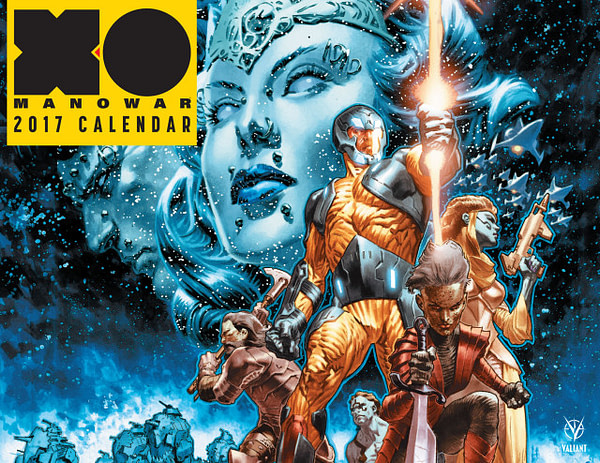 Last but not least: If you are retailer not attending this year's conference or are fan hoping to snatch up some of these items, Valiant has made their retailers@valiantentertainment.com email address available for remote inquiries as well. Look for more on ComicsPRO coverage coming all week long.
Enjoyed this article? Share it!