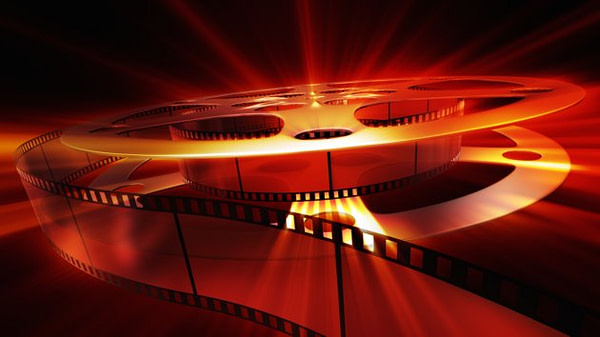 So, still waiting for the opening of Rogue One? Yea, so are we, but unless you're going to attend the premiere on Saturday, we're all stuck looking for something else to see. Let's check what openings are slated for this weekend:
Office Christmas Party

When the CEO (Jennifer Aniston) tries to close her hard-partying brother's (T.J. Miller) branch, he and his chief technical officer (Jason Bateman) must rally their co-workers and host an epic office Christmas party in an effort to impress a potential client and close a sale that will save their jobs.

Believe

A resident of Grundy, VA, considers selling his family business when the economy sours, despite the fact that doing so would mean canceling the town's beloved annual Christmas pageant. However, he decides to tough it out and help stage the event when he befriends a young boy who still believes in Christmas miracles. Ryan O'Quinn, Shawnee Smith, Danielle Nicolet, and Issac Ryan Brown star in this faith-based drama written and directed by Billy Dickson.

Miss Sloane

Willing to bend the rules for her clients, Elizabeth Sloane (Jessica Chastain) remains one of the most sought-after lobbyists in Washington, D.C. When asked to help oppose a bill that imposes regulations on firearms, she instead joins a scrappy boutique firm that represents the backers of the law. Her defiant stance and determination to win now makes her the target of powerful new enemies who threaten her career and the people she cares about.

Nocturnal Animals

A successful Los Angeles art-gallery owner's idyllic life is marred by the constant traveling of her handsome second husband. While he is away, she is shaken by the arrival of a manuscript written by her first husband, who she has not seen in years. The manuscript tells the story of a teacher who finds a trip with his family turning into a nightmare. As Susan reads the book, it forces her to examine her past and confront some dark truths.

Sword Master

A powerful swordsman is haunted by the destructive impact his deadly talents have on others. Weary of the bloodshed and violence from the martial arts world, he banishes himself to the humble life a vagrant, wandering the fringes of society. But his violent past refuses to let him go quietly. The master swordsman must regain the ability to wield his sword and fight those disrupting the peace he so desperately craves.

Note: This film is in Mandarin.

Befikre

A quintessential Delhi boy Dharam (Ranveer Singh) comes to Paris for work in search of an adventure. Just when he was about to embark on this journey of his life he bumps into a wild, free spirited Indian girl Shyra (Vaani Kapoor). A feisty romance ensues between the two in which both of their personalities are tested to the limit.

Note: The film is in Hindi.

The Bounce Back

Relationship expert Matthew Taylor (Shemar Moore) is on a book tour promoting his bestseller "The Bounce Back" when he meets talk show circuit therapist Kristin Peralta (Nadine Velazquez), who calls him out as a fraud. Matthew's life is upended when, in spite of himself, he falls in love with this quick-witted woman and is forced to face painful truths about a past relationship.