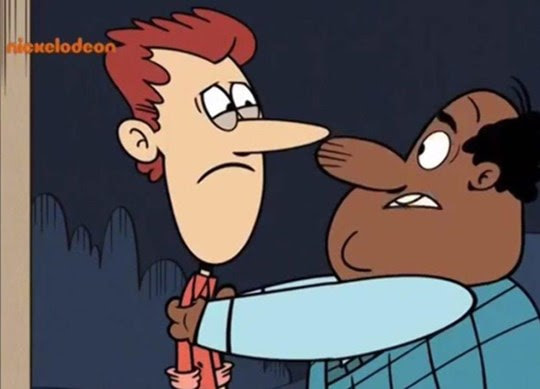 The conservative media pressure group One Million Moms has a new target. The Nickelodeon Kids Network's new cartoon The Loud House, because it included  a family with two dads.
And in doing so, makes quite a good promotional press release for it.
"The series, which centers around the life of Lincoln Loud and his ten sisters, will be the first Nickelodeon show in history to feature a married same-sex couple. The gay couple will make their debut on Wednesday, July 20, at 5:00 p.m. ET/ 4:00 p.m. CT during the episode "Overnight Success." The married gay couple is revealed while dropping off their child Clyde at the Loud residence for a slumber party.