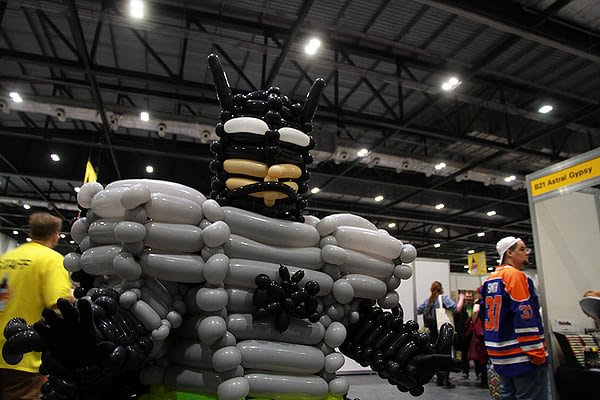 Tom Kent makes wonders with balloons. Including a cosplay suit that got him much attention at this weekend's London Super Comic Con.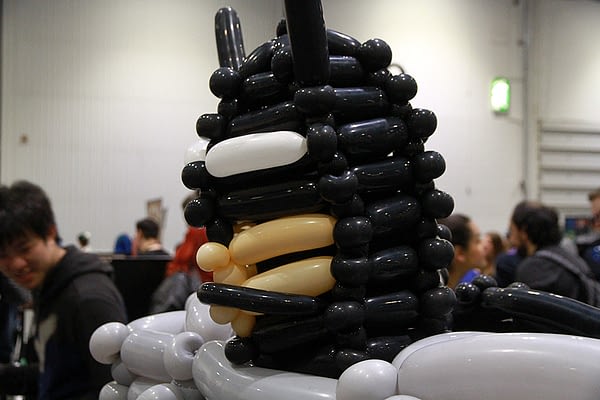 But it wasn't just the Batman look that had everyone wanting to have their photo taken with this Inflated Dark Knight.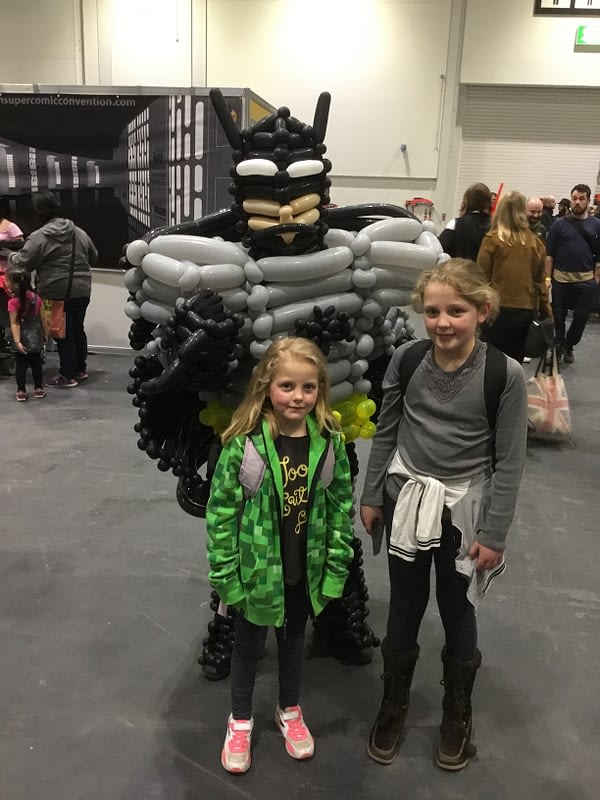 Because he was happy to show off a number of his other, smaller, creations.
Photos for Bleeding Cool by Promotopia Pictures.
Enjoyed this article? Share it!