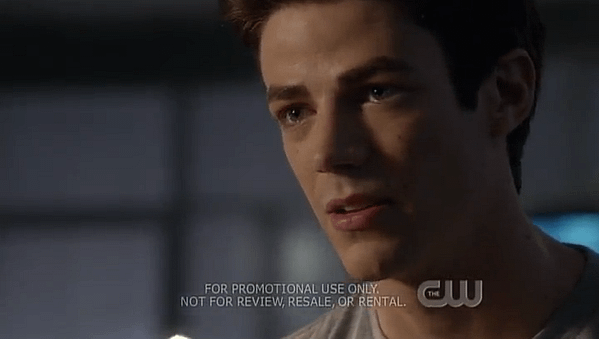 "To understand what I am about to tell you, you need to do something first. You need to believe in the impossible.

"Can you do that? Good.

"You see that red blur? That's me. That too. There I am again.

"My name is Barry Allen and I am the Fastest Man alive."
The Flash TV pilot for The CW has leaked, and is now available on torrent sites worldwide. It joins a proud history including Doctor Who, Heroes, Global Frequency, Wolverine, Hostel 2, Wonder Woman and Ellen DeGeneres' personal screener of Walter Mitty.
Apparently it is for promotional use only, not for review, resale or rental. So I'm not going to do any of those, simply… promote it.
Enjoyed this article? Share it!