This December, BLEEDING COOL #2 will hit the shelves, featuring a special All Ages Comics issue!
Catch a glimpse of the cover here before anywhere else!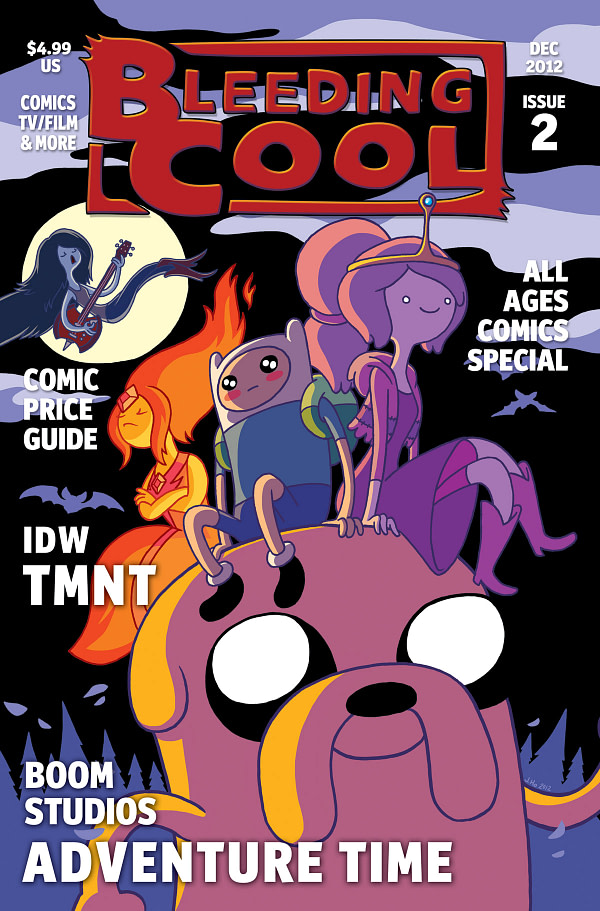 And, just for the heck of it, here is a copy of what BLEEDING COOL MAGAZINE #1 will look like, on sale in October. Have you already reserved your copy?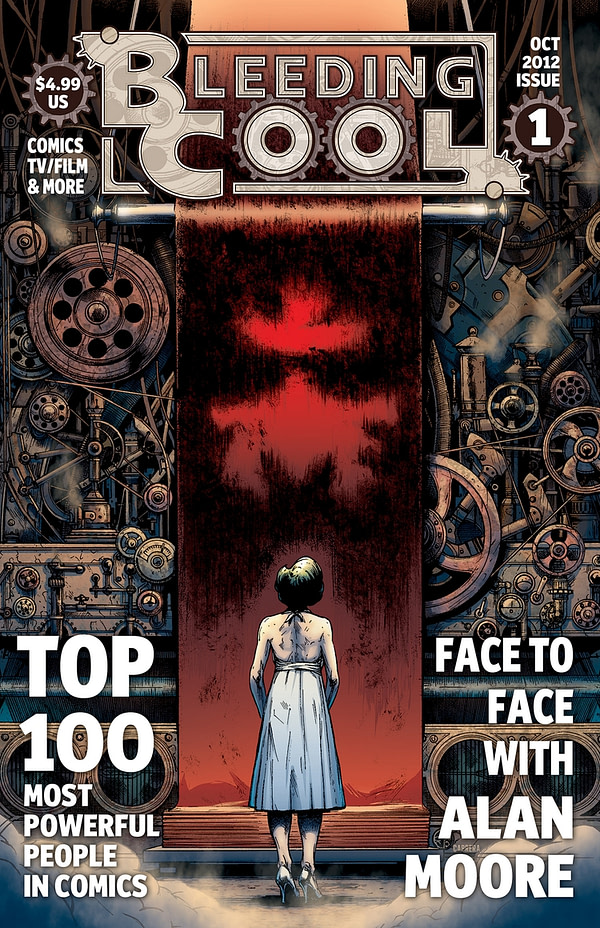 Enjoyed this article? Share it!