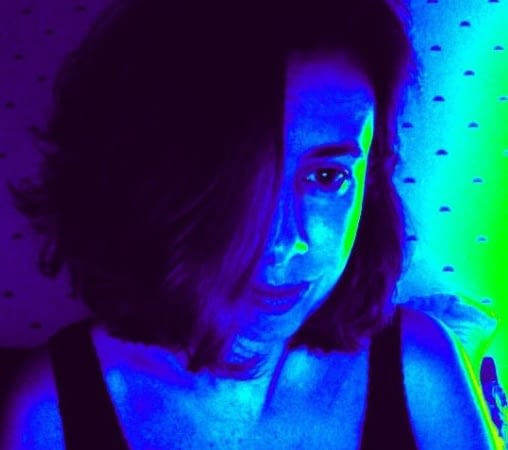 Bobbie Chase. She used to be an Editor-In-Chief at Marvel Comics alongside Bob Harras in the nineties and was an Executive Editor at the company until being dismissed in 2001 by the Joe Quesada/Bill Jemas regime.
Since then she has worked in a number of positions, including Editorial Director at the equine-related book club Pony. But now she's back in comics.
I was told last week that she has been hired by another former Marvel EIC, now DC Comics EIC Bob Harras, as an assistant the Senior Editor on the Batman titles, above current Bat-editor Michael Marts.
What goes around, comes around. Glad to have you back in comics, Bobbie. The ponies' loss is our gain.
Enjoyed this article? Share it!