The Marvel Comics Creator Summit - Afterwards, They Will Explode
Patrick Willems visits the Marvel offices during their recent Creative Summit… and then everything explodes.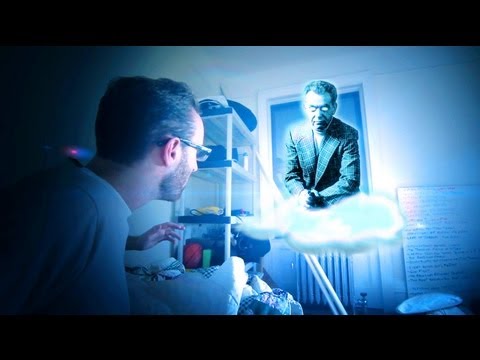 Bleeding Cool's coverage of San Diego Comic Con 2015 is brought to you by Valiant's BOOK OF DEATH #1 – in stores July 15th. Visit ValiantUniverse.com for more information.