Universal is taking a different approach to their monsters with The Invisible Man later this month. After the Dark Universe failed to take off with The Mummy it looks like they are going for lower budget movies that are actually horror movies. Universal has released a new TV spot for the movie that is looking to really lean into the idea of abuse as an analogy.
This is probably the right way to go about this universe. The idea that they are taking classic monsters and adapting them to deal with modern ideals is how you get good horror movies. A much smaller budget means that there is a better chance that this movie is going to make some money for Universal who have been swinging and missing hard so far this year with Cats. They could use a modest hit and this is probably the best way to go about getting one. Maybe if The Invisible Man does well they will once again try to make their own version of a cinematic universe but a bunch of one-off movies isn't a bad direction to go either.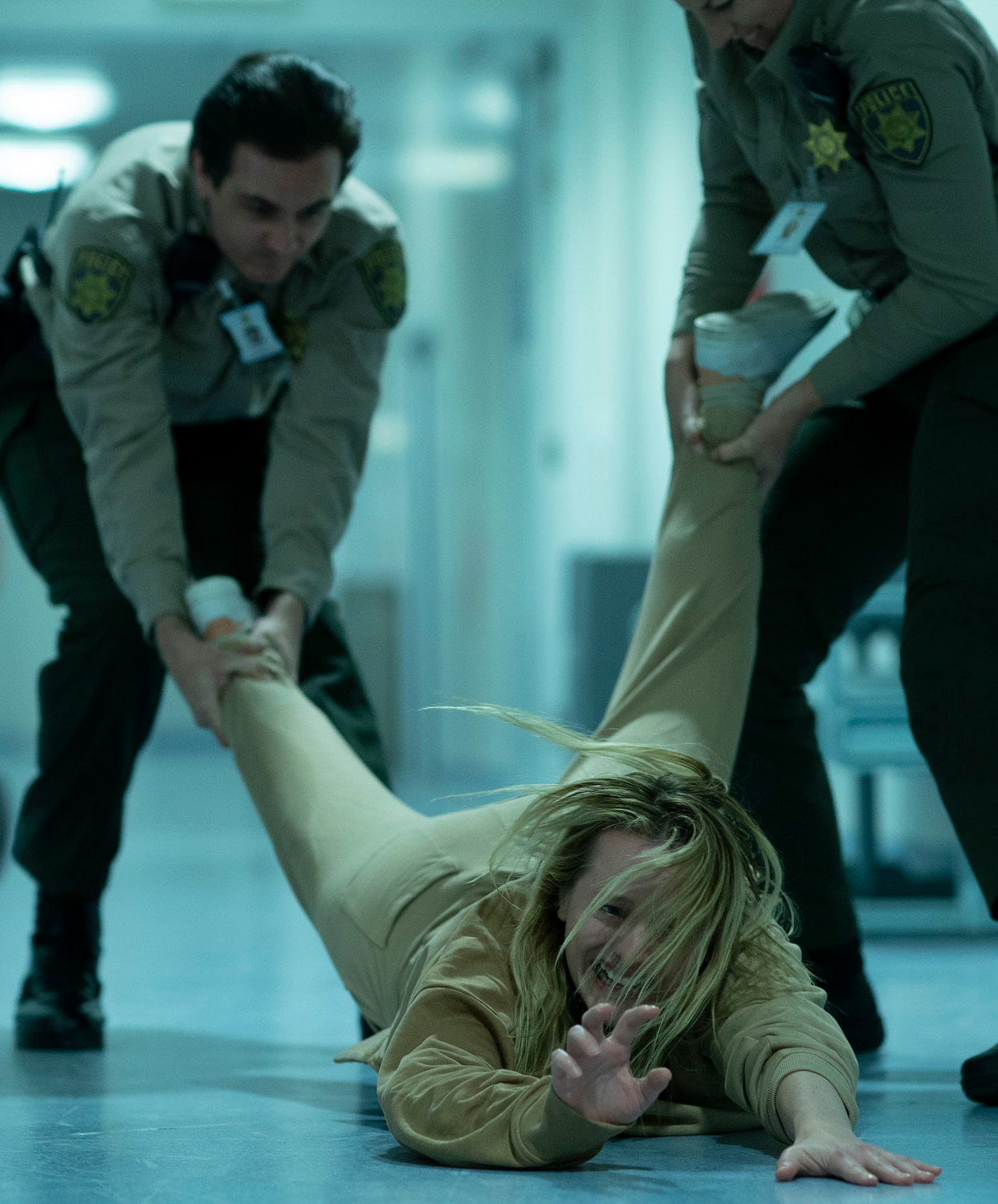 Does this new TV spot make you at all interested in this version of The Invisible Man? Is this a movie you're planning on seeing later this month? And what monster would you like to see Blumhouse adapt next? Let us know in the comments.
The Invisible Man, directed by Leigh Whannell, stars Elisabeth Moss, Aldis Hodge, Storm Reid, Harriet Dyer, and Oliver Jackson-Cohen. It will be released on February 28, 2020.