Katsucon is almost here. The popular annual anime con brings out some of the best cosplay in the world. But if you're like me, you're just here for a good time. Looking for some easy, last minute costumes just to wear? Fun.com has everything you need to enjoy Katsucon!
Mario, Luigi and Bowser Romper
$24.99 (each)
Going to the con with your best friends? These comfortable rompers won't weigh you down, and they look great! Unfortunately, it looks like your princess is still in another castle.
Captain Marvel Premium Costume
$49.99
This beautiful costume will help you turn into the all mighty Captain Marvel. Go higher, faster, and stronger than your Marvel counterparts!
Vegta, Goku, Bulma, and Trunks costumes
$49.99 (each)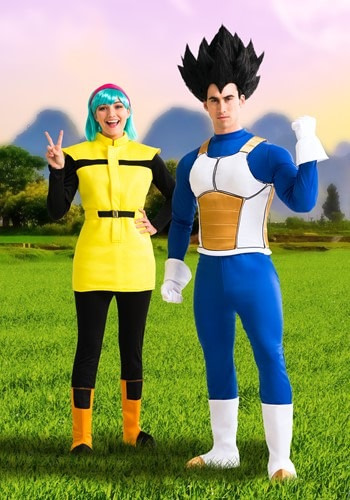 If you and your buddies are big Dragon Ball Z fans, these costumes are perfect. Show off your groups fandom at Katsucon with these!
Sailor Moon, Sailor Mercury, and Sailor Mars and Tuxedo Mask costumes
$49.99+ (each)
Fighting evil by moonlight, hanging out at Katsucon by daylight. The first three Sailor Soldiers (and Tuxedo Mask) are here — you'll just have to find Jupiter and Venus on your own!
Snorlax Kigurumi
$69.99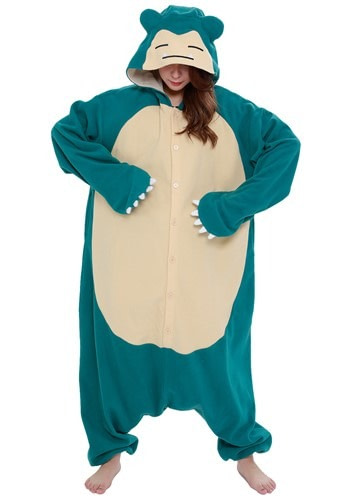 Sure, there are a ton of cute Pokemon theme kigurumi out there — but none are as great as this Snorlax one. Go to the con warm, and in style!
Shazam Costume
$89.99
I honestly can't mention one Captain Marvel without the other. This comic replica costume is fantastic — it would go even better if you had a friend dressed like Black Adam!
Sonic the Hedgehog Costume
$59.99
I can't promise you'll go fast in this outfit, but you'll certainly turn a few heads!