Robert Rodriguez has signed a deal to bring two new pieces of content to the Tubi streaming service. First, his new film Red 11 will debut this summer, and is based on the directors experience in a medical research facility when trying to get financing for his first film El Mariachi. Also coming to Tubi is Robert Rodriguez Film School, which works in tandem with Red 11 and shows off his DIY style of filmmaking.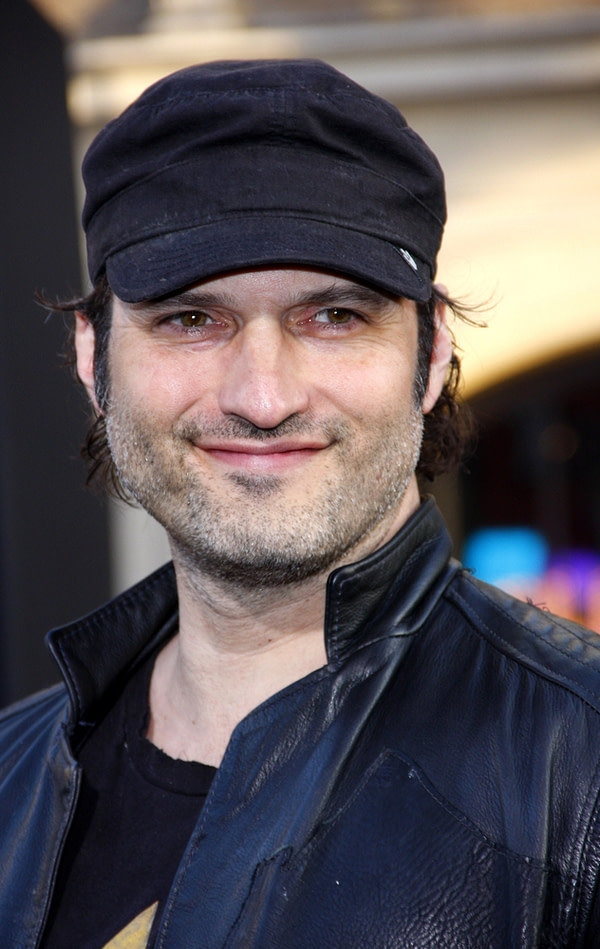 "I'm thrilled to be partnering with Tubi to deliver Red 11 and its accompanying Film School docuseries free of charge and easily accessible to all audiences," said Rodriguez. "I made both Red 11 and the Film School series to celebrate the 25th anniversary of El Mariachi, and this project shows truly actionable methods using my no crew, micro budget filmmaking style that will inspire others to make their own films and have their voices be heard. These are both dream projects of mine, an entertaining culmination of ideas and ruminations on the creative process that also highlight the heightened sense of spirituality that comes from dancing with creativity when there is an absence of the usual financial resources. In other words, 'low budget fun.'"
Both Robert Rodriguez projects will hit Tubi this summer.
First seen on Deadline