Welcome to the pretty-much-mostly-daily Lying In The Gutters. A run around the day before and the day ahead. You can sign up to receive it as an e-mail here.
The 11 most-read stories yesterday
One year ago…
And the 100 most-read stories of 2019 right here.
Happening today…
And a happy birthday to…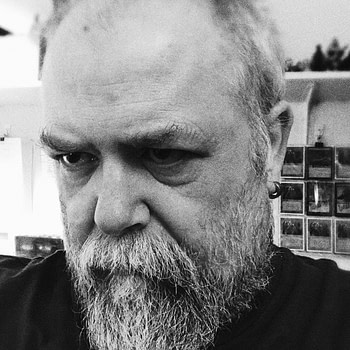 Kev Walker, artist on 2000AD, Thunderbolts and Doctor Aphra.
Geoff Johns, writer of Doomsday Clock and Shazam.
Former Dark Horse editorial director, Meloney C. Crawford.
Gary Cohn, comics writer, co-creator of Princess Amethyst, Gemworld and Blue Devil.
Turtel Onli, Father of the Black Age of Comics.
John Lustig, Donald Duck comics writer
Chuck Wojtkiewicz, artist of Justice League, Jaguar and Southern Knights.
Subscribe to our LitG Daily Mailing List