The Angoulême Grand Prix is the most prestigious award in the comics medium and is intended to award a creator's life's work to date. This year, the festival organisers have announced that the three nominees for members to vote on, are Chris Ware, Emmanuel Guibert and Catherine Meurisse.
Chris Ware, best known for his Acme Novelty Library comics, is an Angoulême favourite, with Building Stories and Rusty Brown considered modern classics in the medium.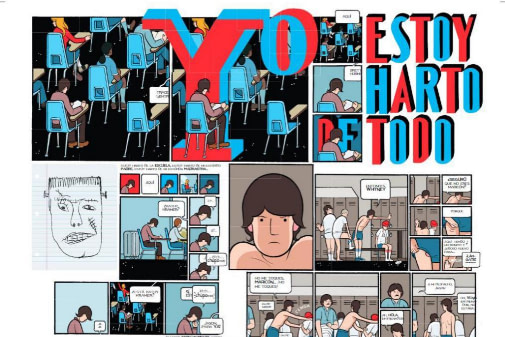 Emmanuel Guibert is the creator of Brune, which retraced the rise of Nazism in Germany in the thirties, Brune, before participating in the Vosges workshop. He is noted for La Guerre d'Alan which recounts the memories of Alan Ingram Cope , an American soldier of the Second World War living in France, continued with The Photographer, as well as Sardines From Space, Black Olives and The Professor's Daughter with Joann Sfar .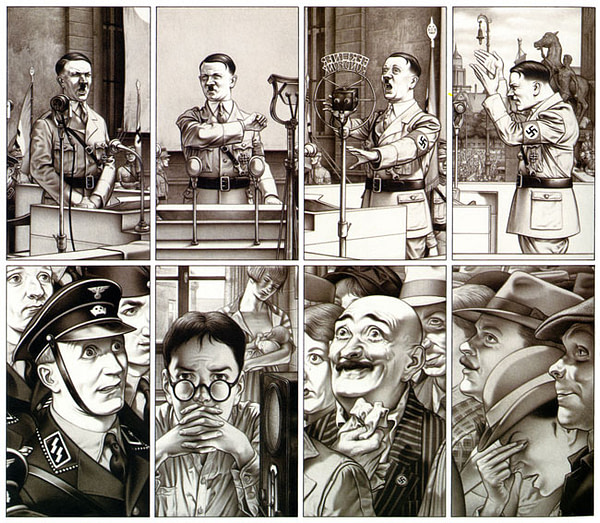 Catherine Meurisse is the youngest nominee, who won the Angoulême student award before joining the satirical cartoon newspaper Charlie Hebdo in Paris team, and survived the shooting against it ten years ago, that killed twelve people and injured eleven others, by being late for work. She has published several graphic novels since, including La Légèreté about the aftermath of the massacre. And yesterday she was chosen for one of the painting seats in France's Académie de Beaux-Arts – the very first comic artist to have that honour.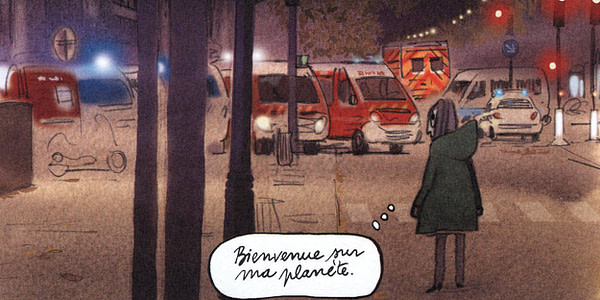 The winner will be announced next month in Angoulême, and they will then be president of the festival in 2021.