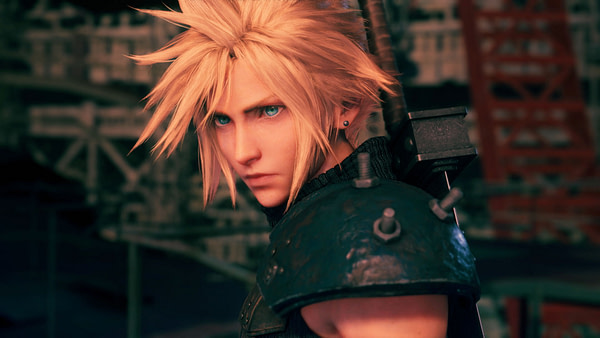 Out of all the games set to debut in 2020, it's safe to say I'm most interested in getting Final Fantasy VII Remake. I can't think of any other game that made tears stream down my cheeks the moment it was announced. You may laugh, or call me a fangirl, but I absolutely couldn't believe my ears when the game made its debut at E3 so long ago.
Final Fantasy VII has always represented my childhood. It stayed with me in a way that I would never have been able to foresee, and as I played that game from start to finish and ended up killing off Sephiroth thanks to Cait Sith's well-timed Slots attack, I knew it'd stay with me forever.
Now that I experienced one of the first segments during E3 2019 and I've seen so much of what the new generation of my favorite characters look like, I know I'm not going to be disappointed. There's so much to look forward to, so many new areas to explore, and memories to dredge back up. It can be a bleak existence as an adult in these trying times, but Final Fantasy VII Remake is going to transport me back to my childhood, even for a few fleeting moments, and I can't wait for it.
But I'm going to try to stop looking at all of the leaks, even if they are super tantalizing. It's going to be good, and I can wait until March to see it all in full. Probably. I'm not so sure anymore.