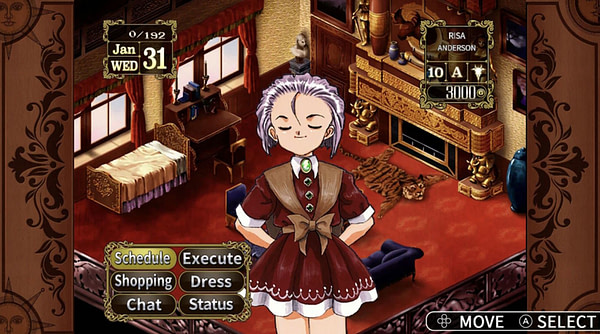 Princess Maker: Faery Tales Come True is bringing its unique charm to Nintendo Switch this month. As part of a lengthy simulation series mainly released in Japan, it's going to make its debut on the handheld at long last.
Most recently, a PC version hit Steam in 2017, but it wasn't the highest quality it could have been. Here's hoping the Switch version is actually worth picking up.
Here's the official rundown:
Princess Maker: Faery Tales Come True is the third entry of the masterpiece simulation game Princess Maker series. The player will accept to watch over a girl from the fairy queen and become the girl's father. You will build various memories with the girl for eight years until her 18th birthday, for her dream to become a princess.

The player becomes the girl's father and raises her as their daughter in earnest. You are able to grow your daughter through various part-time jobs and classes, as well as participate in many events, meet with rivals, or even fateful someones from a variety of prepared stories. One of the key features is the father's occupation setting and the resulting change in the environment of life having a direct impact on his daughter's status. There are multiple endings, the future of the daughter will be determined by the player's choices.