Square Enix announced today that Los Angeles will be the home for the Final Fantasy Trading Card Game's 2019 World Championship. The event will take place at the Hilton Los Angeles Airport from November 23rd-24th, 2019. The top thirty-two FFTCG players from around the globe will come together to compete in this grand finale. They will be vying to become the best of the competitive circuit and be deemed the best player in the world.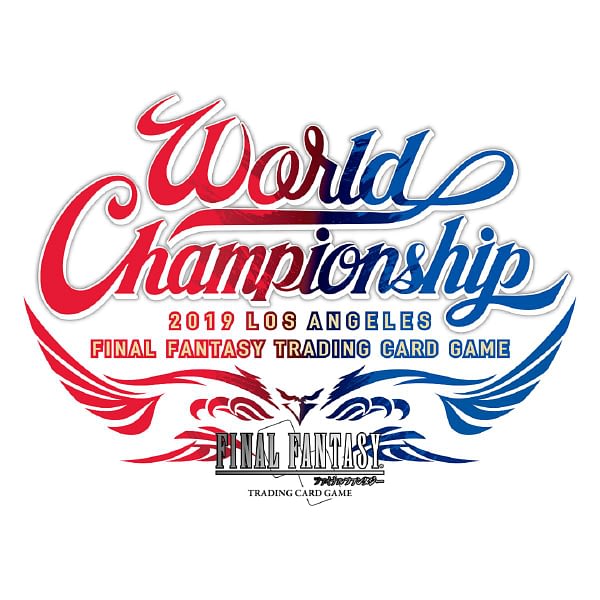 The games will be livestreamed over two different days with a stream for Day 1 and Day 2. We'll bring you results at the end over the weekend after the crown a new champion.
Enjoyed this article? Share it!