If you happen to be one of the content creators currently running on Facebook Gaming, you now have the option to do charity livestreams. The company made the announcement last week letting everyone know about the new system and how things will work. As part of the promotion, on GivingTuesday (December 3rd), Facebook will match up to $7 million in donations to U.S. nonprofits made through fundraisers and the donate button on Facebook. Keep in mind, this system is set up so you have to pick a charity run through their system. You can't just choose a random one or turn it into a fund for yourself. Whatever gets donated goes to whoever you pick from that list.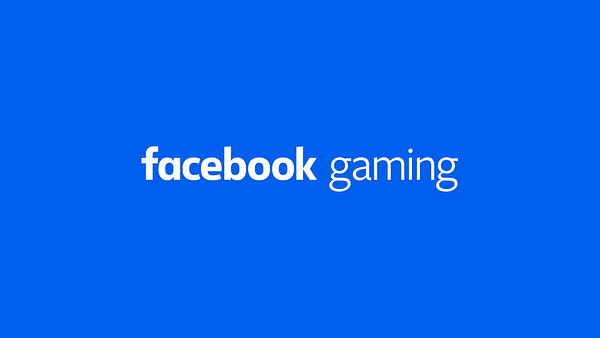 We're inspired by the impact gaming communities can have from supporting the causes they care about. About a year ago, we started testing charity livestreaming tools with a small group of gaming creators in the U.S. Since then, we've been blown away by the response; 25 gaming creators have raised more than $180,000 for charity in the last year.

If that's what 25 Facebook Gaming creators can do, we can't wait to see the impact from more Facebook Gaming creators. Today we're proud to launch charity livestreaming tools for all gaming creators in our official programs.

Here's how it works: During a livestream, gaming creators can now select causes for viewers to support, set donation goals, enable a donation progress bar and share donation alerts overlaid on stream and in chat. Gaming creators can choose from the full list of charities available today for fundraisers in their given region. To start a fundraiser, simply head to your streamer dashboard and click Go Live to start a stream from your Gaming Creator Page. Click the new option to add a Fundraiser and choose a non-profit to support. Add your stream title, description and tag a game like usual, then go live. Donations from fans will appear on stream and in chat.
https://phoenix.playwire.com/publishers/1002214/videos/5493446