Staying in the gaming community we have our final post for you gamers out there this holiday season. Overwatch is an amazing game, it is filled with rich backstairs and an amazing history and Iove seeing their products. This whole guide is dedicated to you Overwatch fans and some of the amazing collectibles you can put on your holiday wish list.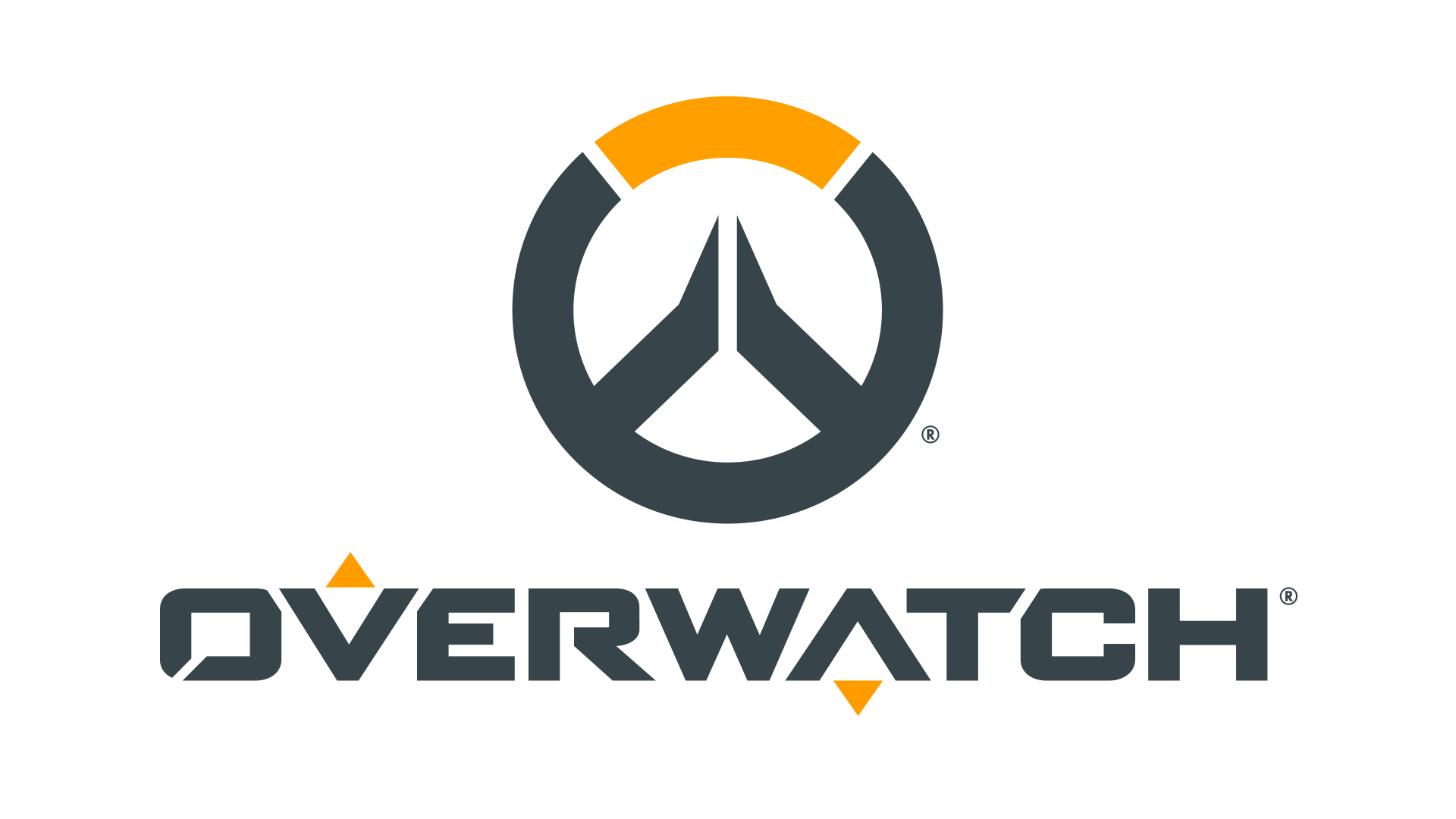 Overwatch is getting a little bigger as we did get confirmation that Overwatch 2 will be coming. I am is super excited about it so we all mind as well start adding Overwatch 1 collectibles to our collections before it is too late. You will never know when these products will go out of stock and no made anymore.
First up there is a nice chunk of new LEGO sets for all you Overwatch builders out there. You can get Junkrat and Roadhog from the Junktown and you can Wrecking Ball in all his glory. Both sets are beautifully crafted with your own with her own little LEGO flair and will be perfect for your own collection or your friends. There are other older Overwatch LEGO sets available to from the world of Overwatch that you should check out. I have included pictures of some of the older sets too like a Diva and Reinhardt set and you can find them all located in one simple place and that can be found here.
If you don't really want LEGOs you can stay with the Overwatch figure sets, which are quite detailed and all ready for action. There are single packs and two packs of some of your favorite characters and some even included some exclusive costumes. My favorite is the GameStop four-pack with the stealth operative black suits. The figures are found in most retailers or you can find them located here, and if you want that awesome Carbon four-pack exclusively at GameStop, you can find it here.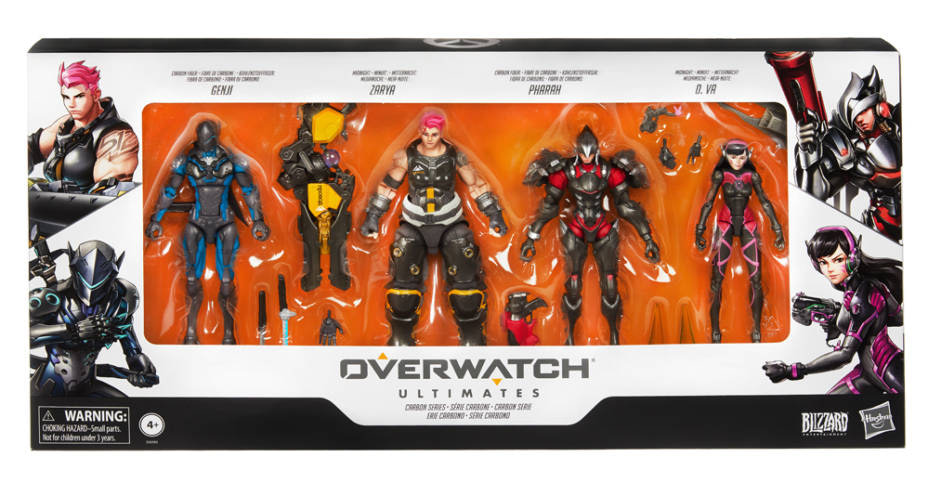 If you're thinking you want a little than just toys and something more cosplayer styled and battle-ready then you can go with the Overwatch Soldier 76 NERF Rival Blaster with a mask. Yeah you heard me right it is a NERF blaster with a Soldier 76 mask and it is just beautiful. This badass collectible lets you become Soldier 76 with a stylish automatic NERF gun. This thing just looks amazing and it's available for you to own now and located here. There are even other NERF Guns you can add to your collection like McCree, Diva and even a Reaper double pick with a mask too. You can find the rest of the series here and ready for order.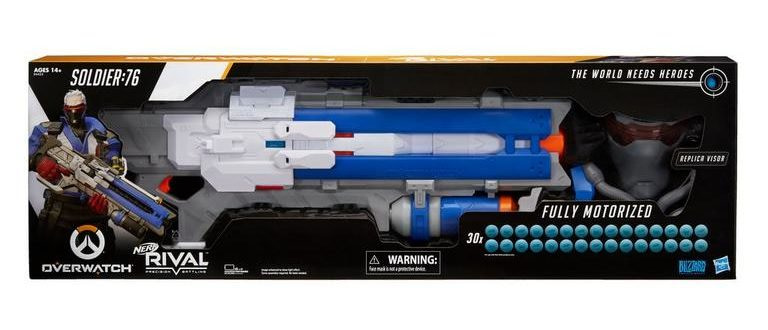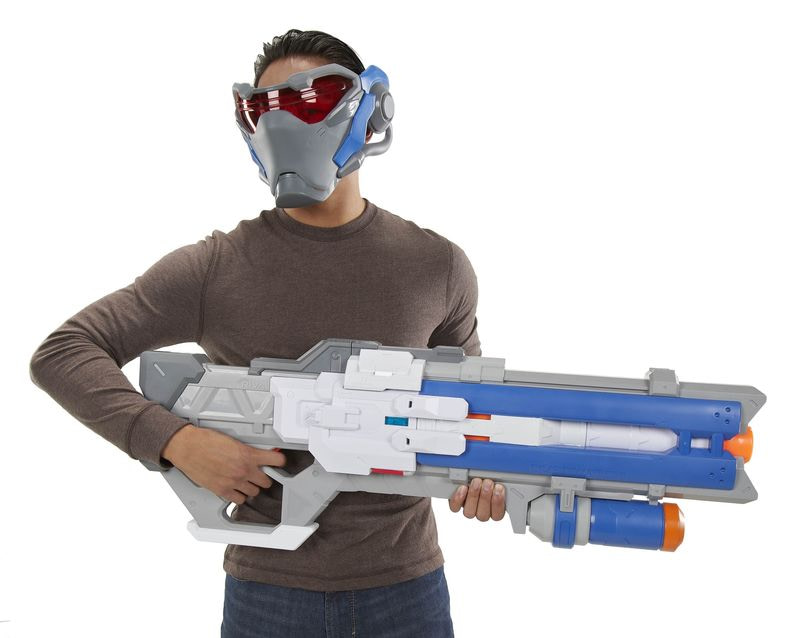 If you want something to really surprised your friends in the Overwatch world Overwatch has released two Funko Pops from Overwatch 2. Both are new character designs one being Tracer and the other one being a hooded Genji which looks pretty kick ass. If you want to surprise your Overwatch teammates with a cool gift I would highly recommend it. You can find them in most retailers now or you can find them located here.
These are my picks for you Overwatch gamers out there. Most of these are pretty cheap and would be not too difficult to find. The holiday season is here and it's a time for gift giving, so gamers treat your teammates right this year. Happy Holidays from the collector's page from Bleeding Cool.