The folks over at Dontnot Entertainment announced a brand new IP this week at XO19 called Tell Me Why. This one will be a narrative-based, "true-to-life" game, in which two twins explore their past and try to unravel what the hell happened to them in their messed up childhood. The game looks and feels like all of their previous ventures, which means we're expecting this to be divided into episodes with a bunch of twists. Aside from having a ton of Backstreet Boys references made about it on social media, and a trailer for you to check out below, there's not a ton of information out about it as it barely got announced. The game is currently being set for a 2020 release, but no window has been defined yet.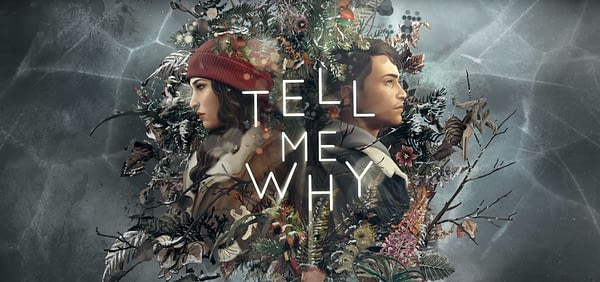 Tell Me Why is the latest narrative adventure game from Dontnod Entertainment, the studio behind the beloved franchise, Life is Strange. In this intimate thriller, twins Tyler and Alyson use their special bond to unravel mysteries of their loving but troubled childhood. Set in beautiful small-town Alaska, Tell Me Why features true-to-life characters, mature themes and gripping choices.
Enjoyed this article? Share it!