Epic Games just added a new company to their list of acquisitions as they have now taken over Quixel, the creator of Megascans. The latter made the announcement on their blog about the purchase, along with some detailed information about what this means for them. Plus a handy little video for you in the process. Here's a couple of snippets from Teddy Bergsman Lind, CEO at Quixel, about the deal.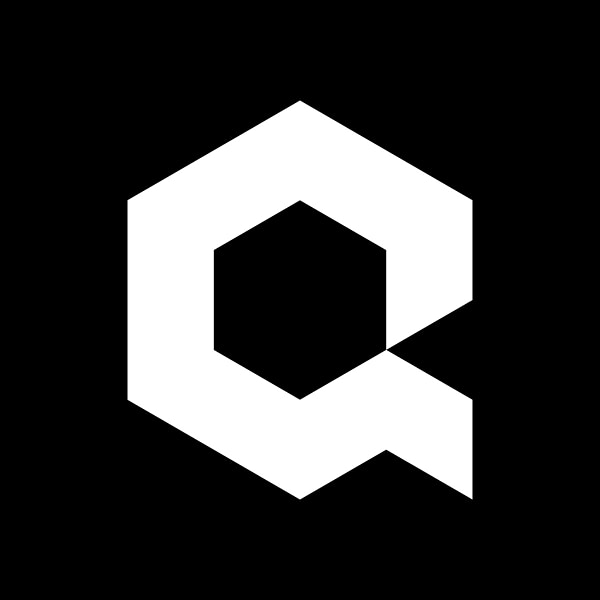 First of all, I'm proud to say that we are joining forces with Epic Games, for what is the next step in democratizing transformative technology and content. For the past decade, we have traveled to every corner of the world to build Megascans, and we have created tools that help artists focus on creativity. Our mission is to scan the world and to build an ecosystem that unlocks triple-A level artistry for everyone. As part of Epic, we will not only greatly accelerate this mission, but also give back to you, our community, in ways we simply couldn't have done on our own.

Finally, I wanted to say thank you, to you. Our customers, our community. The support, love and passion you've shown for experimenting with new technology have helped us make every part of this ecosystem better and more accessible, and has made this journey we've been on so much more meaningful. And I want to let you know that we're now more excited and capable than ever to make it even better for you in the years to come.

Becoming part of Epic allows us to give back in ways we could have never dreamed of. Quixel will remain, our people will remain—the crucial difference is that now, thanks to Epic Games' incredible generosity, we will be able to do so much more for the art community.