You know you're going to get something special when it comes to Pixar. Even their bad movies are usually better than what other studios put out but they tend to be at their best when they are doing original material. Their sequels range from middling to very good but the original stuff is where it's at. Next year we're getting two original Pixar movies. The first is Onward which is due out in March and Disney and Pixar have just released a first look at Soul which is due out in June.
In the description of the official trailer over on the official Pixar youtube channel there are a few quotes from the people involved with Soul. Director Pete Docter explained where he got the inspiration for the movie.
"It started with my son—he's 23 now—but the instant he was born, he already had a personality," says Docter. "Where did that come from? I thought your personality developed through your interaction with the world. And yet, it was pretty clear that we're all born with a very unique, specific sense of who we are."
Co-director Kemp Powers went on to explain that a lot of people are going to be able to relate to what Joe is going through in Soul.
"I think Joe is having that crisis that all artists have," says Powers. "He's increasingly feeling like his lifelong dream of being a jazz musician is not going to pan out and he's asking himself 'Why am I here? What am I meant to be doing?' Joe personifies those questions."
The other soul that Joe meets is 22 played by Tina Fey and producer Dana Murray talked about how the comedy between the two of them is very natural but they don't sacrifice the heart of the movie.
"The comedy comes naturally," says Murray. "But the subtle emotion that reveals the truth to the characters is really something special."
Over at the official Disney Twitter account, they shared the first power for the second Pixar movie of 2020.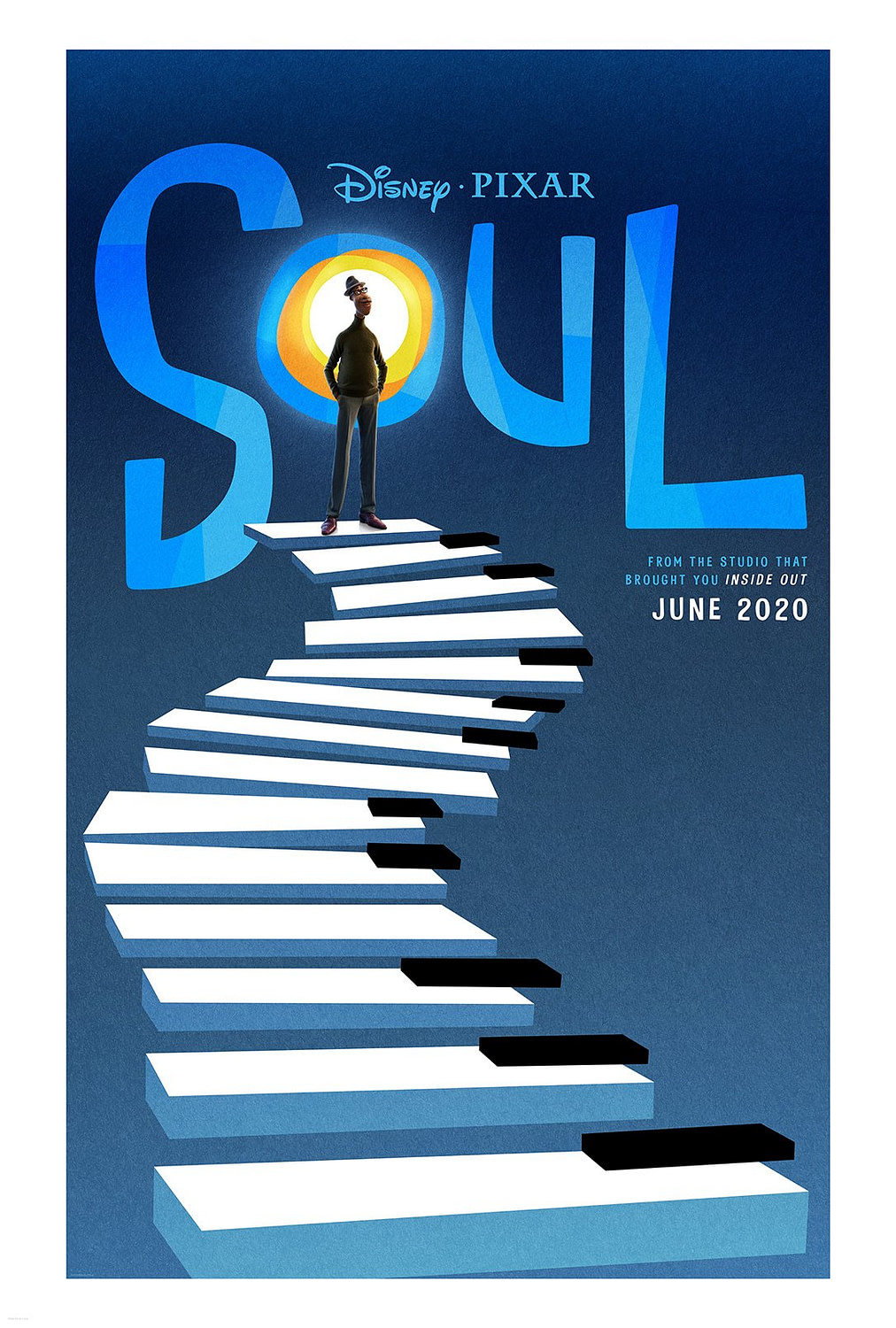 A musician who has lost his passion for music is transported out of his body and must find his way back with the help of an infant soul learning about herself.
Soul, directed by Pete Docter and co-directed by Kemp Powers, stars Jamie Foxx, Tina Fey, Daveed Diggs, Phylicia Rashad, and John Ratzenberger. It will be released on June 19, 2020