The Age of Apocalypse is a comic X-Men storyline from the 80s. During the time it changed a lot of mythos inside the X-Men world. Even in Marvel Comics today you can still see little remnants and echos of this Age. Recently announced this weekend from Hasbro is a new upcoming wave of Marvel Legends X-Men series. Well, the series specifically doesn't say Age of Apocalypse (yet) but most of the characters in this wave are from that iconic story. So we can only imagine that the figure wave will be based on it. Most of these sets come in waves of six so we are missing two which could be released later on. To start us off is a figure that was released simultaneously with the age of Apocalypse Mario legends figures and that is the comic book version of Crossbones. A lot of people know him from Captain America: Civil War film or from his iconic role with the death of Captain America in the comics. This could be a single release or are bundled in with another wave it is on certain just yet. Now moving forward with the X-Men characters we will be getting Dark Beast! This evil Age of Apocalypse and version of Beast is maniacal and sinister. I love the design of him and honestly goes perfect with this Age of Apocalypse set. Sunfire is up next and is this character and makes his return to the Marvel Legends series with amazing coloring and better details. Following him, we will be seeing Wild Child make his appearance in this wave of X-Men Legends figures. Packed with detail and possibly with a chain accessory, (as seen in the picture) it makes me wonder if we will also be seeing an Age of Apocalypse Sabertooth figure in this wave too? Last but not least we are getting the most powerful psychic in the X-Men world; Jean Grey. She makes her debut with her Age of Apocalypse outfit. I've always loved this costume of Jean Grey and I would love to add this figure to my own personal Jean Grey/ Phoenix collection. All of these figures are perfect for any Marvel Legends fan but it doesn't let us question who will be the Build-A-Figure. Only time will tell as we wait for the reveal in the other two characters in the sets.
All of these Marvel Legends figures are set to release in spring 2020. Crossbones is separate from the Age of Apocolypse set and will be priced at $19.99. The rest of these Age of Apocalypse mutants will also be priced at $19.99 and pre-orders for them are not live just yet but should be soon. Stay tuned here at Bleeding Cool for the other two reveals and the mystery Build-A-Figure for this set.
"Welcome to my world, my chosen twelve. Your places in my new order are assured, I promise you the Age of Apocalypse! Peace does nothing to test — to INCREASE — mutants' strength. To force them to evolve into the strong."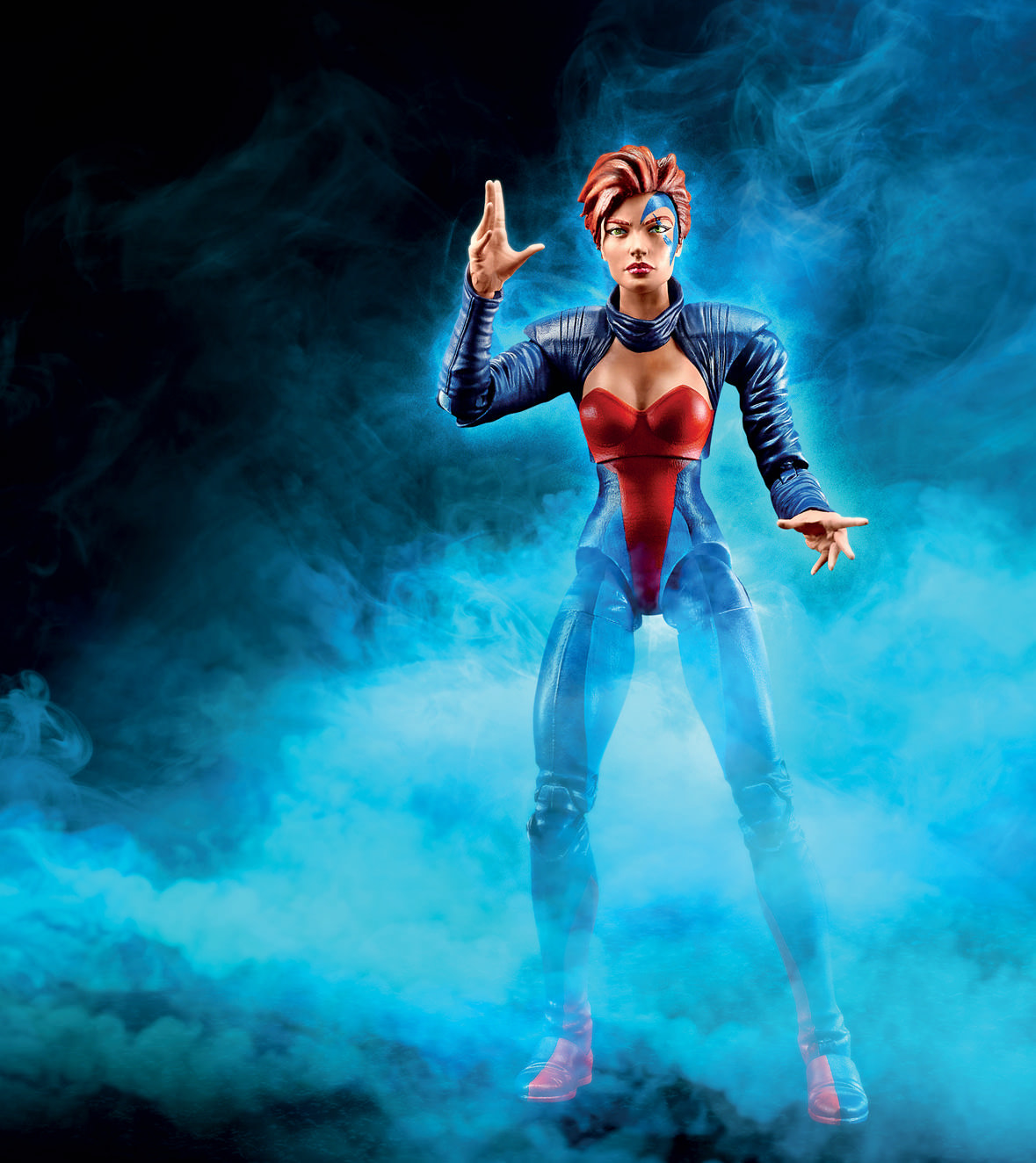 Marvel X-Men Legends Series 6-Inch Jean Grey Figure
(HASBRO/Approx. Retail Price: $19.99/Available: Spring 2020)
Marvel X-Men Legends Series 6-Inch Dark Beast Figure
(HASBRO/Approx. Retail Price: $19.99/Available: Spring 2020)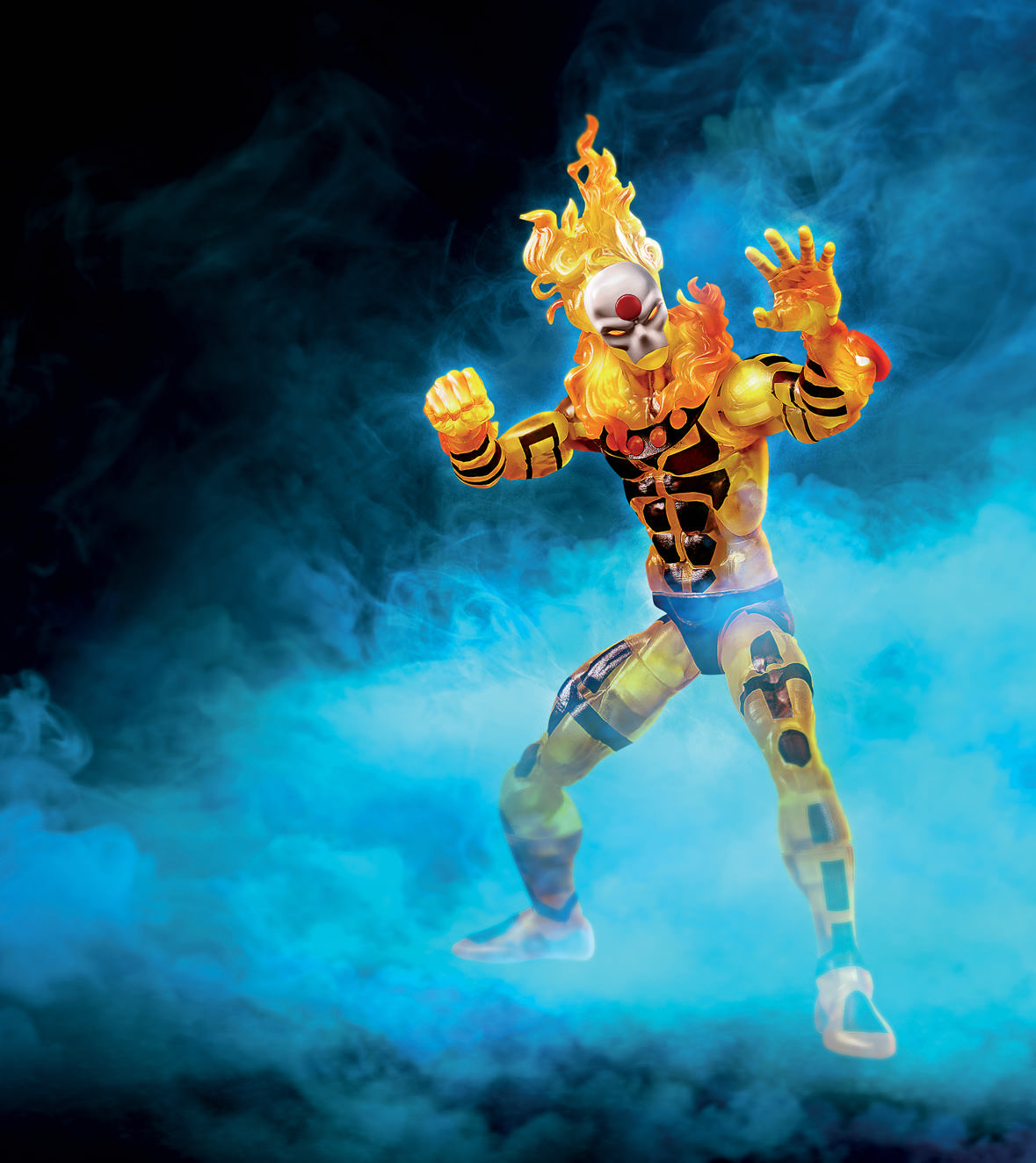 Marvel X-Men Legends Series 6-Inch Sunfire Figure
(HASBRO/Approx. Retail Price: $19.99/Available: Spring 2020)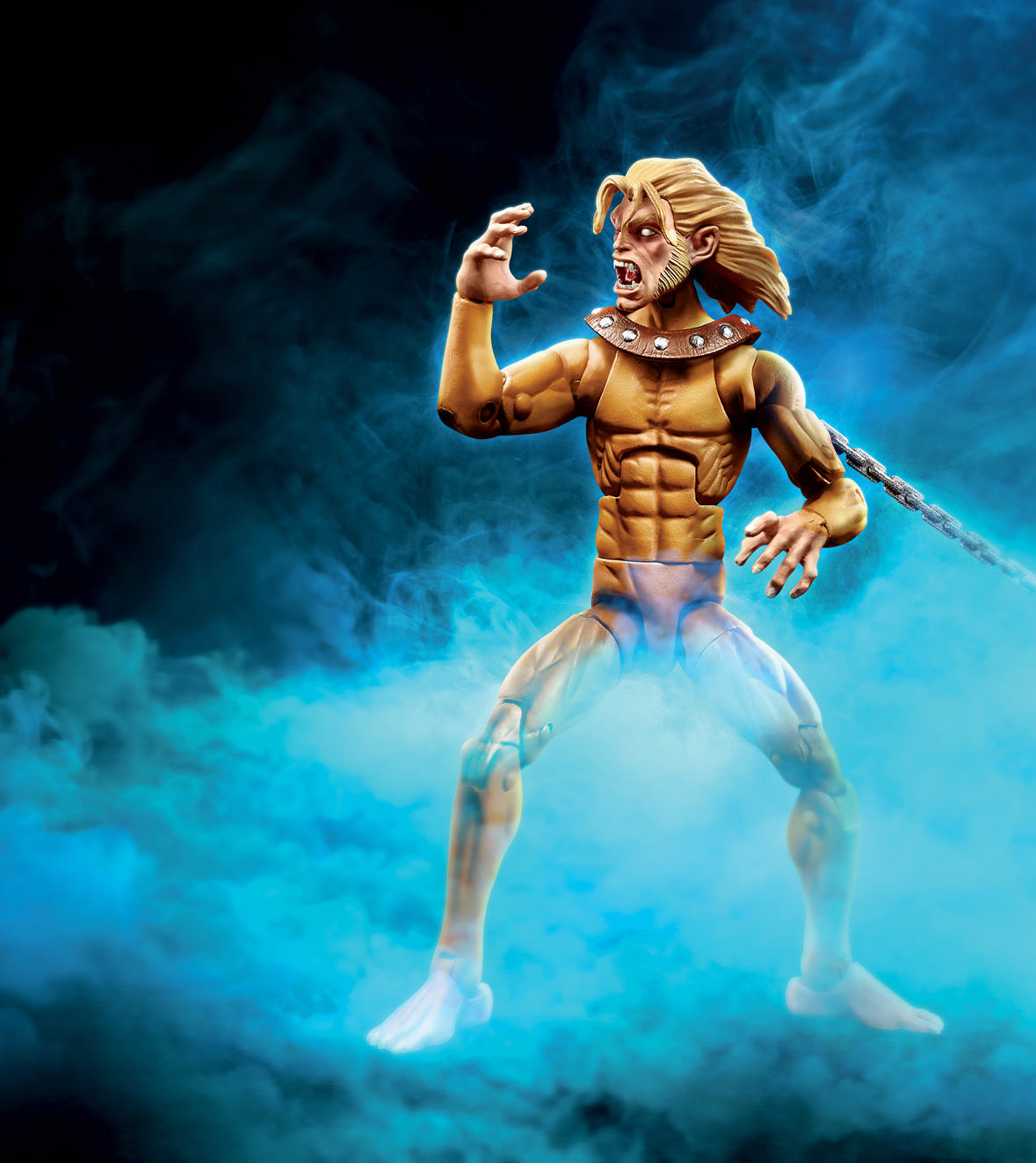 Marvel X-Men Legends Series 6-Inch Wild Child Figure
(HASBRO/Approx. Retail Price: $19.99/Available: Spring 2020)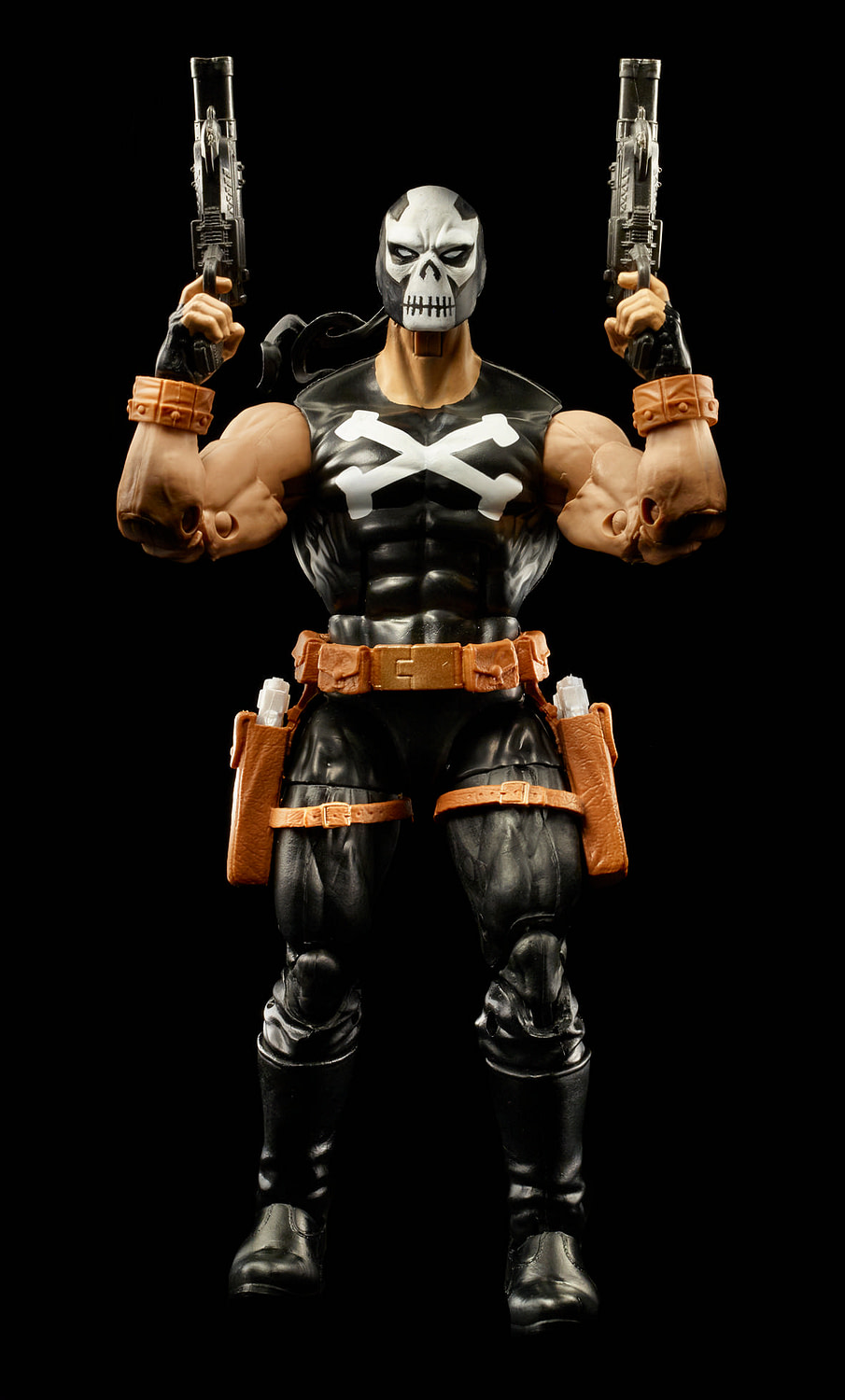 Marvel Legends Series 6-Inch Crossbones (Comic) Figure
(HASBRO/Approx. Retail Price: $19.99/Available: Spring 2020)