It's a very Halloween episode on this week's The Flash – and to make it even more spooooky, we highlight the full villain turn of Ramsey Rosso (Sendhil Ramamurthy) as he embraces his inner Bloodwork after last week's reveal.
Here's a look at how The CW is rolling out this week's outing:
"The Flash" season 6, episode 4 "There Will Be Blood": Barry's (Grant Gustin) efforts to prepare Cisco (Carlos Valdes) for Crisis are derailed when Cisco schemes to save Barry's life instead. Meanwhile, Ramsey Rosso (guest star Sendhil Ramamurthy) uses his deadly new abilities to save his own life, while sacrificing his humanity in the process.
Nobody's more ready for Halloween than Killer Frost (Danielle Panabaker), who is already conveniently in a costume all the time – and she and Cisco already have a jack'o'lantern all ready!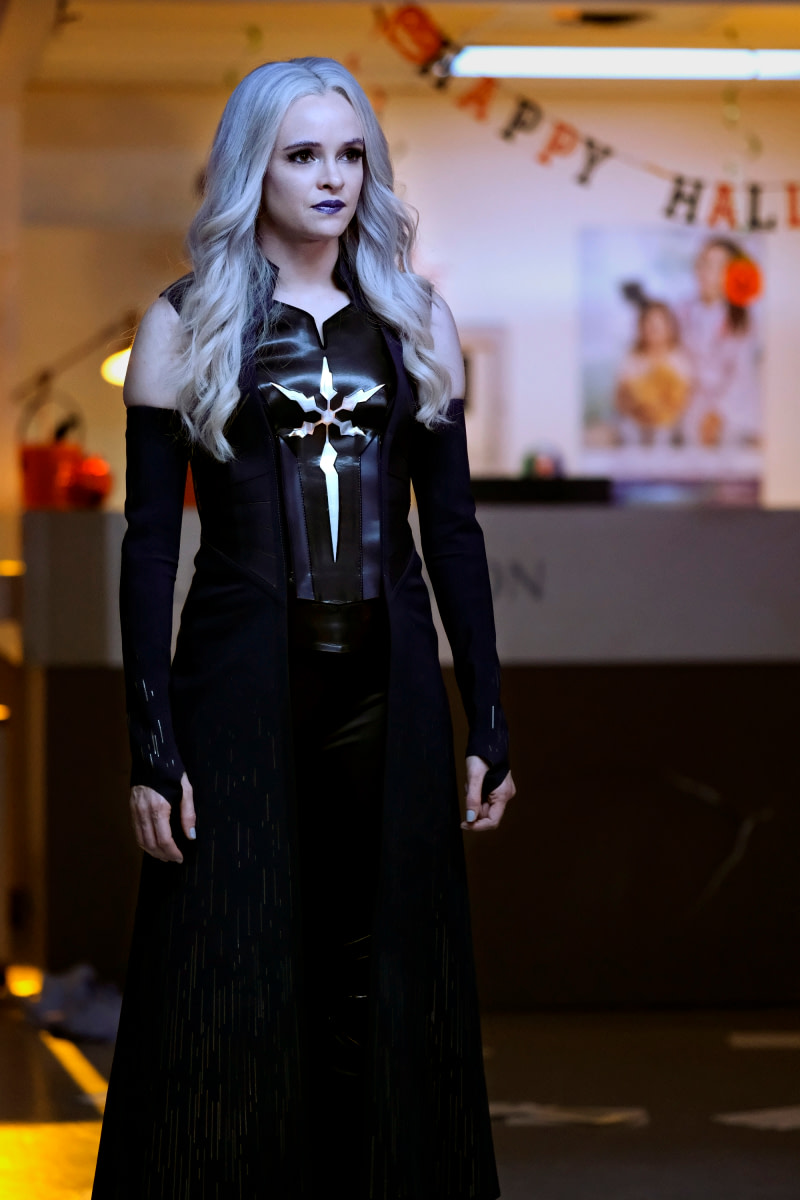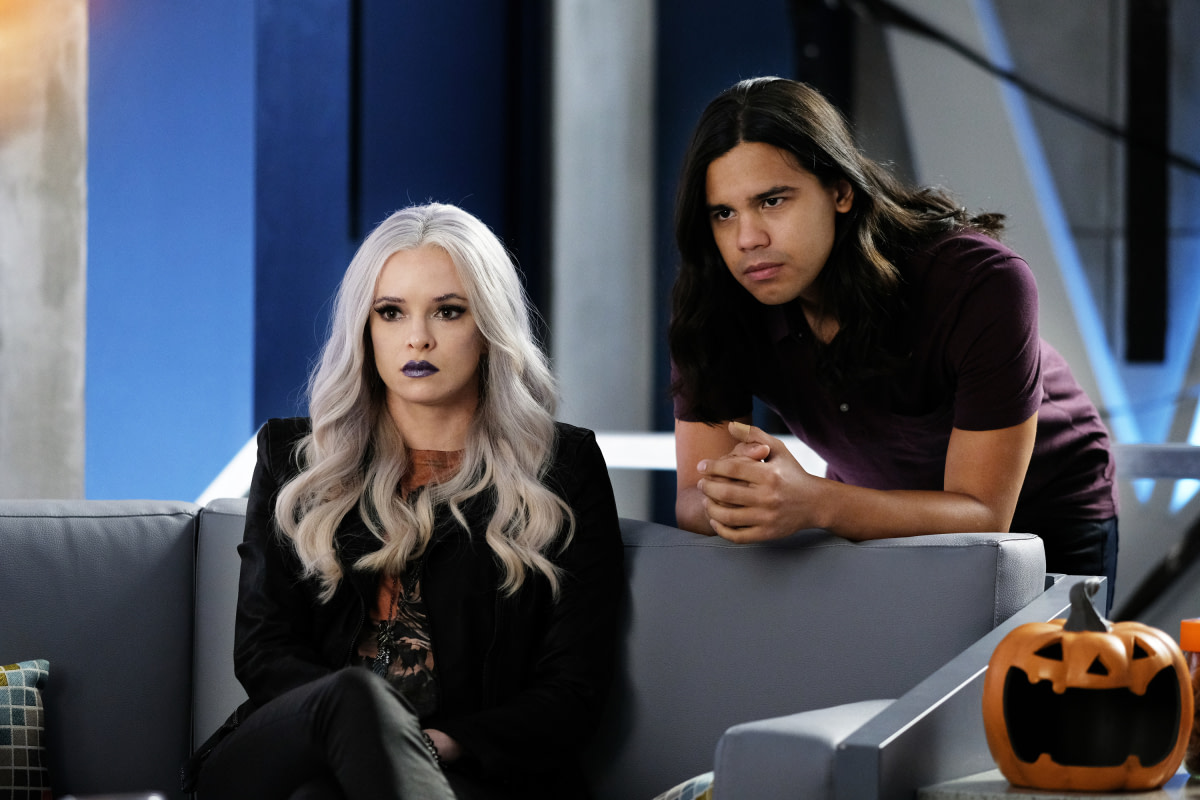 Meanwhile, Barry and Joe (Jesse L. Martin) are investigating crimes in a hospital. Best guess? Dr. Rosso is at it again. That's why they look so concerned…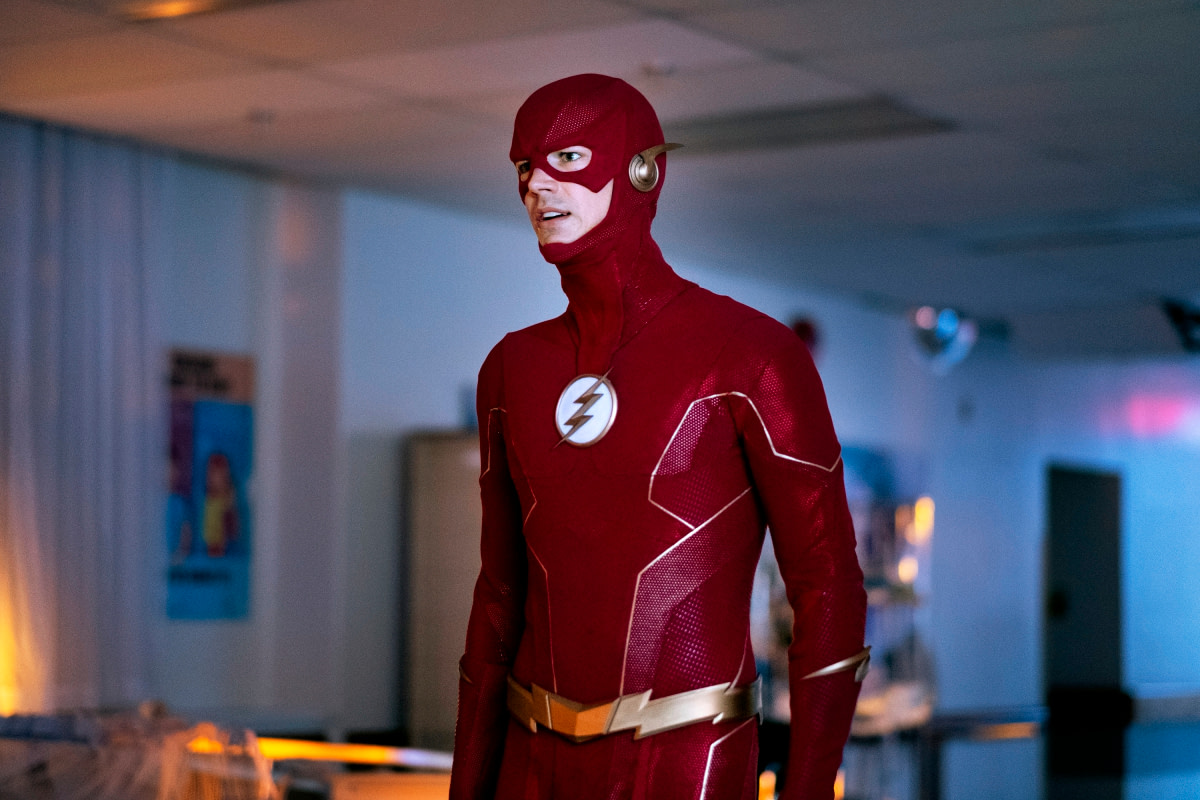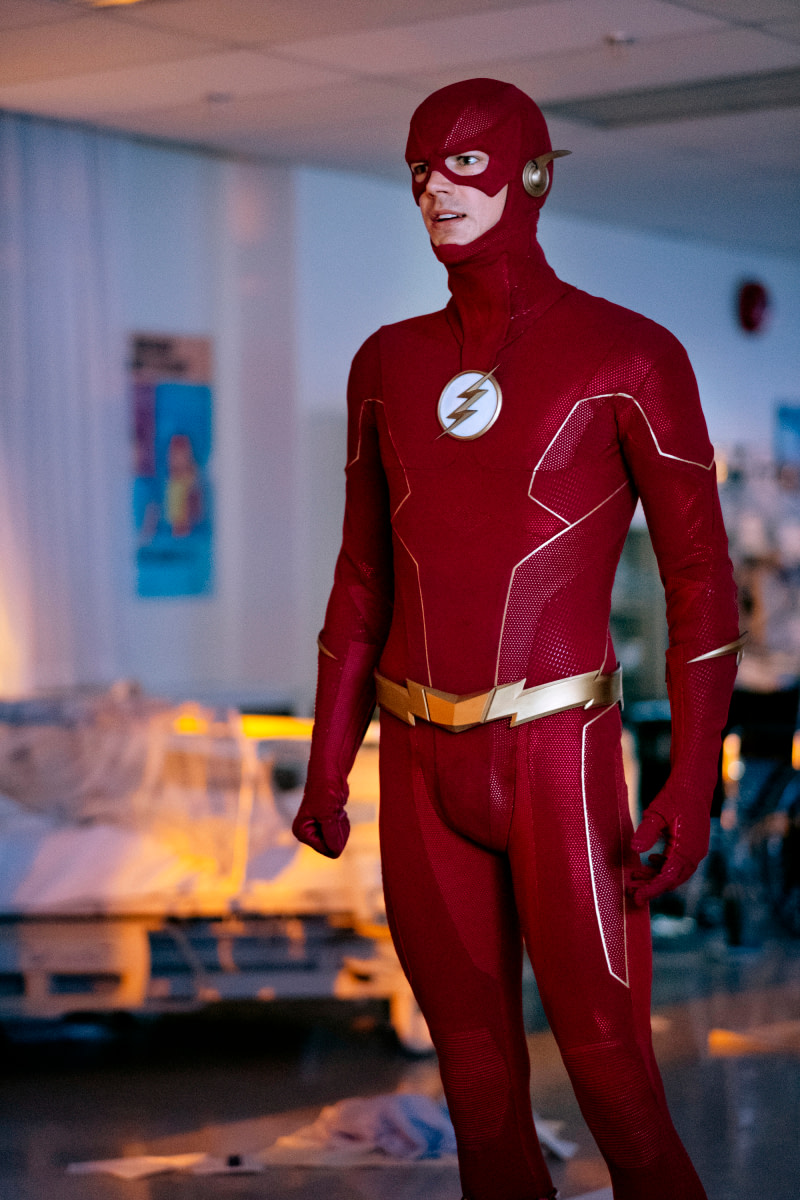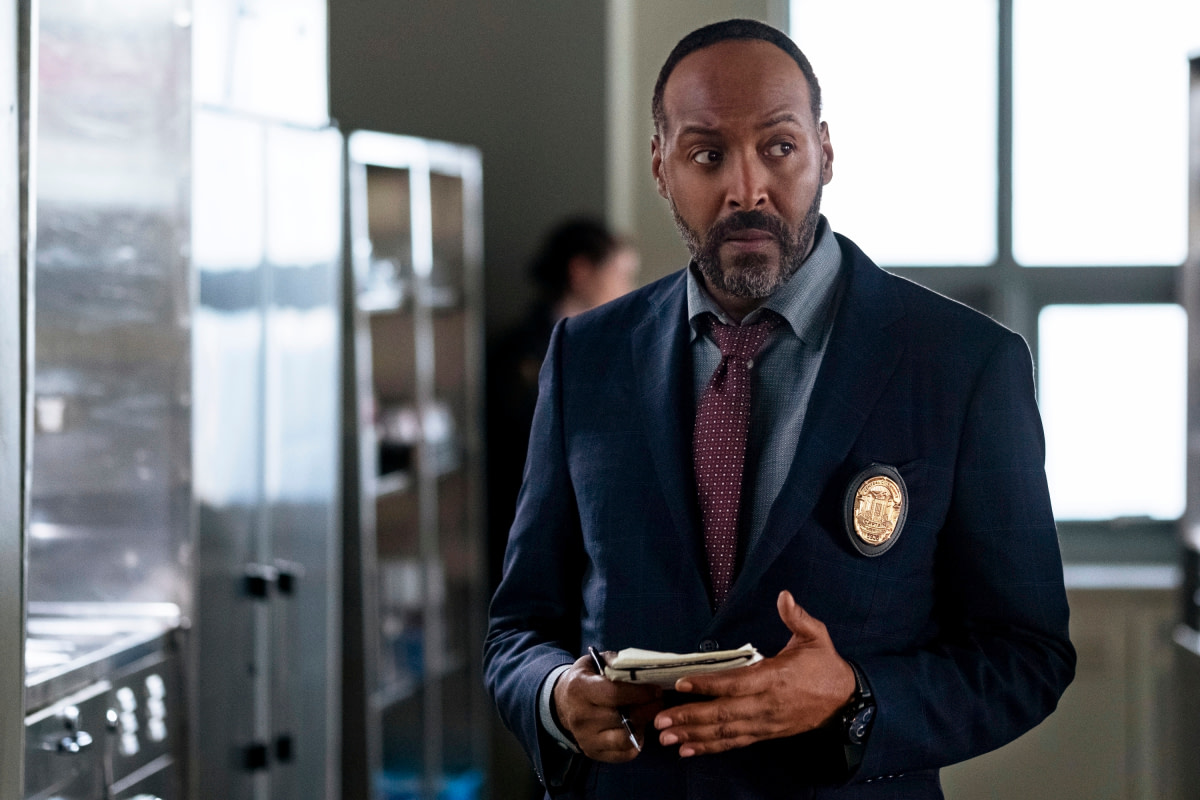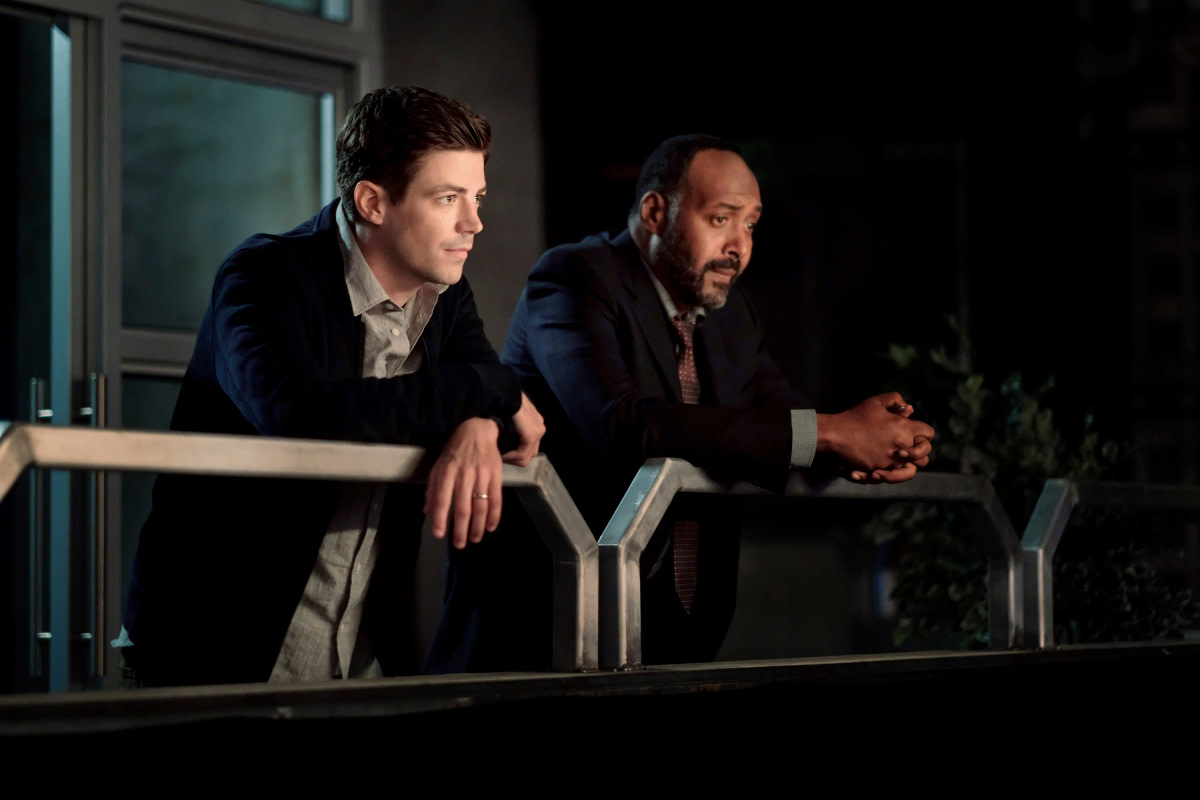 It also looks like this is going to be an episode with some quieter moments, like these involving Cecile (Danielle Nicolet), Ralph (Hartley Sawyer), and a giant man hug between Barry and Cisco. This is the content I'm here for.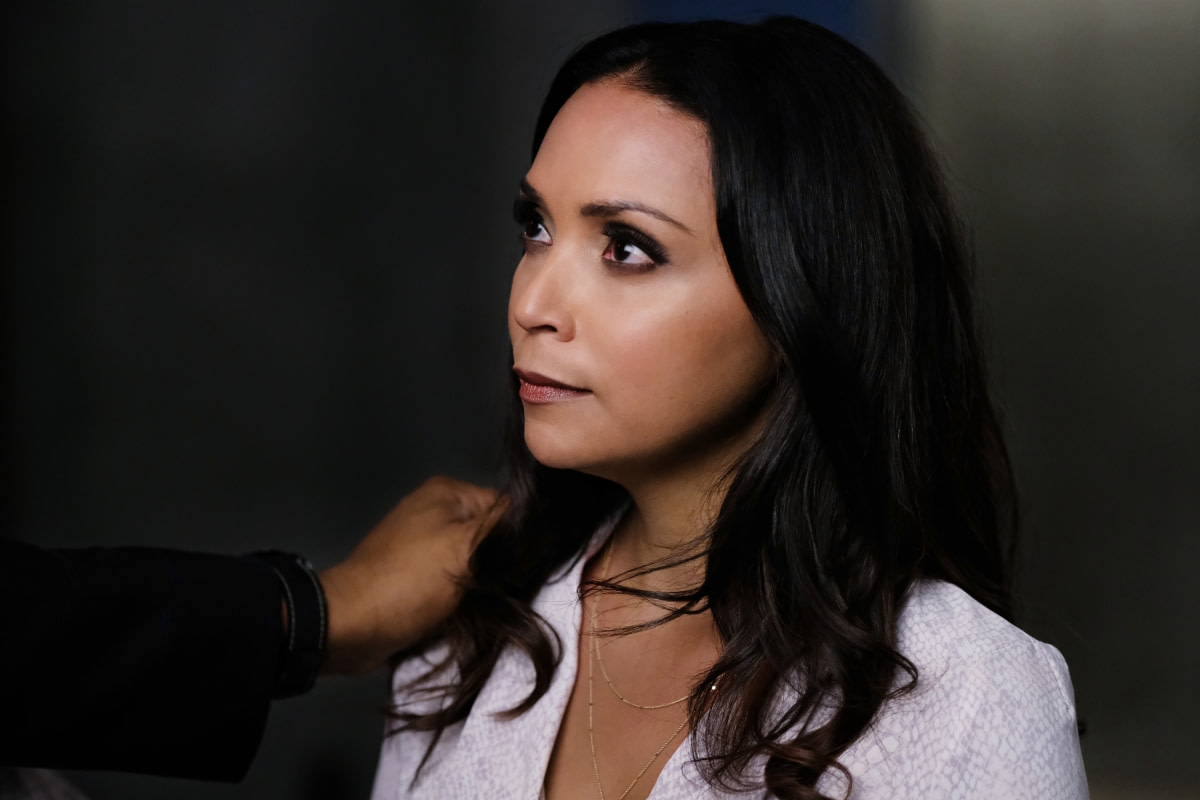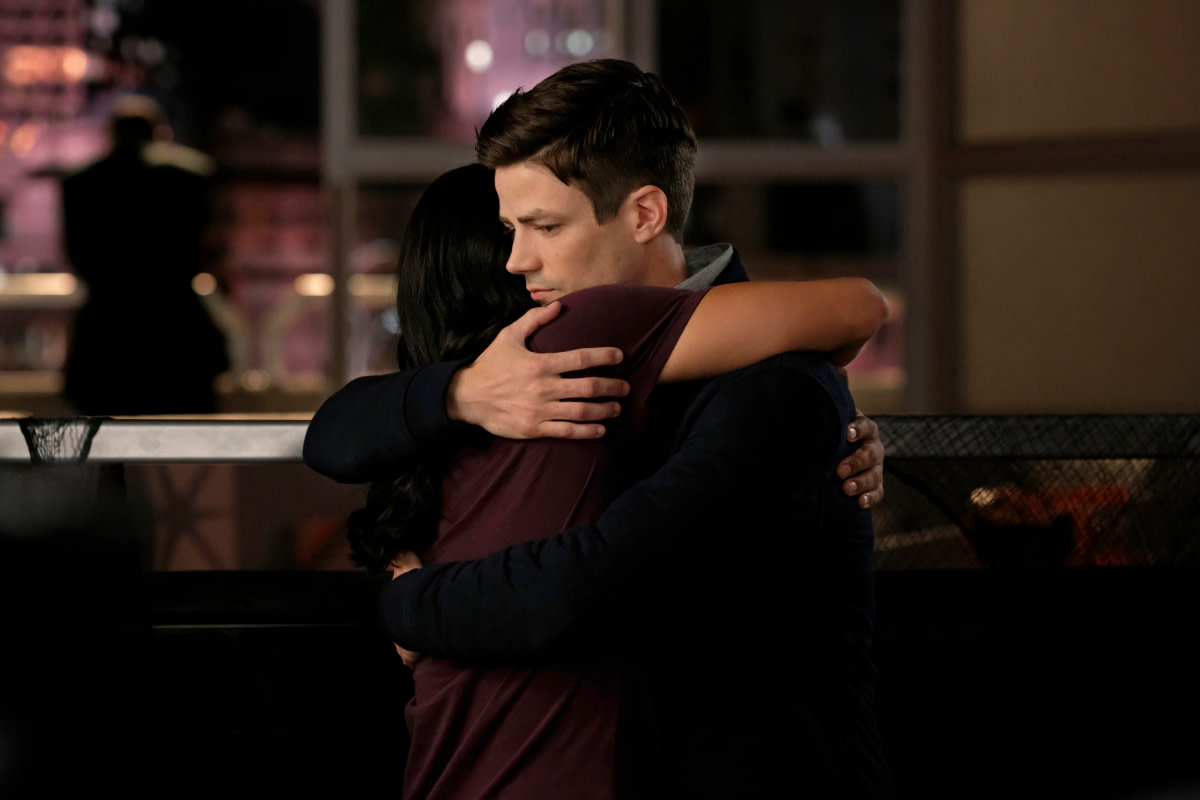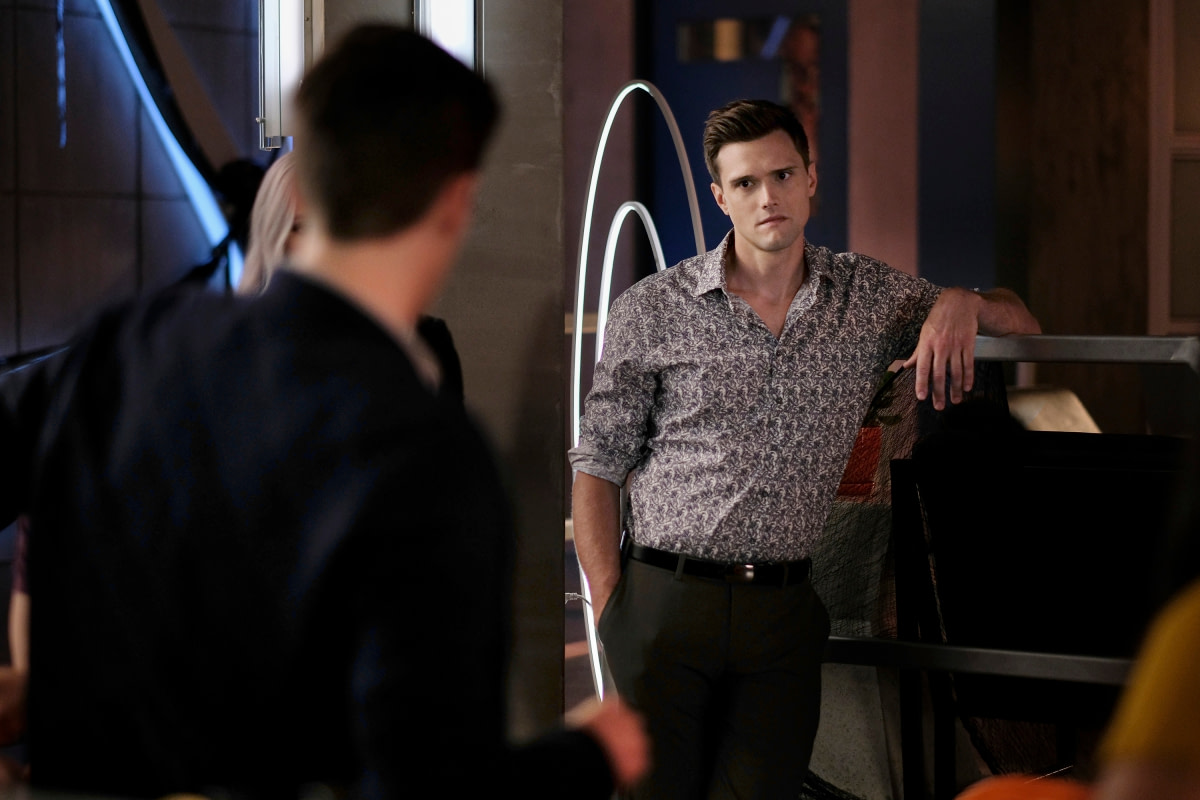 Spooky or sentimental, this is an episode I'm ready for. The Flash "There Will Be Blood" airs on The CW at 8pm ET/ 7 CT on Tuesday, October 29.