This morning, KeokeN Interactive released a brand new launch trailer for Deliver Us The Moon before the game is released on October 10th. Right now the game is available through Steam and GOG, but there has been rumor of a possible console release down the road. For now, enjoy the trailer before the game drops tomorrow!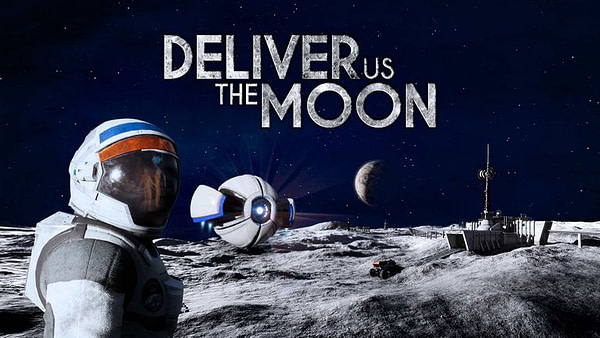 "We're over the moon to finally be launching Deliver Us The Moon soon. It took the human race thousands of years to get there, but I'm happy to say we made it in four," said Koen Deetman, CEO, KeokeN Interactive. "We are hugely thankful to the community who supported us through this long development and to our partners. You've truly been with us every step of this incredible journey."

Powered by Unreal Engine 4, Deliver Us The Moon is set in an apocalyptic near-future where the Earth's resources have been depleted and humanity looks to the stars. Nations band together to create the World Space Agency – an organisation tasked with solving the extreme energy crisis. The solution: colonization and exploitation of the moon's natural reserves of Helium-3 to serve the energy needs of a growing Earth population. Suddenly, and without warning, communications with the Moon cease, and the energy source is lost. Plunged into darkness and without power, years pass as world governments come together once more to embark on a new mission – to re-establish the energy supply and with it hope for the human race.