You know all those complaints people make about PAX East being too cold in Boston in late March? Get ready to hear more of that. Every year since they started PAX East, Penny Arcade had had it as the last convention of their season, and usually cap it off just before Spring starts in April. And despite frequent complaints of the cold, high wind, terrible Boston weather, and let's not forget 2017 when we were all snowed in… they still hold the convention at that time. Well, that just changed for 2020.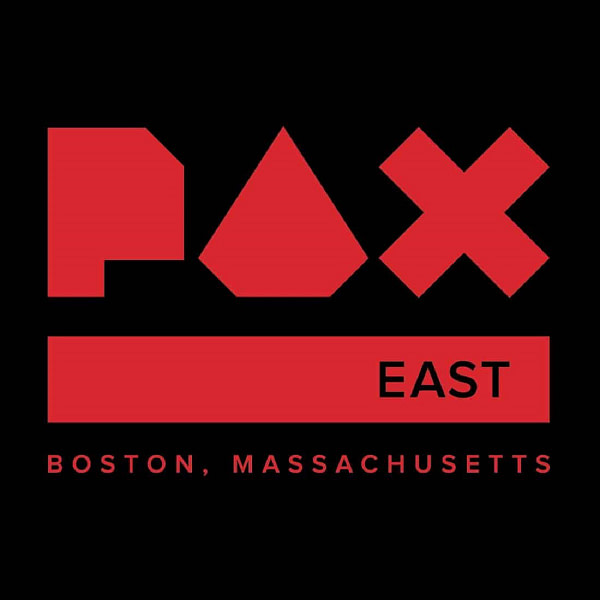 The company took to their official Twitter page yesterday afternoon for a surprise announcement as the convention has been bumped up a month. The 2020 event will now take place on February 27th and run until March 1st.
It's officially official! #PAXEast 2020 will be February 27 – March 1! pic.twitter.com/xBVExrgbtW

— PAX (@pax) September 27, 2019
There was no official press release or announcements made by the company beyond that, so why they made the change is uncertain at this time. We've sent an email to their PR reps and will probably find out more on Monday. The official PAX East website has been updated with the new dates, but no registration information has been posted yet either. In fact, it still has info for 2019, which leads us to believe the decision was sudden and possibly last-minute. Hopefully, we'll learn more when the work week begins.