Epic Games made an interesting announcement this week as they revealed the next season for Fortnite will feature bots. The word came down with a brand new matchmaking update post on their blog, letting players know that Season 11 will have its own strange addition in the form of what will essentially be replicant players. Here's the brief summary of the addition.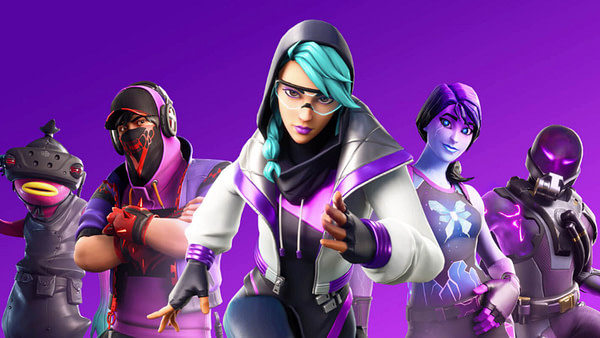 Bots 
In the next Season, we are adding Bots to Fortnite. They will behave similarly to normal players and will help provide a better path for players to grow in skill. Bots will work in conjunction with the new matchmaking system, and as your skill improves, you'll face fewer Bots. Bots will not be present in Competitive playlists. This is another system that we will continue to update and iterate.
How that will exactly impact the game is unknown, but it does make us wonder why the need for adding non-players into matchmaking. Fortnite is still a top-tier game with little matchmaking issues. And while the popularity of the game has started to wain, they're in no real danger of losing players on a massive level yet. So why the sudden need? Hopefully, the devs will provide an answer to that as time grows closer to the next season's launch.