Bad times continue for GameStop as the company announced this week they will be closing another 180-200 stores before the end of 2021. GameIndustry.biz is reporting that the company will be shutting down underperforming stores over the next 12-24 months. Here's a snippet from the article in which the information came from a recent business call about the company's Q2 earnings.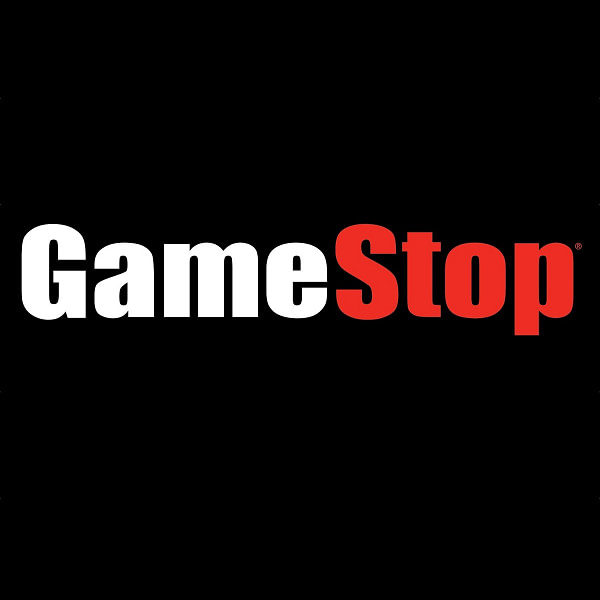 During the call, GameStop CFO James Bell praised the company's over 5700 stores worldwide, stating that 95% of them were profitable. Nonetheless, the company is beginning to roll out an ongoing plan that will also result in even more store closures into the next two years.

"While that is an impressive statistic, we have a clear opportunity to improve our overall profitability by de-densifying our chain," he said. "That work is well underway. We are on track to close between 180 and 200 underperforming stores globally by the end of this fiscal year. And while these closures were more opportunistic, we are applying a more definitive, analytic approach, including profit levels and sales transferability, that we expect will yield a much larger tranche of closures over the coming 12 to 24 months."
GameStop has already gone through several changes and failed bids to buy the company over the past calendar year. The most recent cut the company made was laying off several staff members across the board, including a number of staff writers for Game Informer.