Nexon released new details this week about an update to AxE: Alliance x Empire, in which not only are you getting new companions but a PvP mode. The details are brief, and you can check out everything there is about it below. It looks like you'll have a lot of fun fighting against other players while being cheered on by a pet lamb.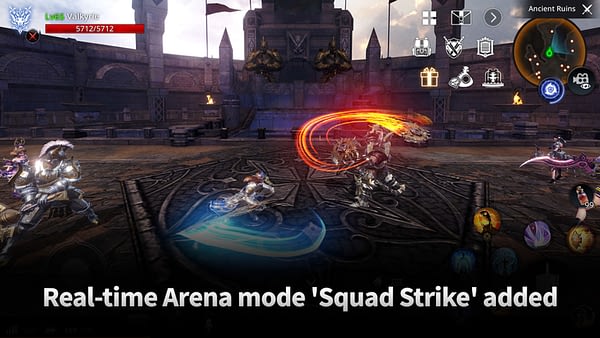 Today, AxE's warfare intensifies with a myriad of new features, including:

· Adorable Companions – The baby goat and fantastic red panda pets are now available to tag along, each with four cute colorways and outfits;

· New PvP Mode Squad Strike – In this all-new relay battle mode, player trios go head-to-head in turn-based combat for valuable rewards. Spectating team members can take advantage of their position by using debuffing skills against enemies;

· Fresh Weapon Costumes – Players can now customize the appearance of their avatar's weapons, which can be upgraded to enhance character strength;

· Gear Enhancement Level Extension – Player gear can now reach a maximum of Level 25, where it will display a special mystical effect;

· Pirate Costumes – All six character variants can now unlock festive pirate-themed costumes;

· Special Events – Players are invited to vanquish event dungeon monsters in the Enchanted Sea Mining Event to earn Event Coins that can be used to make Pet Upgrade and Pet Gear Upgrade Stones;

· Wheel of Fortune – Every completed event mission now rewards players with a special Fortune Ticket, that allows them to spin the wheel for valuable rewards.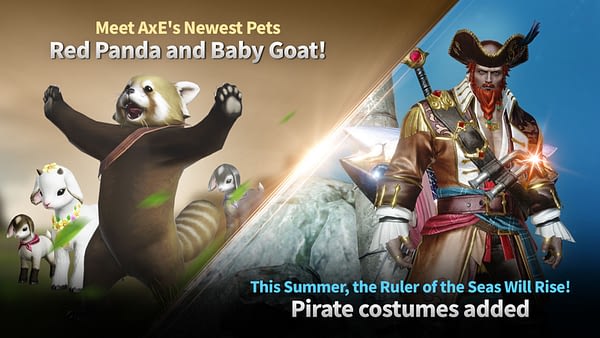 Enjoyed this article? Share it!