Gameloft announced today that you can officially pre-register for their upcoming mobile game LEGO Legacy: Heroes Unboxed on both iOS and Android. You can currently pre-register on their website as it will take you to both spots, even the Windows version if you so desire. The devs even released a brand new trailer for you to enjoy as we wait for a proper release date.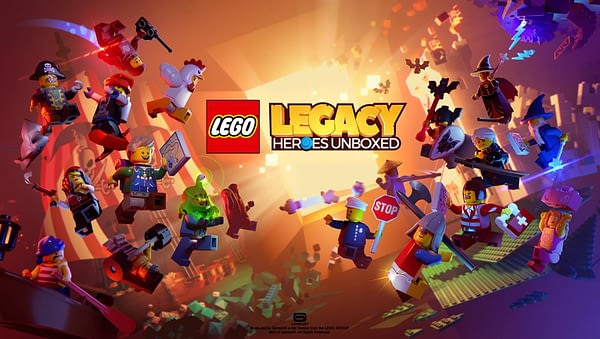 In LEGO Legacy: Heroes Unboxed, players will collect classic and modern LEGO minifigures and sets, form a party and engage in epic and fun team battles and adventures. The game will feature iconic, fan favorite universes from yesterday and today, recreated with incredible detail to please players of all ages. Fans that pre-register will be rewarded with in-game currency and gems when the game launches globally this Fall. In addition, pre-registered fans will be able to vote for their minifigure of choice between Hot Dog Guy, Blacktron Dwayne and Darwin. The Minifigure with the most votes will be gifted in-game at launch!
Enjoyed this article? Share it!