Bleeding Cool loves a typo. We cherish them, provide safe harbour for them (that's the English spelling of 'harbour' there, otherwise known as the correct one) and we have been delighted by the repeated typos of House Of X and Powers Of X that will no doubt be sorted out in the twelve-issue hardcover scheduled just in time for Christmas.
And as today's Powers Of X #3 plays out, proving one of the more engaging fan theories correct (congratulations Jared) we also lead with a rather prominent typo.
You can spell En Sabah Nur correctly but Apocalypse is beyond us (when typing that just now, I missed off the S). Of course, there may be an in-universe No-Prize explanation…
Though there is no typo for what will come after that…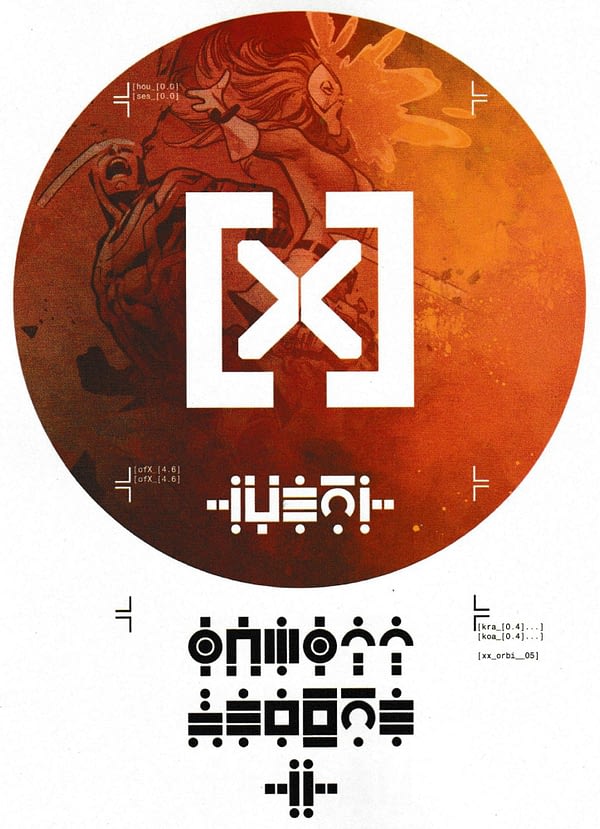 Reading IT WILL BE DONE.
I just bet it will… it's all about 'will'… one more life. One more chance to make big changes. And two issues of House Of X to come before we see what changes have been made to the future. in Powers Of X #4.
POWERS OF X #3 (OF 6)
(W) Jonathan Hickman (A/CA) R. B. Silva
As Xavier sows the seeds of the past, the X-Men's future blossoms into trouble for all mutantdom. Superstar writer Jonathan Hickman (NEW AVENGERS, INFINITY, FF) continues reshaping the X-Men's past, present and future with breakout artist R.B. Silva (UNCANNY X-MEN)!
Rated T+In Shops: Aug 21, 2019
SRP: $4.99