NBC's This Is Us has been taunting fans with teasers of a big announcement that drop on the Big Three's birthday – August 31st. Today, show-runner Dan Fogelman gave fans a hint: "There's a lot of secret new cast members who are going to be a big deal coming up." Now that we know what the announcement is about, we're left wondering who signed up to earn some Emmy nominations for next year.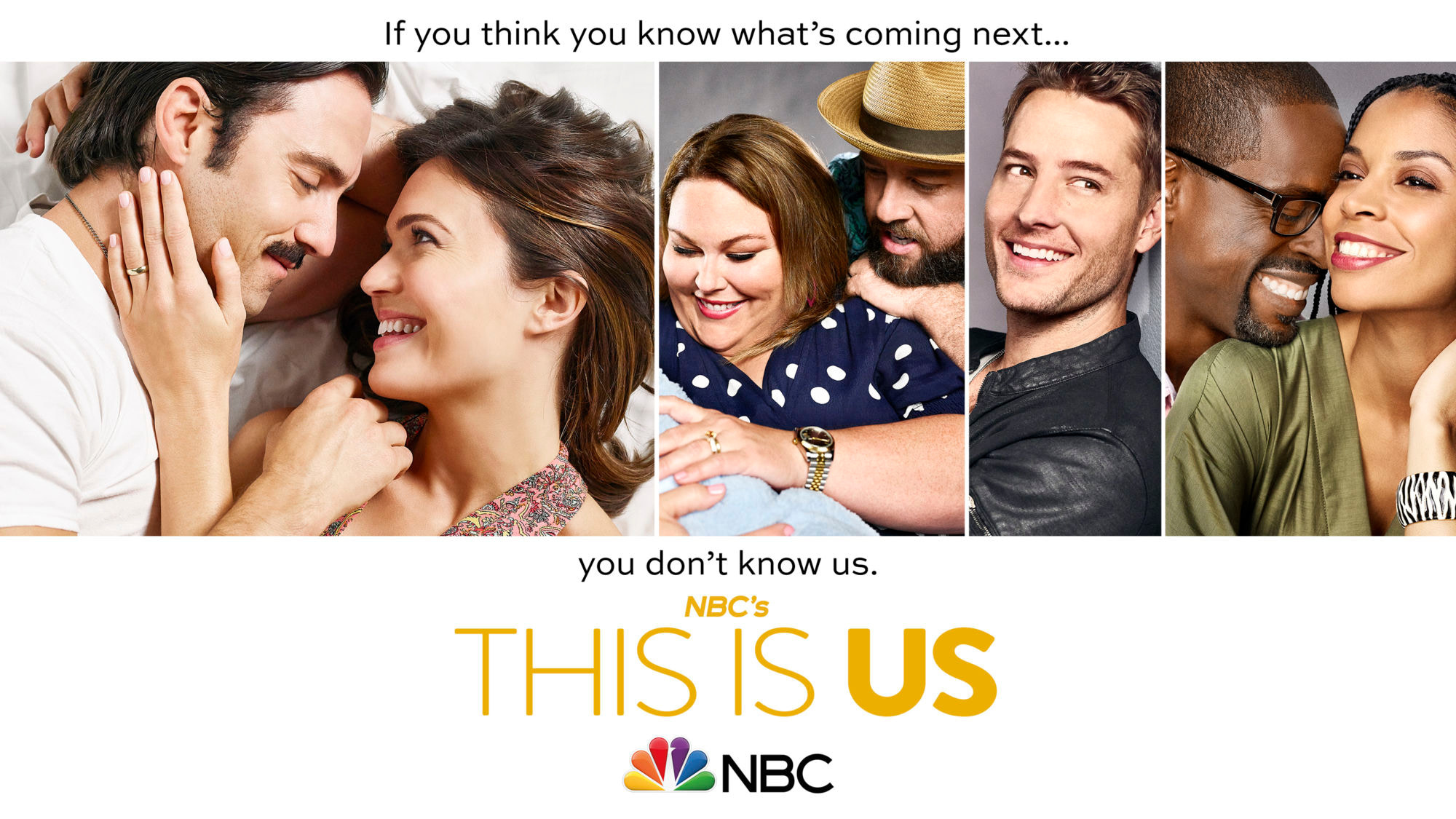 .@Dan_Fogelman's surprises are much closer than you think. pic.twitter.com/cqJMo0yuxg

— This Is Us (@NBCThisisUs) August 21, 2019
Fogelman also warns fans that the first two episodes "are a big, bold, polarizing start to the season, but in a good way." I'm not exactly sure what that means, but I'm certain we'll need tissues on hand.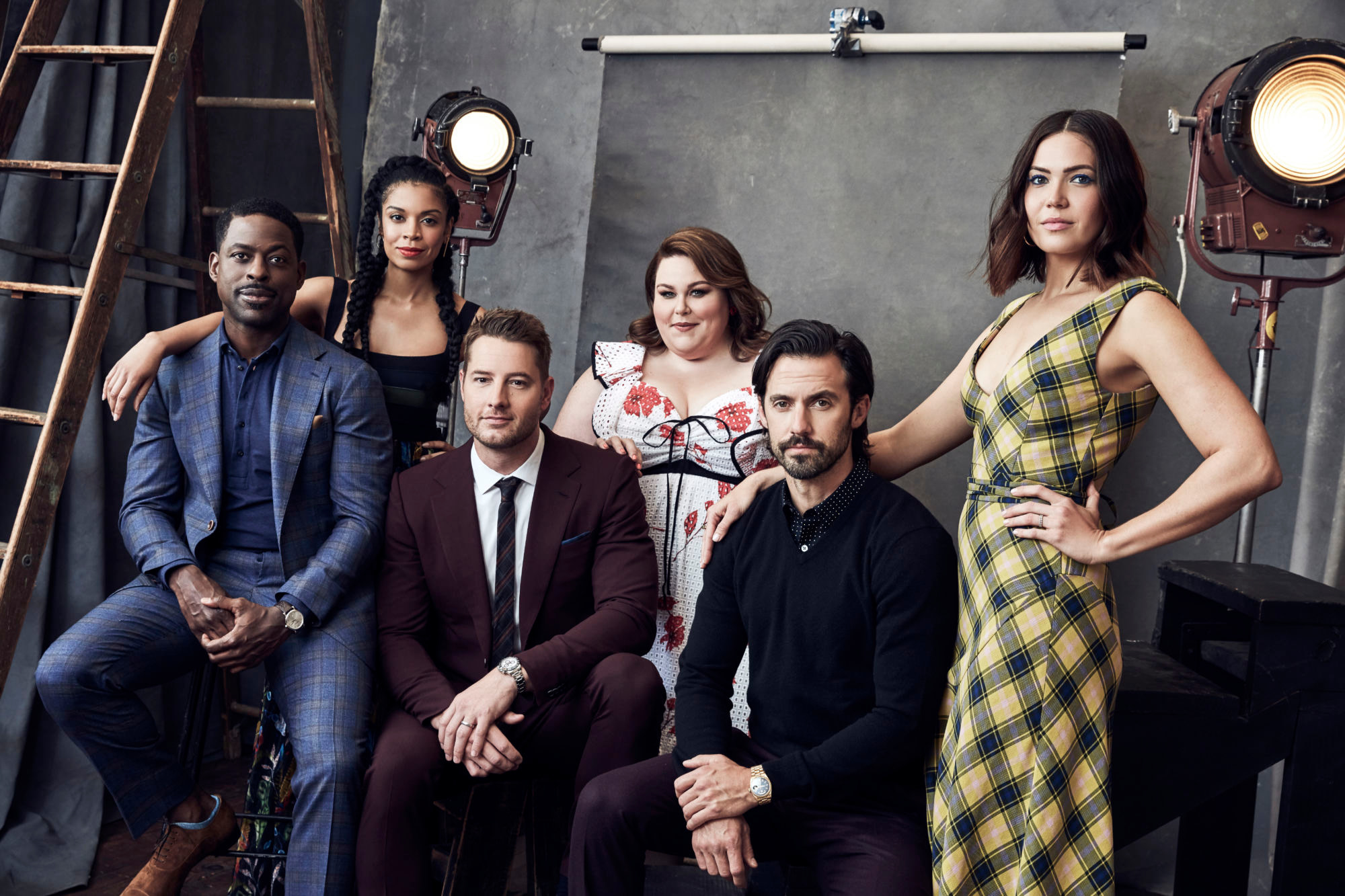 The future will play an even larger part of the narrative next season. We left off with elderly Rebecca's (Mandy Moore) life on the line, Kate (Chrissy Metz) and Toby's (Chris Sullivan) relationship on the fritz, Kevin (Justin Hartley) with a son of his own, and – thankfully – Beth (Susan Kelechi Watson) and Randall (Sterling K. Brown) are still holding strong.
As the family expands, so will the cast. Entertainment Weekly's first-look photos highlight upcoming milestones (of sorts) in the season's first two episodes.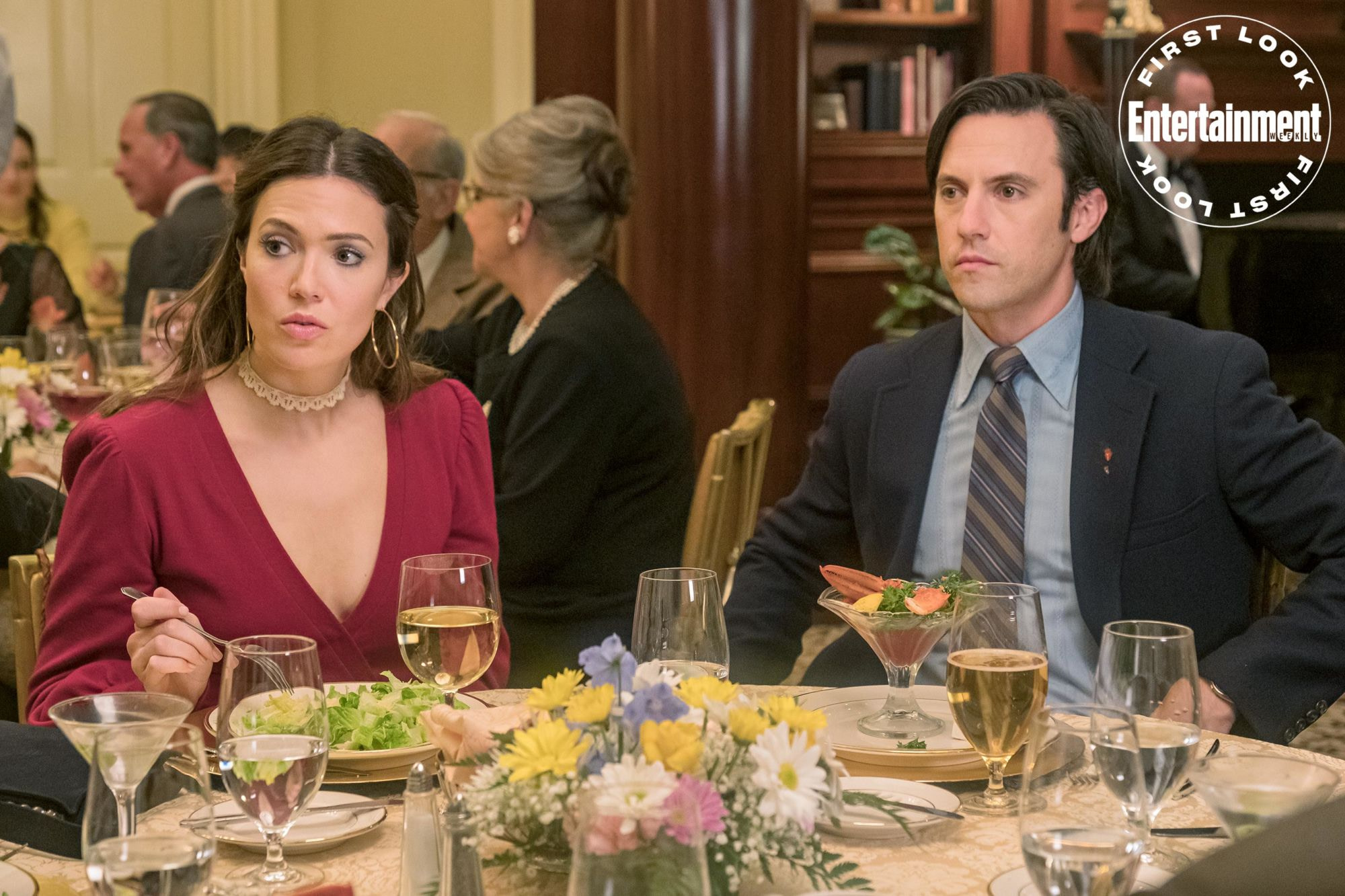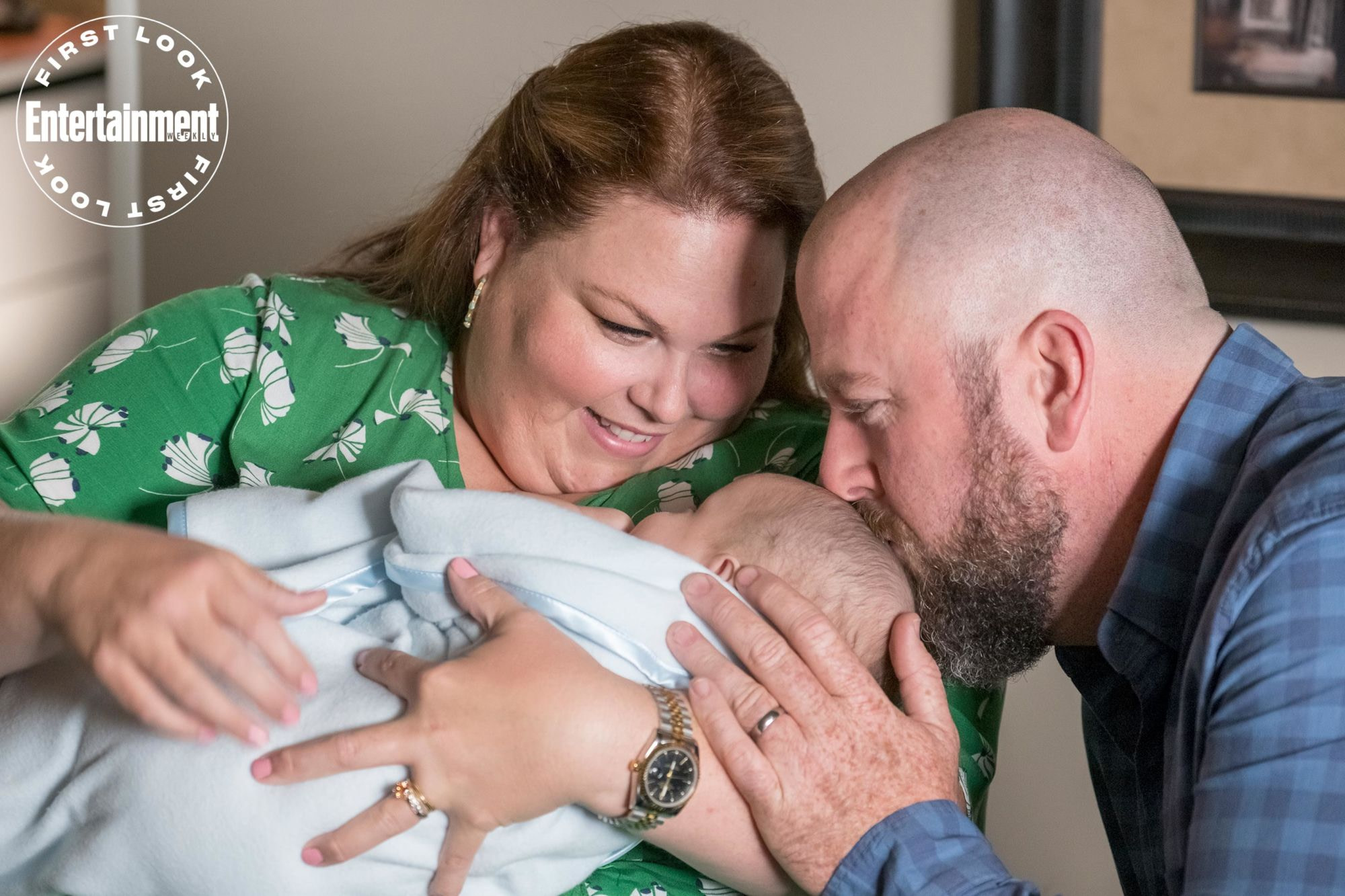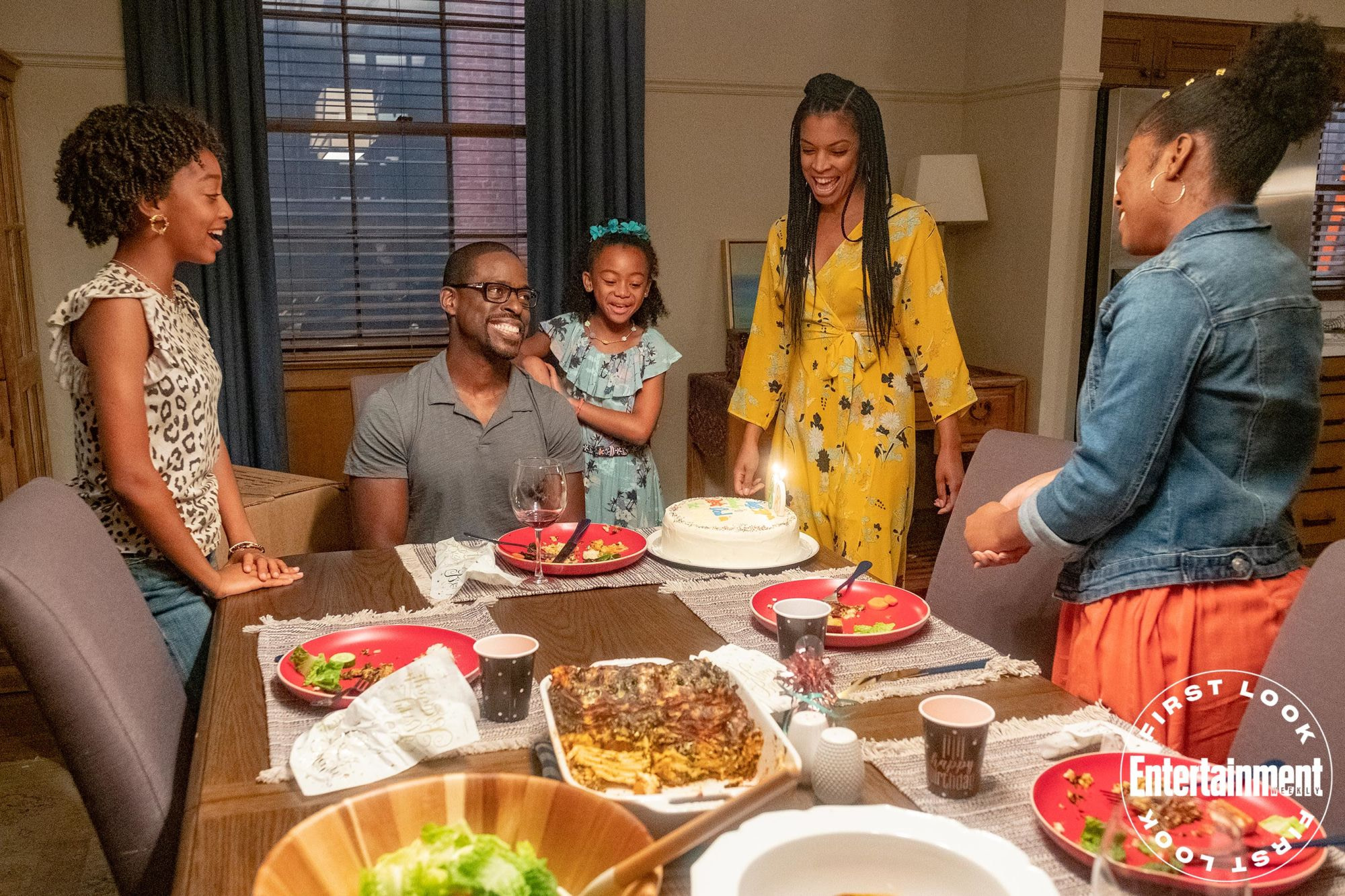 An un-creative hunch predicts Jennifer Morrison's secretive guesting gig as Kevin's Baby Mama, new film co-star, or both. Perhaps Jack's first encounter with the in-laws will shock us. Maybe some of the Pearson clan's youngest members' future selves will surprise us.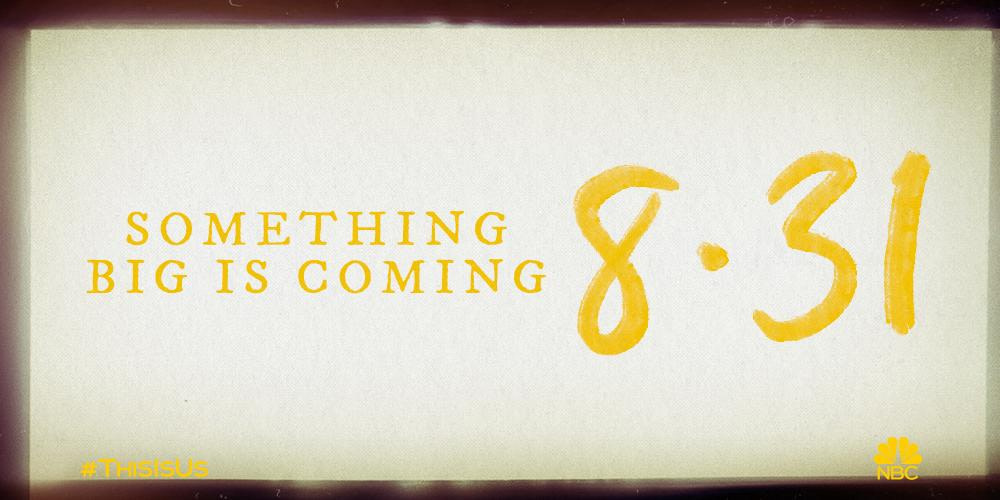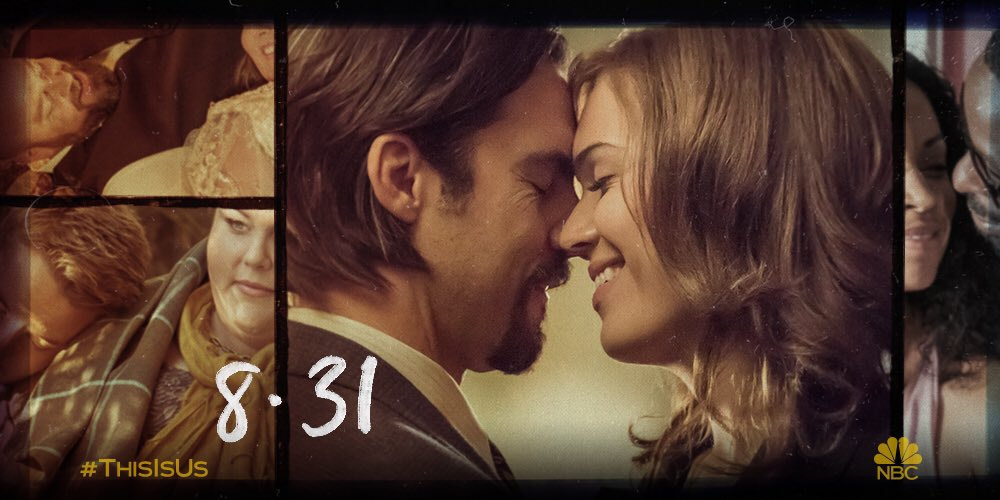 This Is Us knows how to stir up drama – on and off the screen. They'll keep us guessing, so stay tuned when the fourth season premieres Tuesday, September 24 at 9/8c on NBC.