Norsfell announced today that their upcoming game Tribes Of Midgard will be getting a new playable beta in September on Steam. The game is a cooperative 10-player survival hack-n-slash where you fiercely fight the giants during Ragnarök. You'll be able to play the beta when it comes back online from September 5th-9th. In the meantime, here's a little bit more about the game and a trailer showing off what to expect in the beta.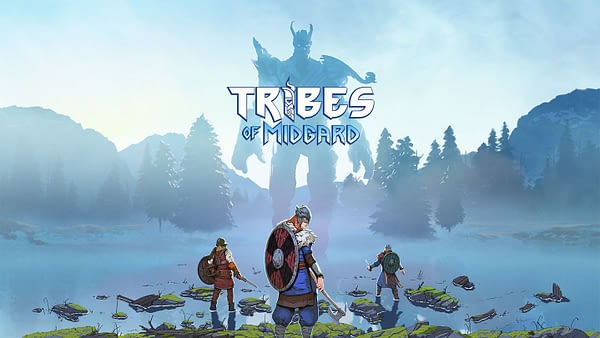 Tribes of Midgard is a new cooperative survival game in which players must resist the oncoming invasion of Giants during Ragnarök. Set in procedurally generated worlds full of dark creatures, hidden gods and abundant materials to be uncovered, you play as a Viking living in a village that houses the Seed of Yggdrasil; the last bastion that protects the Gods from the other Realms.

You'll need to explore the wilderness to craft new weapons and be prepared to defend the sacred center of your village from the grim shadows from Helheim that prey upon its power. All the while, a Giant of Jotunheim stalks ever closer to your village, seeking to destroy Midgard and fulfill the prophecy of the end of the world.
Enjoyed this article? Share it!