Zachtronics have released their official launch trailer for their next game, Eliza, before it comes out on Steam this morning. The game is a single-player visual novel created by writer, narrative designer, and composer Matthew Seiji Burns. The game is about an AI-powered counseling app that explores both the people who make it and those who use it. You can check out the synopsis, screenshots, and the trailer below.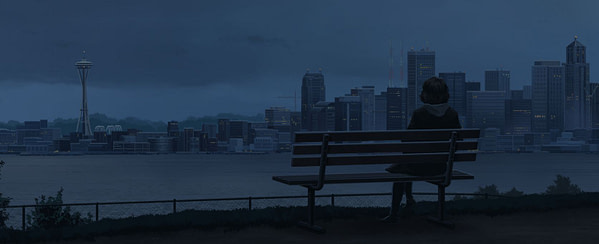 After abandoning her high-powered tech career and a mysterious three-year absence, Evelyn Ishino-Aubrey resurfaces working as a proxy for a virtual counseling app called Eliza. Her job consists solely of reading a script provided to her in real-time by an AI, leaving her no autonomy over what she says. Is Eliza a technological marvel that brings therapy to those who otherwise couldn't access it? Or is it an ineffective replacement and another vector for technology companies to gain control over our lives and humanity?

As she reconnects with people from her past and gets to know the ordinary people of Seattle who use Eliza for counseling, Evelyn finds herself caught in the middle between differing sides of the argument— and as she begins to question everything about her past life and future purpose in the world, it becomes clear she must confront the turmoil and darkness inside.
Enjoyed this article? Share it!