From WandaVision and Falcon & Winter Soldier to Hawkeye and What If?, fans of Marvel Studios have a lot to look forward to after "The House of Mouse" launches its Disney+ streaming service in November 2019. But for us, the one that has the largest chunk of our interest is Tom Hiddleston's return as the God of Mischief in Loki. Details on the upcoming series are being kept under some kind of unbreakable protection spell for now – which is understandable considering the character's "situation" post-Endgame (more on that in a minute).
But that spell is starting to break little by little, first with Hiddleston's comments from an interview during the Shanghai International Film Festival. Then at San Diego Comic-Con (SDCC), the actor revealed that the series' version of Loki will be an Avengers-era one: the evil and selfish villain – and that the series would show what happened to Thor's brother after Avengers: Endgame.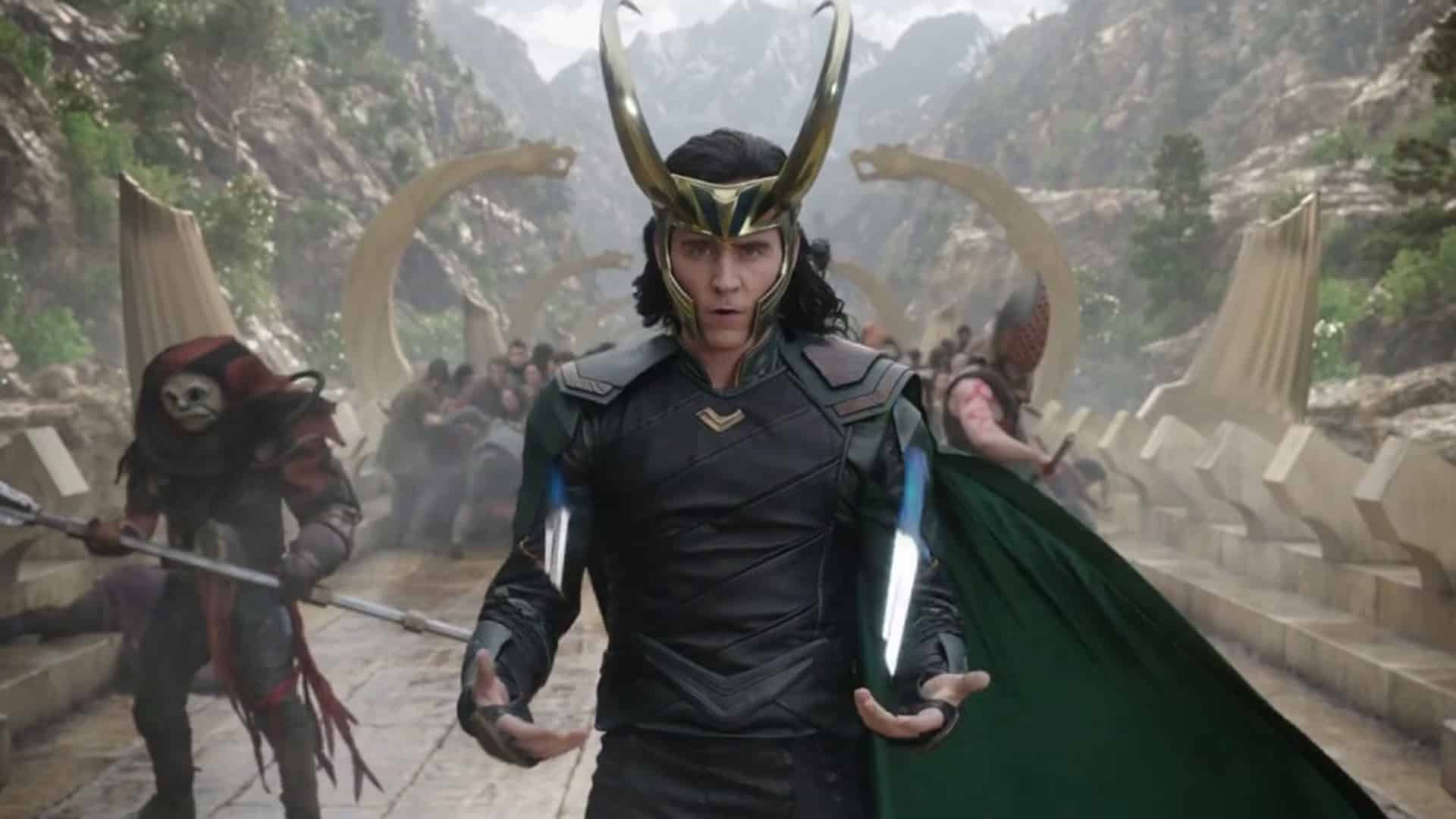 "You guys saw Avengers right? So he's still that guy. And just about the last thing that happened to him was he got Hulk-smashed. So there's a lot of psychological evolution that is still yet to happen. Kevin [Feige] has generally shown me what his plans are. I can't tell you any of them, but it is one of the most exciting creative opportunities I think I've ever come across. This is new territory, a new world, new challenges, and I cannot wait to get started."

– Tom Hiddleston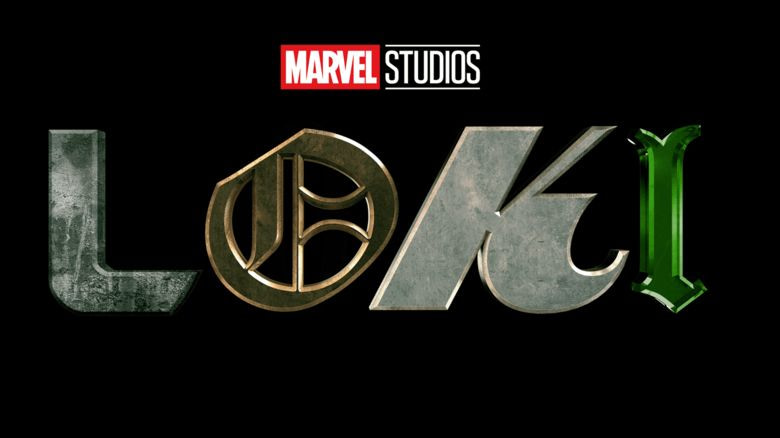 Now Hiddleston is letting fans know when production begins on the 2021 series as well as what he's looking forward to with his return in an interview with EW ahead of his Broadway debut in Betrayal:
"Loki will start at the top of next year. He's such a classical character. [Thor and Loki], they're from Norse myths — they have a kind of gravitas to them. Robert in Betrayal is much more earthbound. They're both very complex, but Robert is a publisher and a husband and a father. Loki is the god of mischief. [Laughs] Two quite different figures."
Marvel Studios' streaming influence doesn't end with Disney+, however: Disney-invested streamer Hulu announced that Jeph Loeb would oversee a number of new series that include Marvel's M.O.D.O.K., Marvel's Hit-Monkey, Marvel's Tigra & Dazzler Show, Marvel's Howard the Duck, and four-show team-up special Marvel's The Offenders. Kevin Smith, Patton Oswalt, and Chelsea Handler are just some of the names currently attached to the projects. In May, the streaming service announced two new live-action series set in the world of the Spirits of Vengeance: Marvel's Ghost Rider and Marvel's Helstrom – both set to premiere in 2020.
Disney+ is set to launch on November 12th, 2019.