It seems there's a new movement for Nintendo to remaster a game on social media, specifically Paper Mario: The Thousand-Year Door. The 2004 GameCube RPG by Intelligent Systems has been a critically acclaimed fan favorite of the console for the past 15 years, and one of the few people still talk about today. Sometimes even more so than the N64 predecessor in the series. But like a lot of Nintendo games from that era, there really hasn't been a need to remaster the game since it sold so well and there are just so many copies of it still on the market in games stores. You can even pick it up on eBay to this day for between $40-100 depending on the condition.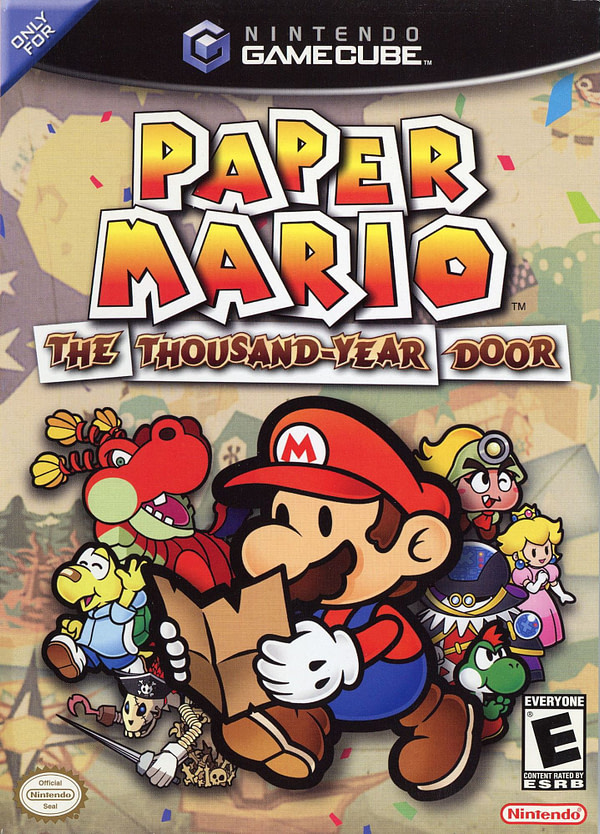 So how did the interest in a remastered version get sparked? It all started when YouTube content creator Arlo went on his channel and made a video asking for that very thing. He also made a hashtag for social media and a Petition.org page for it. Since then, the video has received thousands of views and (as of when we're writing this) the petition is nearing 10,000 signatures since yesterday.
The hashtag #RemasterThousandYearDoor has been getting some great traction on Twitter as well. Depending on how well it does this weekend, it could be the kind of thing that becomes a phenomenon on Monday. So we're kind of curious, would you like to see a remaster of Paper Mario: The Thousand-Year Door? Tell us in the comments below.