An internal memo at Nintendo has been leaked to the public letting the entire company know that the Joy-Con Drift needs to be fixed for free. VICE had the scoop on the situation in which the company sent out a memo to the staff acknowledging that the issues people have been having with their Nintendo Switch joy-con are, in fact, a real problem and that it needs to be fixed immediately. Here's a snippet from the article: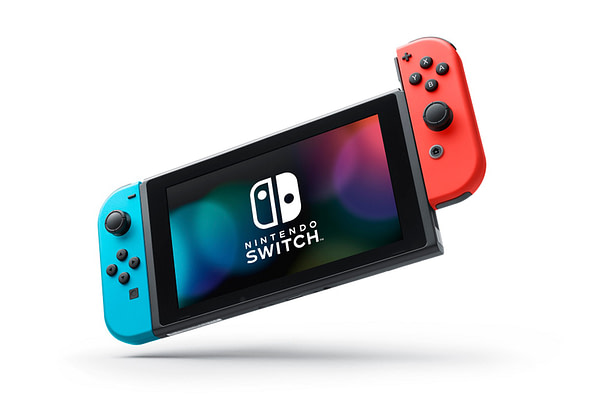 "Customers will no longer be requested to provide proof of purchase for Joy-Con repairs," the internal customer service details say. "Additionally it is not necessary to confirm warranty status. If a customer requests a refund for a previously paid Joy-Con repair […] confirm the prior repair and then issue a refund."

The memo was provided to VICE Games by a source familiar with Nintendo's updated customer support documentation. We agreed to speak under the condition of anonymity because they are not authorized to speak publicly about Nintendo's internal processes.

When contacted for comment, Nintendo did not respond to our questions about the memo. Several hours later, the company passed on the same statement it released to various publications over the weekend:

"At Nintendo, we take great pride in creating quality products and we are continuously making improvements to them. We are aware of recent reports that some Joy-Con controllers are not responding correctly. We want our consumers to have fun with Nintendo Switch, and if anything falls short of this goal we always encourage them to visit http://support.nintendo.com so we can help."
This comes in response to both an article written by Kotaku that received quite a bit fo feedback, as well as the news that a law firm was investigating the matter for a possible class-action lawsuit. It appears Nintendo would rather formally address the issue, admit there's a problem, and fix it for free rather than deny it and wait for a lawsuit to roll in. If you're currently experiencing issues with you Switch having this issue, we recommend taking advantage of the free fix as quickly as possible!