As SDCC has grown and grown over the years, one of the best things about the growth has been expansion of events and activations taking place around and outside the convention center. One of those activations that keeps coming back year after year is from the FX Network and is the FX Fearless Forum featuring an American Horror Story: 1984 – Face the Darkness activation by Creative Riff, along with a What We Do in the Shadows Lair, It's Always Sunny in Philadelphia Sunscreen Zone, the Archer O2 Station, and a stunning nightly projection stunt from BARTKRESA studio and FX design. 
Thankfully for me, FX invited me to attend on Thursday night of the convention so that I could share a little bit with you. The first thing I was taken to was the What We Do in the Shadows Lair. They did an amazing job giving it the look and feel of the show.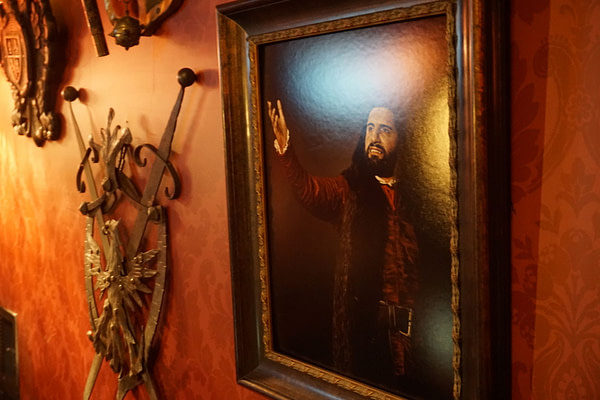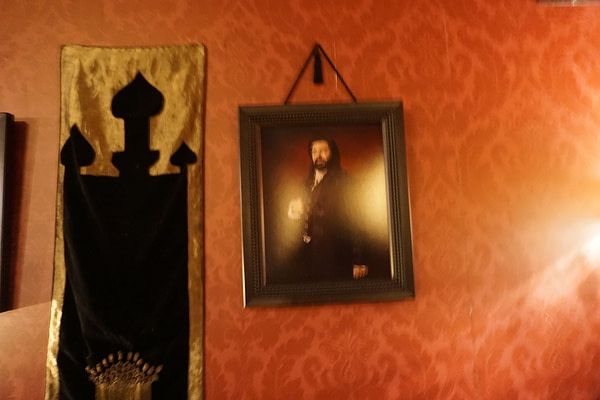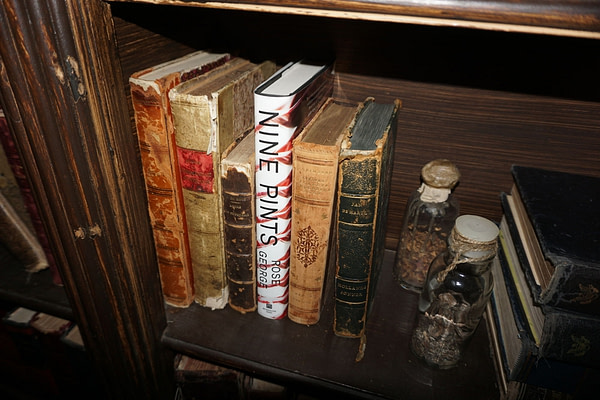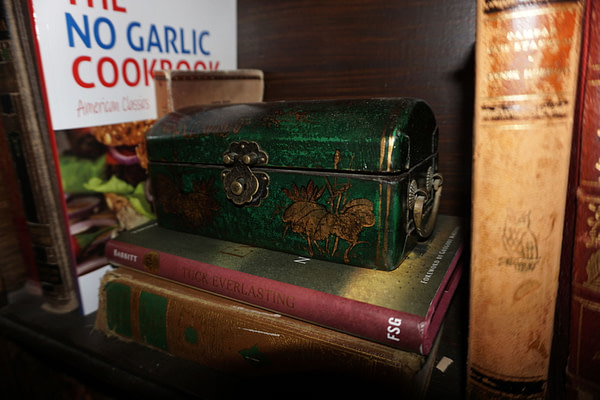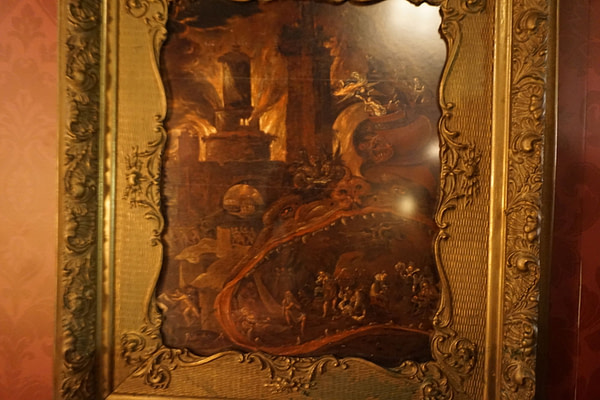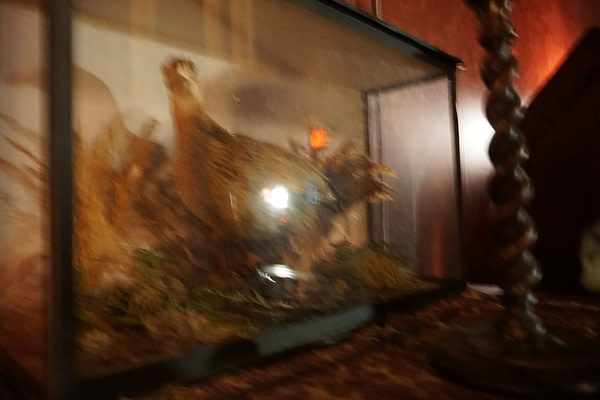 FX was kind enough to provide food and drinks for the event, but sadly that was not to be provided to the general public.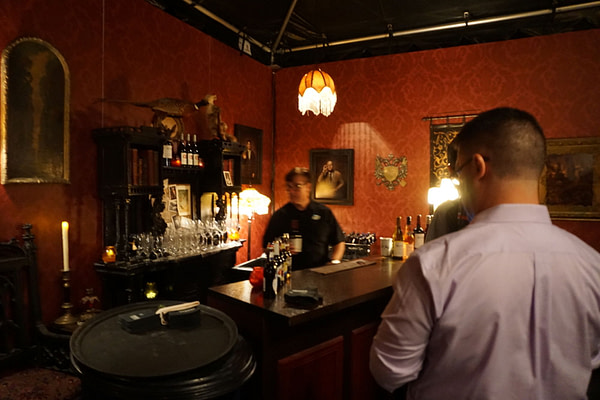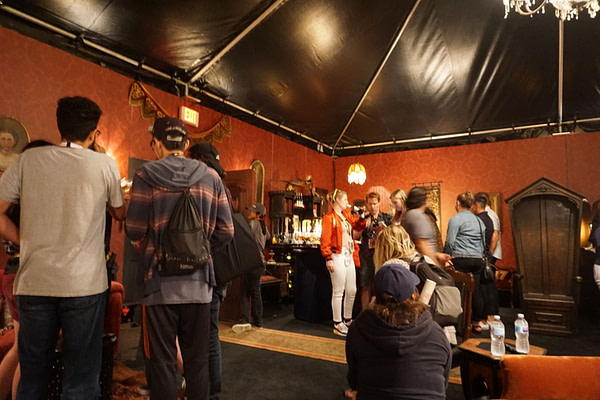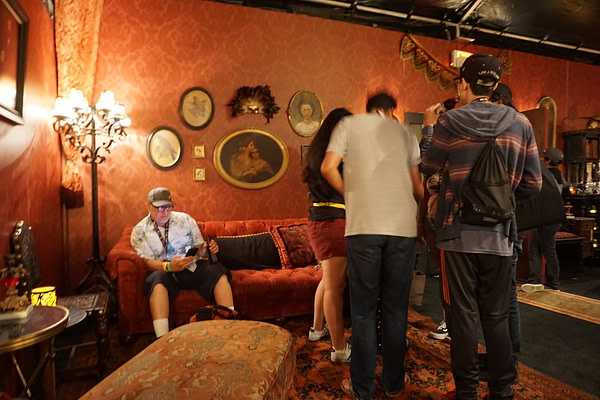 Additionally, there were three amazing actors portraying vampires, who all did a great job portraying the vampires in the same vain (or vein, if you prefer) as the show.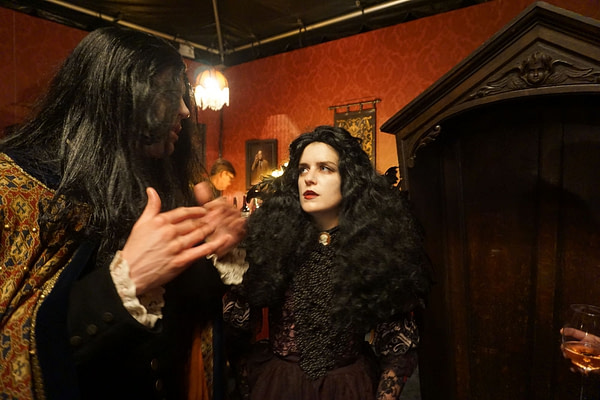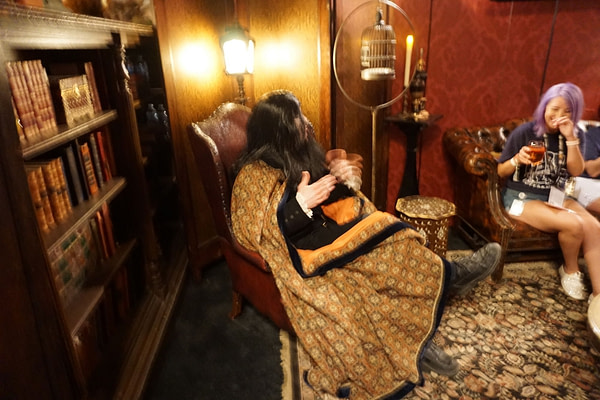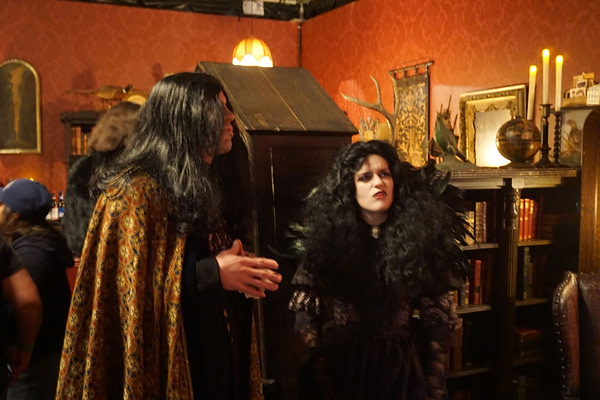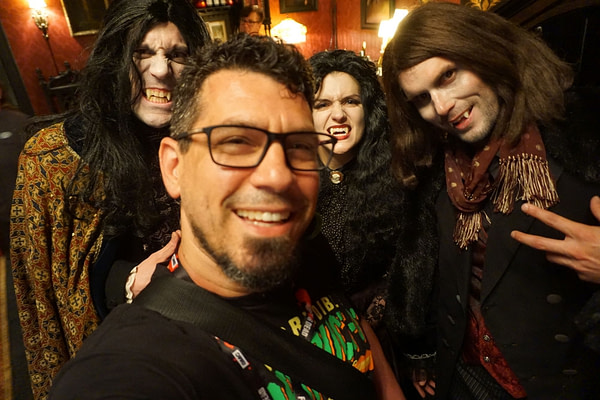 There was also a great picture opportunity to show your transformation from an image that could be on a portrait you could hang over your fireplace to being a vicious vampire with your own cape.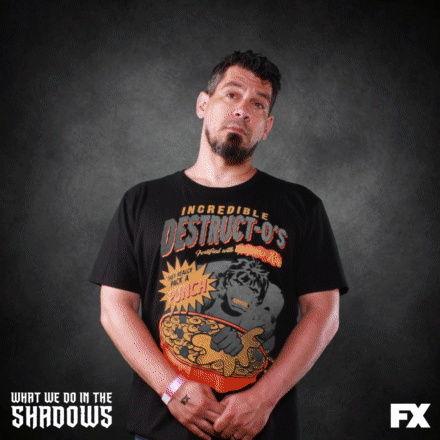 After that we went back to main activation and walked by the It's Always Sunny in Philadelphia Sunscreen Zone. As it was around 9pm, no one made use of the Sunscreen Zone, but I think everyone was glad it was there.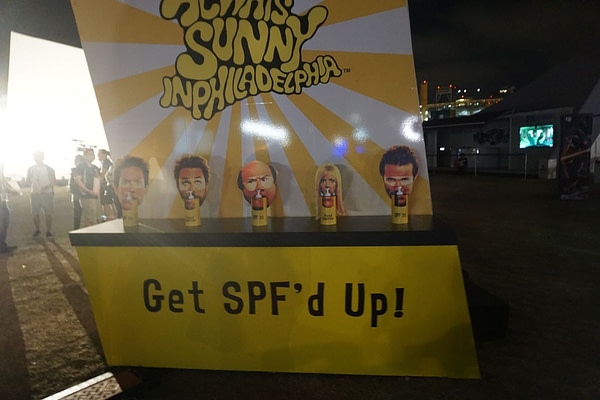 After that it was on to the American Horror Story: 1984 – Face the Darkness activation. I have attended the Universal Studios Halloween Horror Night for a number of years now, and for the last two years was an American Horror Story haunted house, and the one they did here was way better than what even Universal Studios had. Taking groups of six through a summer camp location as you are hunted by killers, with the feel of a 1980's slasher film.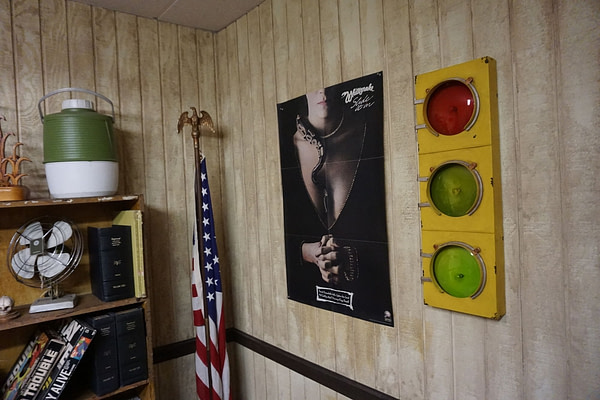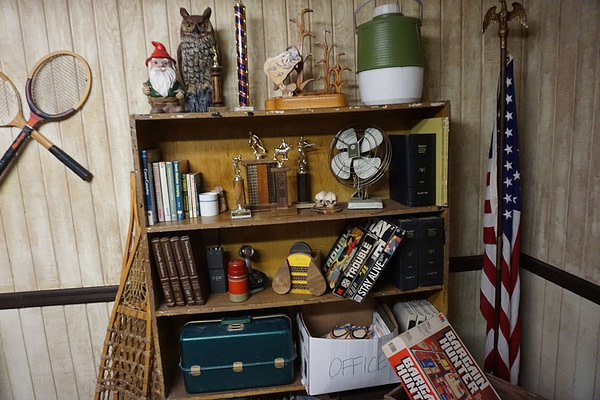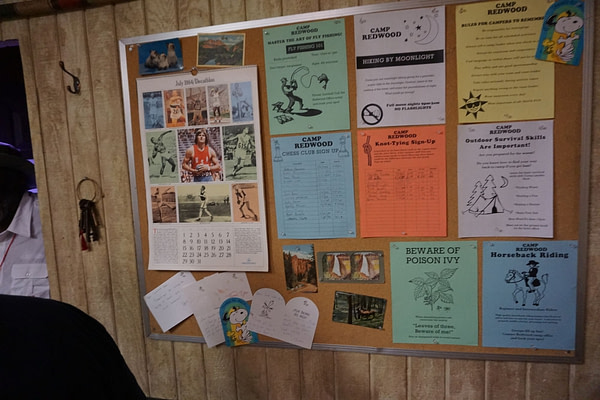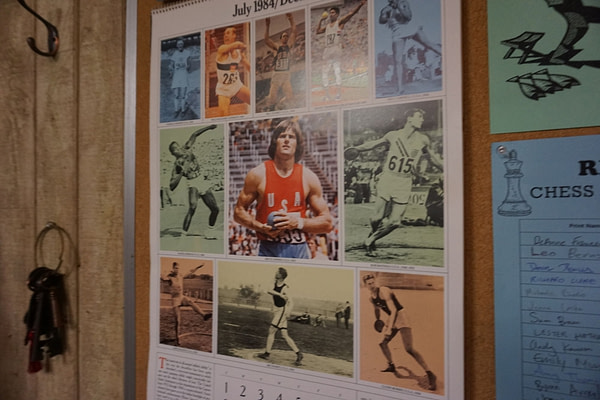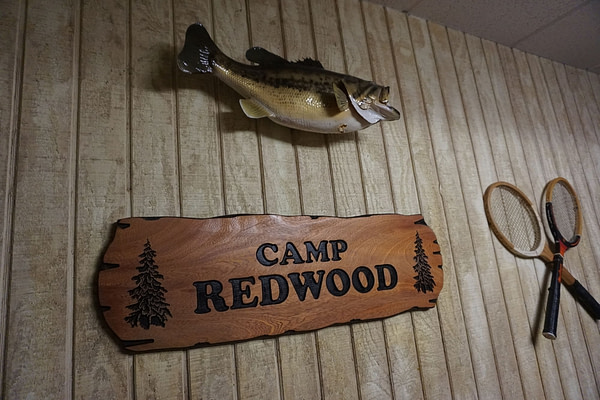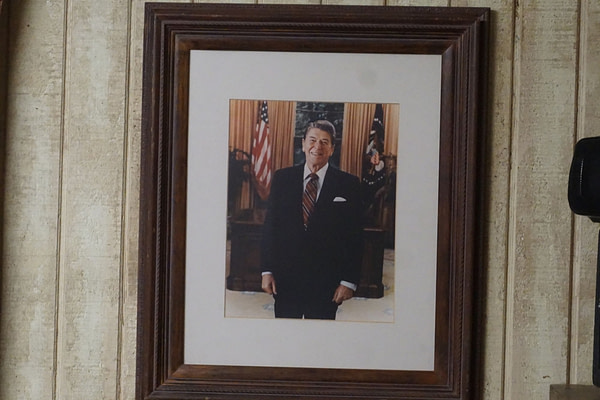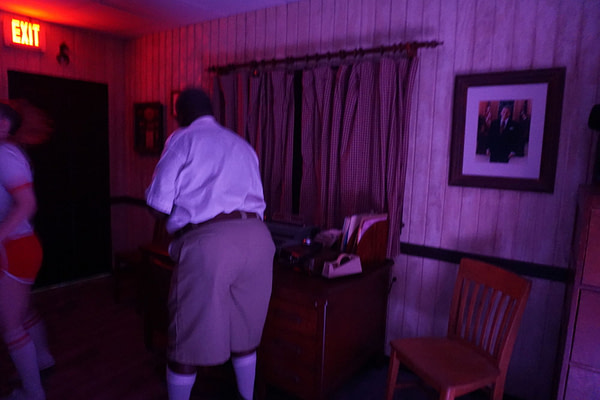 Guests who survived the American Horror Story: 1984 camp experience were also provided with four bumper stickers, that tie back to previous seasons of American Horror Story.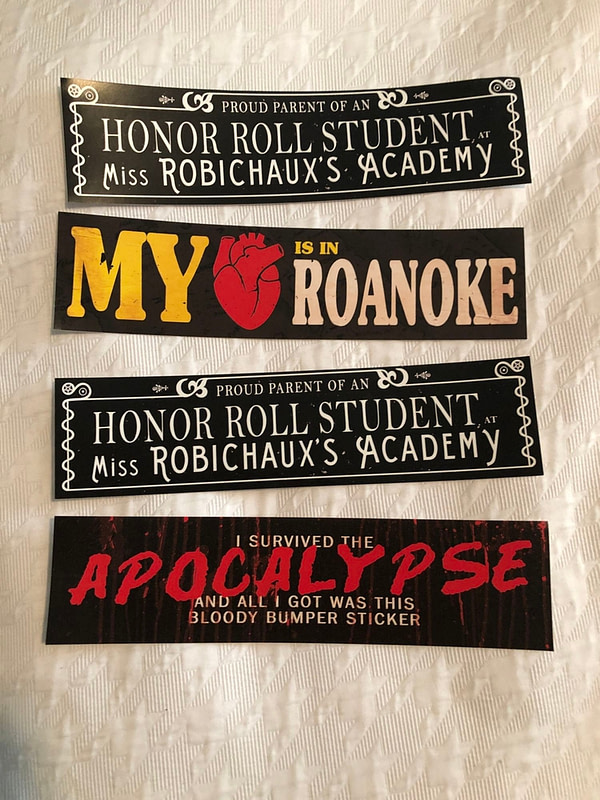 After that we rolled into the Archer O2 Station and where there is some flavored air to suck down.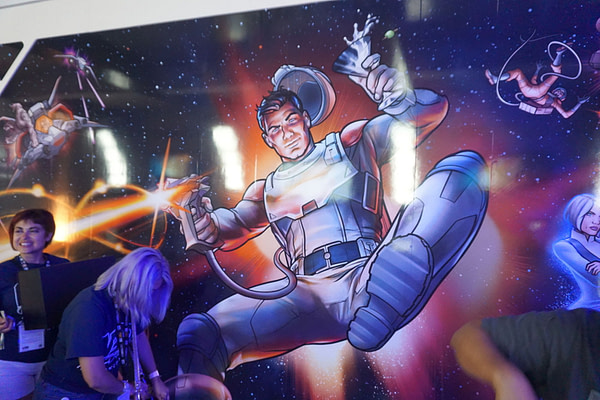 Lastly, there was the stunning nightly projection stunt, which lasted almost eight minutes and you can see below. The projection shows clips from some of the different shows available to watch on FX and FXX.
So hopefully this gives you the feel of the event that FX put on, because it was definitely one of the best activations I have attended, and that's not just the alcohol talking.
For further musings from Joshua Stone, you can follow him on the Twitter @1NerdyOne.