Blizzard has been teasing their next hero addition to Overwatch for a while now, and it looks like we're close to the pulling the trigger on the reveal. And when it comes to putting in some interest, this time around they actually got a lot of people talking and looking for clues.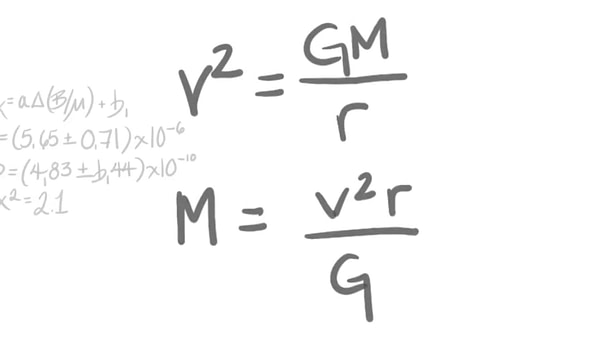 The teaser comes from twitter, where we see Jeff Kaplan appear to start another Developer Update video, but then the video morphs and we see several mathematical equations pop up.
In this quick Developer Update, Game Director Jeff Kaplan goes into detail about the upcoming…

+ ⋜ π ⩲ 🎶 + ≠ pic.twitter.com/adRWRf6VuW

— Overwatch (@PlayOverwatch) July 20, 2019
There have been a number of rumors as to who it could be, and Sigma seems to be the one that sticks, especially after these equations have popped up. How long will it take Overwatch to do a proper reveal is another story altogether. Fingers crossed they don't drag this out into November for BlizzCon. But based on the latest video shown here, it looks like we won't be waiting too long.
What is that melody? pic.twitter.com/oUccDda42Z

— Overwatch (@PlayOverwatch) July 21, 2019