Today Nintendo released the third and final house trailer for Fire Emblem: Three Houses, as you are introduced to the Golden Deer House. Like a lot of games of this nature, you have three homes with different colors and symbols to choose from when it comes to the story. Each with their own benefits that can help you out as a character and unlock various paths throughout the story. The Golden Deer House will focus your efforts specifically on archery as your main weapon of choice, for those of you looking for style with accuracy.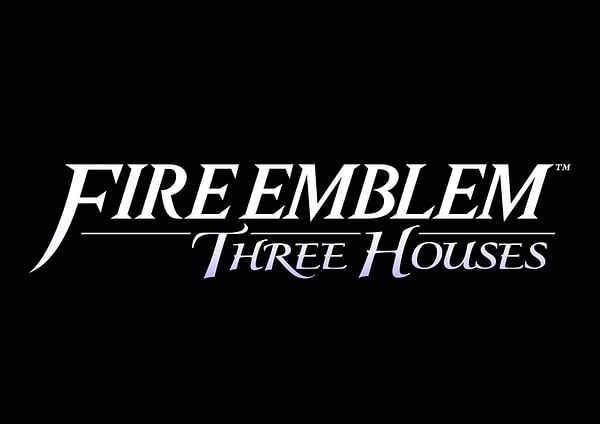 And just in case you missed them, we have the other two trailers below for the remaining houses that were already revealed. Basically, it's the same as choosing a cause to fight for in Pokémon GO, right down to the color of the houses. It probably doesn't matter which you choose at the start, it's just a preference of weapon and fighting style. Enjoy choosing which of these is the right home for you as Fire Emblem: Three Houses will be released on Nintendo Switch on July 26th.
Enjoyed this article? Share it!