Today marked the end of Season One for the Hearthstone Grandmasters, with a few surprise victories coming out of it as they make their way to BlizzCon. The final results showed PNC from Americas, Surrender from Asia-Pacific, and Fenomeno from Europe all taking top honors as they were crowned Season One champs in their respective regions. Each of them has now secured spots at the Global Finals, which will take place this November at BlizzCon 2019. Season Two will kick off on August 23rd after the Masters Tour heads to Seoul, South Korea from August 16th-18th. Here are a few more details from Blizzard on the results from today.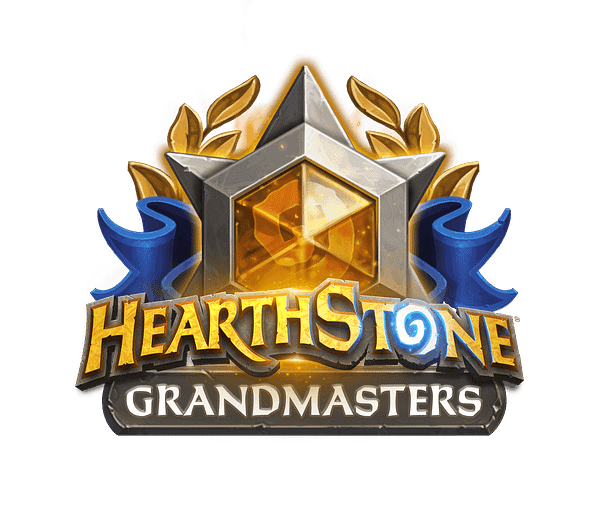 The three champions emerged victorious. America's 3rd place PNC utilized Mage to defeat 3rd place Purple's Warrior (3-0), Asia-Pacific's 2nd place Surrender played Rogue against 1st place Alutemu's (3-1), and Europe's 1st place Fenomeno brought out Mage to defeat 2nd place Seiko's Rogue (3-0).

"The inaugural season of Hearthstone Grandmasters has been a huge success and I want to say congratulations to PNC, Surrender, and Fenomeno for qualifying to the Global Finals at BlizzCon!" said Drew Higbee, Hearthstone Grandmaster product manager. "I'm also excited to share that we've been cooking up some changes with input from our Grandmasters to make things even better for Season 2 and beyond."