Welcome to the pretty-much-mostly-daily Lying In The Gutters. A run around the day before and the day ahead. You can sign up to receive it as an e-mail here.
The 5 most-read stories yesterday
Happening today:
And a happy birthday to: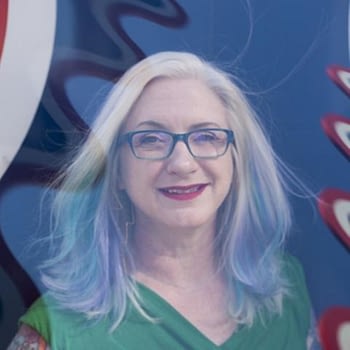 Laurenn McCubbin, Milkfed editor, associate professor at the Columbus College of Art & Design.
Rick J. Bryant, inker on Superman, Sonic.
Chris Yambar, Simpsons comics writer.
Dan Nakrosis, comic book letterer.
Mark Irwin, executive editor of Insight Comics.
Robert Conte, former owner of Manhattan Comics, writer of KISS: Rock'n'Roll Biography
Peter-David Douglas, inker, artist, colourist, creative director of Undercurrent Studios
Michael DeVito, colourist, publisher for Third World.
Harold Victor Saxon, colourist.
John Bamber, Malta Comic Con organiser
Subscribe to our LitG Daily Mailing List
Enjoyed this article? Share it!