Most Americans know Ian McShane from Deadwood and other stateside programs like American Gods. But those of us who love a little British television, we'll always remember McShane as Lovejoy, an antiques and art dealer who dabbles a bit in long cons and get rich schemes. The series ran for 71 episodes from 1986 to 1994 on BBC One.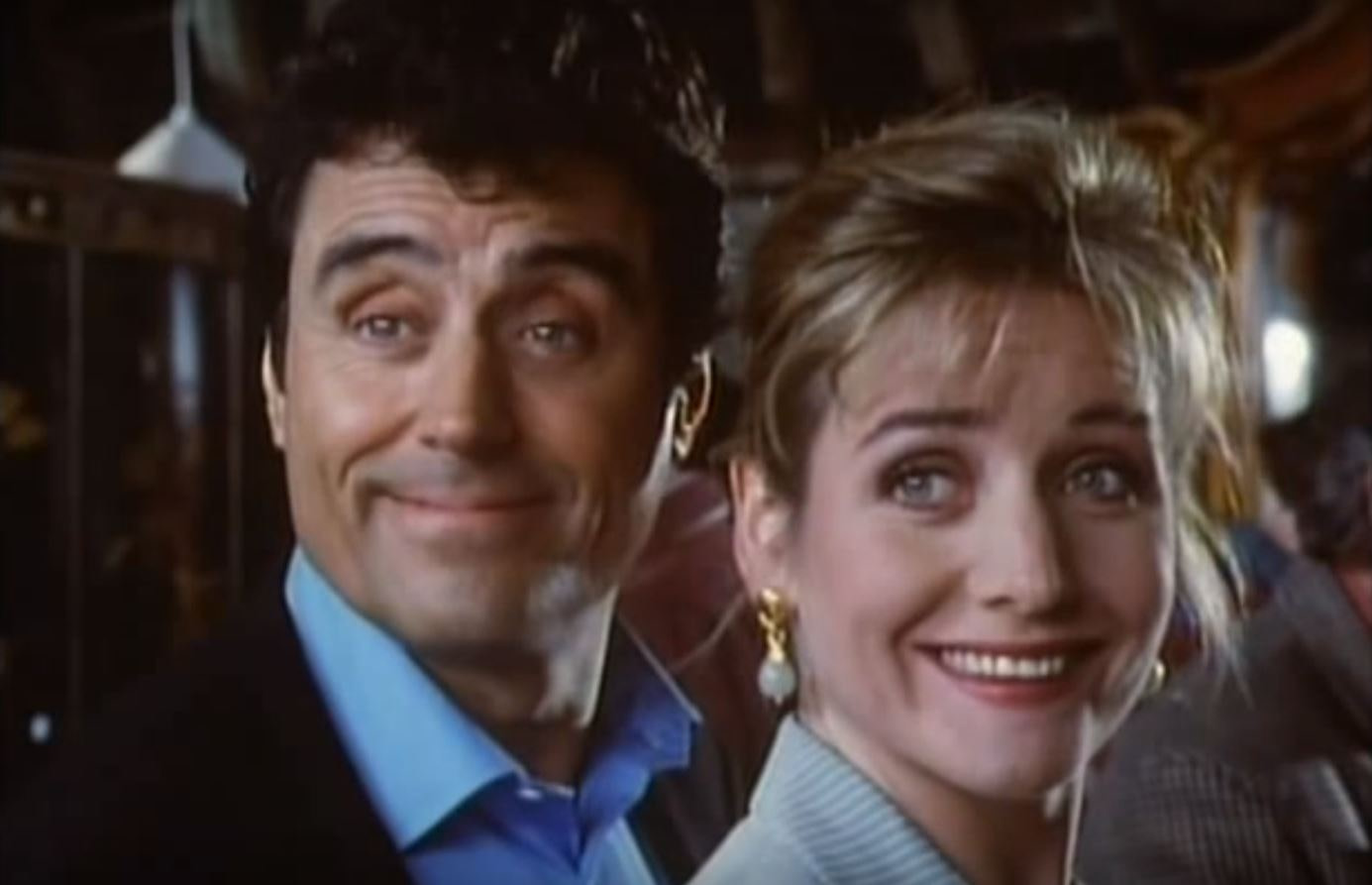 Now, there's word that a new series is in development, with Blue Sky Pictures picking up the rights to the original books, which were written by John Grant under the pen name Jonathan Gash. Grant had written over 20 Lovejoy novels during his career, so there is plenty of source material for Lovejoy adventures.
Blue Sky's boss, Nick Witkowski, will try to "update it for the 21st century for both the millions who followed the original and a whole new generation of viewers."
The original series cemented McShane's star power, and dabbled in some unorthodox story telling. Lovejoy was by no means a saint, and was often trying to swindle people. But he had a penchant for spotting fakes in the antiquities world, which often brought him into some exciting encounters. Lovejoy often broke the fourth wall to address the audience about his plans.
Lovejoy has been the subject of multiple remake attempts, with Ian McShane even weighing in on the topic at one point:
"If you're gonna do it, why don't you do a show…[where] in walks this 37-year-old, gorgeous redhead. And it's not McShane having been transgendered, you know, it's an actual, live daughter. Much more interesting than having me come back."
John Grant's literary agent, Lisa Moylett from the CMM Literary Agency, is pretty excited about the new Lovejoy project:
"We are very excited to be working with Nick Witkowski who has a strong and compelling vision for the series. Jonathan Gash, who has written 24 critically-acclaimed Lovejoy novels, is absolutely thrilled at the prospect."
We'll have more information on the new series (or movies) as this story develops.