Welcome to the pretty-much-mostly-daily Lying In The Gutters. A run around the day before and the day ahead. You can sign up to receive it as an e-mail here.
The 6 most-read stories yesterday
Happening today:
And a happy birthday to: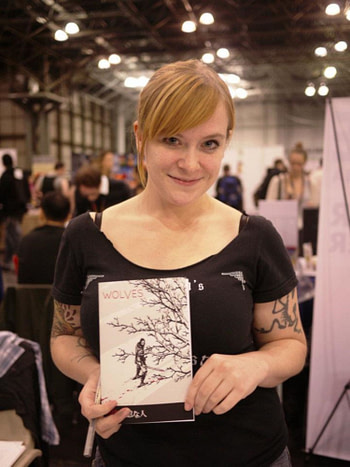 Becky Cloonan, artist on Batman, Wolverine, co-creator of American Virgin, Demo, Southern Cross, True Lives of The Fabulous Killjoys
James Kuhoric, former EIC of Bleeding Cool
ChrisCross, penciller on Blood Syndicate and Heroes, Captain Marvel, Slingers and Firestorm. CEO of Eternal Kick
Wolfgang Parker, writer of 1888: Deklin Skurlock Investigation Casebook
Bryan Christopher Moss, artist on Johnny Arcade
Mike Lilly, artist on Annihilation Conquest, Quasar, Vampirella, Nightwing, Batman, Detective Comics, Marvel Knights, Punisher, Catwoman, Green Lantern, X-Men Unlimited, and Dungeons & Dragons
Adam Pottier, comics manager at Kingston Gaming Nexus.
Pedro Angosto, comic book analyst.
Amy Adams, owner/operator of Bergen Street Press.
Subscribe to our LitG Daily Mailing List