Thom Yorke is one of the most avant-garde, cutting edge musical performers of his generation, with both his work as front-man for british prog-rock outfit Radiohead, and as a solo artist, pushing the boundaries of how music is performed, produced, and perceived. With Anima, he's looking to push those boundaries even further.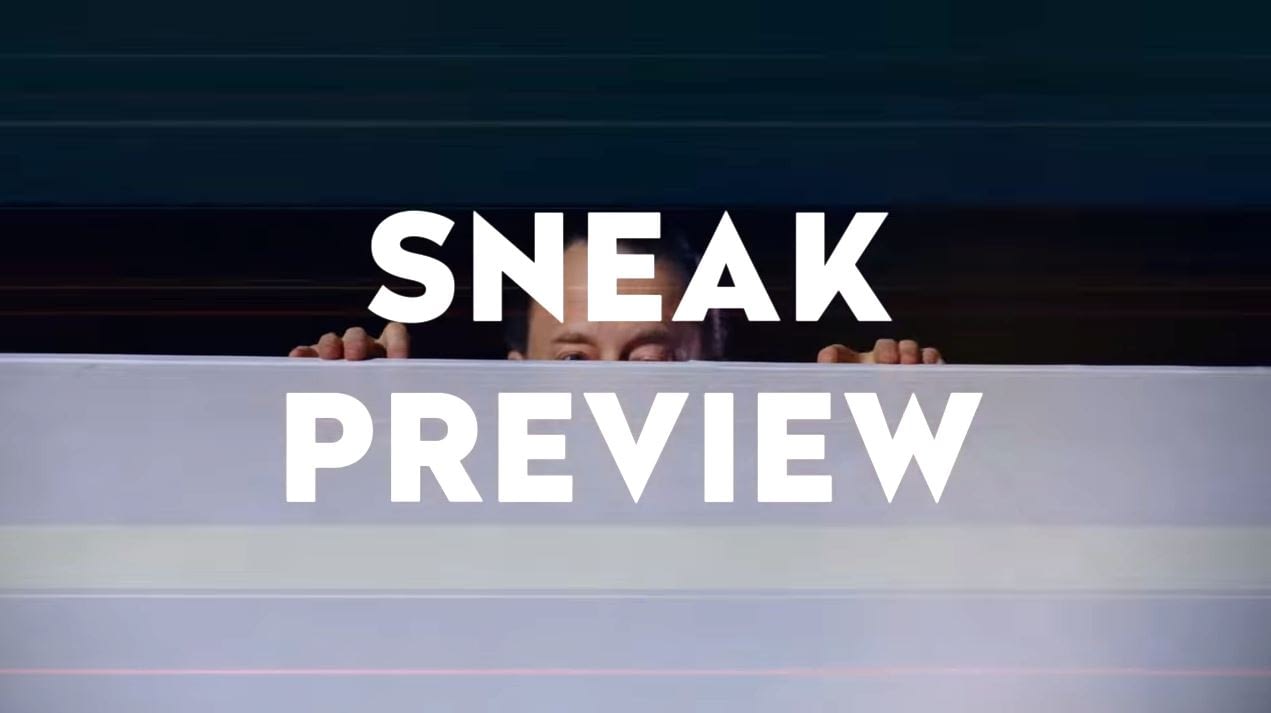 Now, Yorke is teaming up with director Paul Thomas Anderson to release Anima on Netflix this June 27th. Anderson is himself not a stranger to pushing boundaries, with his films Boogie Nights and Magnolia receiving critical accolades for his bold new direction in cinema.
Anima will be an extended music video of sorts for Yorke's latest album, which bears the same title. The album also drops on June 27th, and three tracks from the audio release will be included in the Anima "one-reeler" that will be exclusive to Netflix.
Anima is being described as a "one-reeler", which is a cinema term used to describe a short motion picture. Often times, that would come in the form of a cartoon or short comedy, and they are almost always about 10 to 12 minutes in length. Think of the Pixar shorts that usually run before their longer counterparts, and you have the idea.
The 50 year old Yorke has been at the forefront of experimental music for years. After Radiohead had established itself as a solid rock entity, their 1997 album, Kid A, broke expectations in the musical world by basically re-inventing the band as an electronic outfit, with weird, poppy modulation on Yorke's voice, grinding electronic noise, and unrelenting, in-your-face production.
Yorke released his first solo album, Eraser, in 2006, and has released several solo albums since. These solo releases seem to be rejuvenating for Yorke, and Radiohead albums following these solo outings tend to be super charged. Anima will be the fourth solo release for Yorke.
With Anima, Yorke appears to be working the visionary angle yet again, this time teaming with a cinematic auteur whose influence on the overall work could be breathtaking.
We'll know for sure on June 27th, when the short film Anima hits Netflix. The album itself will be available that day as well, and will be released on CD, black double vinyl, a limited edition orange double vinyl, and a deluxe 180g orange double vinyl album, which comes with a 40 page book of lyrics packed with pencil drawings.
Enjoyed this article? Share it!