On March 6th, Disney and Pixar will release their new movie Onward, featuring young suburban trolls finding their purpose in life. But they aren't done with 2020.
One year from today, on June 19th 2020, they will have a second feature film in cinemas. Soul.
Ever wonder where your passion, your dreams and your interests come from? What is it that makes you… YOU? In 2020, Pixar Animation Studios takes you on a journey from the streets of New York City to the cosmic realms to discover the answers to life's most important questions. "Soul" is directed by two-time Academy Award® winner Pete Docter ("Up," "Inside Out") and produced by Academy Award® nominee Dana Murray ("Lou" short).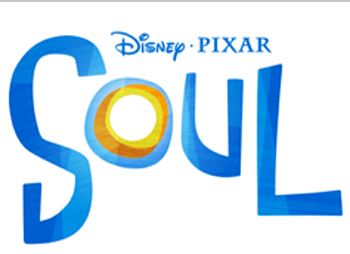 Enjoyed this article? Share it!