Last week's episode of SYFY's Happy! "A Friend of Death" had some genuinely unexpected twists-n-turns that we'll be addressing in our last-minute takeaways before this week's penultimate episode "Five Chicken Fingers and a Gun"
But can we be candid? We need to get just one rhetorical question of our chest…
Damn, Merry! Did the next step really have to be to post that video globally?!? Zoinks…
Things aren't looking too promising this week. Even though Sonny Shine's (Christopher Fitzgerald) show isn't going on? We can't shake this feeling that some kind of show is going to go on – if Orcus (Ritchie Coster) has anything to say about this since it fits his "bigger picture." That plan also involves Smoothie (Patrick Fischler), who's co-opted Sax (Christopher Meloni) and Amanda's (Medina Senghore) parental role in a righteously messed-up Hailey's (Bryce Lorenzo) life. If Sax, Amanda and Happy (Patton Oswalt) want her back, they're going to have to play Smoothie's game…
Happy! season 2, episode 9 "Five Chicken Fingers and a Gun": Amanda's blessed day arrives. Sax and Amanda will have to play Smoothie's game to get to Hailey.
Just in case those previews weren't enough – understandable considering we're getting towards the end of the season so looking to scarf up as much as we can – here's a look at the official images from "Five Chicken Fingers and a Gun":

Season 2 begins with Easter on the horizon –a season of hideous pastels, dye-stained fingertips and a general "who really gives a f***" attitude. A newly sober-ish Sax finds himself struggling with the demands of family and fatherhood. He has sworn to do right by his ex-wife, Amanda, and his daughter, Hailey, which means no booze, sex, drugs or killing.

Happy, meanwhile, is resigned to keeping his partner on the straight and narrow while coping with the fact that a maturing Hailey can no longer see him. Sax's fresh start will be tested by a familiar enemy: Sonny Shine, who is on a mission to Make Easter Great Again (MEGA) with the help of his demented Easter Bunny henchman.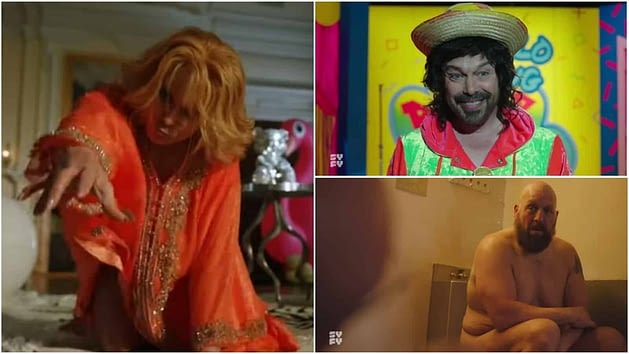 Written and executive produced by Brian Taylor and comic book writer Grant Morrison, the SYFY series is based on Morrison and Darick Robertson's comic book series, starring Christopher Meloni, Patton Oswalt, Christopher Fitzgerald, Patrick Fischler, Lili Mirojnick, Bryce Lorenzo, Medina Senghore, and Ritchie Coster – with Curtis Armstrong, Paul "The Big Show" Wight, and Ann-Margret joining the cast this season. Both Lorenzo and Fitzgerald were promoted to series regulars with the second season.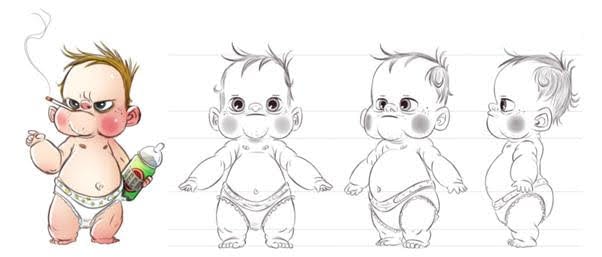 'Weird Al' Yankovic voices Smoking Man Baby: toxic masculinity in a diaper, Smoking Man Baby is a jealous, volatile baby blowhard with full tats and a cigarette always dangling from his mouth.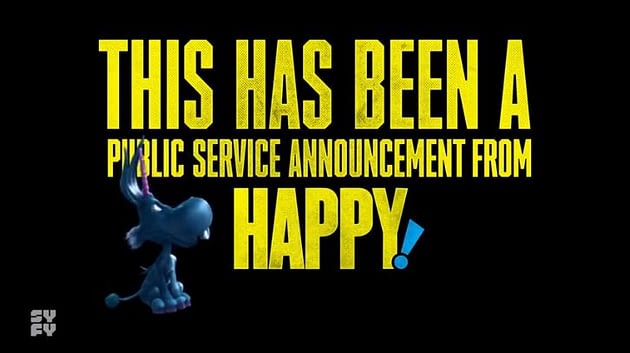 Neal Moritz, Pavun Shetty, and Toby Jaffe of Original Film, Meloni and showrunner Patrick Macmanus also executive produce; and the series hails from Universal Cable Productions (UCP).
Enjoyed this article? Share it!