Now that we've finally gotten confirmation that the first Star Wars film coming after Rise of Skywalker (the end of the main saga of the cosmic conflict) will be whatever it is that Game of Thrones co-creators Dan Weiss and David Benioff are working on, what's next for the Disney+ lineup?
Disney CEO Bob Iger seems pretty positive that aside from the two live-action Star Wars series we already know about at Disney+ (Jon Favreau's The Mandalorian and a Rogue One spinoff about Cassian Andor staring Diego Luna), that there will be a freaking THIRD one!
During the MoffetNathanson Media & Communications Summit, Iger offered some insight to the crowd saying:
"In the interim, we are producing two live-action Star Wars series for Disney+. One of them is called The Mandalorian, which is being supervised by Jon Favreau, and the other one is a bit of a prequel to Rogue One. My guess is there will probably be one more, at least one more, live-action series that we produce for Disney+, meaning a Star Wars series, before we release the next film."
So, while that's not a true confirmation, it sounds promising?
What series do you think it could be? The long-rumored Young Obi Wan project? Maybe that Boba Fett thing? Why not a Young Princess Leia and Admiral Holdo series? The possibilities are literally endless, and we're certainly curious to see what it ends up being.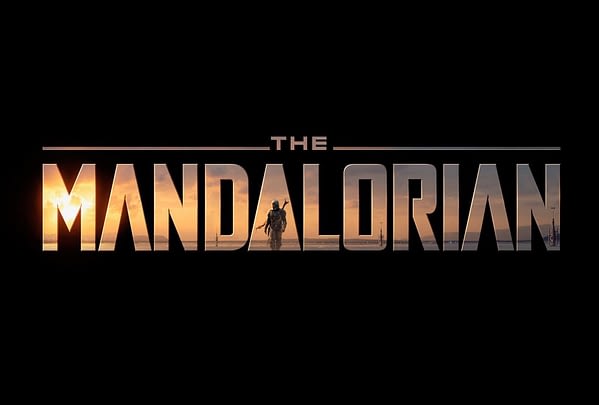 There was a rumor, a believable one, that The Mandalorian was already being eyed for a second season.
We'll of course let you know what we hear about additional Star Wars at Disney+. The streaming service is set to launch on November 12th 2019.