Let's just say right from the start so there's no confusion: Charlie Brooker's influential interactive experience Black Mirror: Bandersnatch was actually a very cool experience and definitely a ground-breaking sign of things to come. So we're all good and clear on that…cool?
So where the hell's season 5?
It's the question that fans have been asking for some time now – but we have some news! More of the "good news/bad news" variety – and we'll start by riping the band-aid off first. Bad news is we don't have anything new to report as to when a new season will premiere, how many episodes it will be, or if Miley Cyrus will actually be appearing – but the good news?
The fine folks at EW have gotten their hands on an official image from the anthology's upcoming season, featuring Anthony Mackie (Avengers: Endgame) and Yahya Abdul-Mateen II (HBO's upcoming Watchmen series adaptation). News of the unexpected "Marvel vs. DC" showdown was first reported in March of this year, though no additional information has been released officially regarding their characters or storyline(s).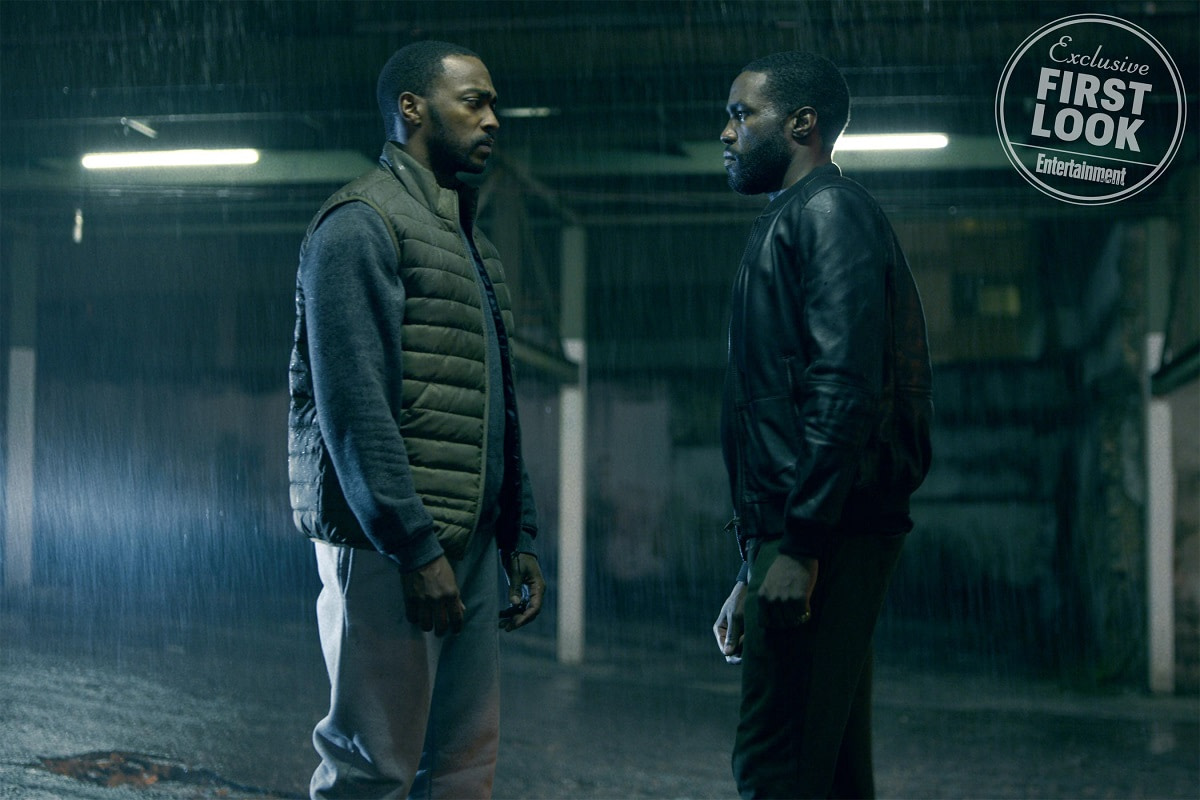 Here's what Brooker himself had to say about the mysterious pairing – a perfect geek response: "It's the Marvel-DC crossover no one saw coming."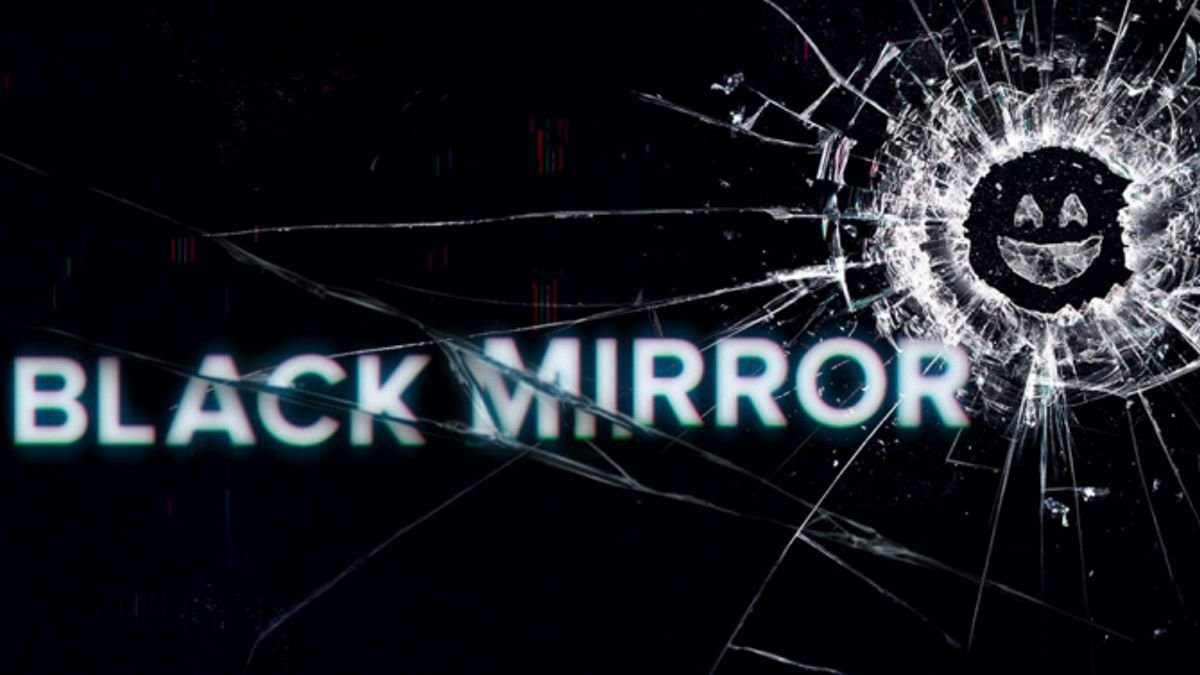 Netflix's Black Mirror offers a futuristic and occassional dystopian take on humanity's relationship with technology in a number of settings and environments, similarly depicted in shows like The Twilight Zone, The Outer Limits and recently YouTube Originals' Weird City. The Emmy-award winner has featured a number of high-profile actors over the course of its four-season-and-specials run: Hayley Atwell, Bryce Dallas Howard, Jon Hamm, Hannah John-Kamen, Jodie Whittaker, Mackenzie Davis, Domhnall Gleeson, and others.
Mackie plays Sam Wilson/Falcon/Captain America in the Marvel Cinematic Universe, most recently in Avengers: Endgame, and starred in the Netflix series Altered Carbon. Abdul-Mateen II plays the villainous Manta in Warner Bros. DC Universe film Aquaman, and can be seen this fall in HBO's upcoming Watchmen adaptation/"remix" series from Damon Lindelof.