There isn't even an officially released trailer out yet for Disney+ live-action Star Wars series The Mandalorian, but rumors are swirling plans are in place for a second season.
According to HN Entertainment, a LucasFilm source informed them that a second season for the Jon Favreau-created series was likely, and that Favreau was expected to return as showrunner and EP for s2.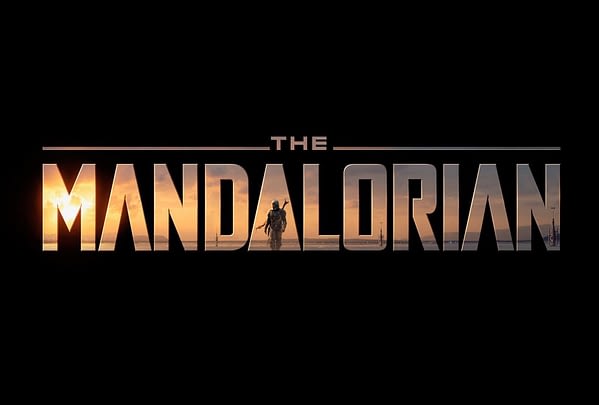 This isn't as out there as it seems- for a show with such a high production cost / value as this one, lining up the possibilities of a continuation makes sense. We're REALLY hoping the show turns out as good as it could be, so far everything we've heard and seen boosts our expectations.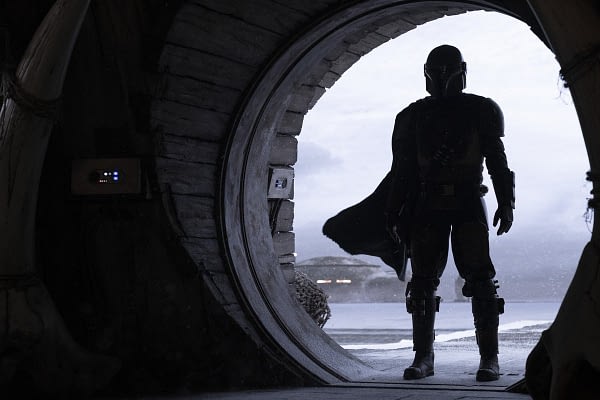 If you missed them previously, you can check out the first 4 official character images from The Mandalorian released during the Star Wars Celebration Chicago panel here.
"After the stories of Jango and Boba Fett, another warrior emerges in the Star Wars universe. The Mandalorian is set after the fall of the Empire and before the emergence of the First Order. We follow the travails of a lone gunfighter in the outer reaches of the galaxy far from the authority of the New Republic."
The Mandalorian will hit Disney+ on the service's launch date, November 12th 2019.